Reports that Google Play's 'payment profile' was mechanically blocked, and an increase in objections to Google through SNS and bulletin boards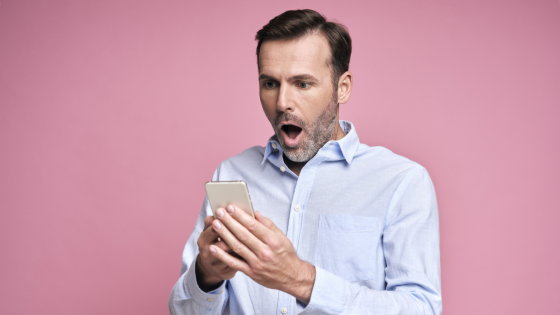 Google has removed apps that pose a security risk or are harmful to users on Google Play, which distributes Android apps, but sometimes '
the developer account was suddenly deleted
' 'by
Google's misunderstanding.
There is also a problem such as '
The app that has no problem has been deleted
.' A new developer of a sports practice app with 1 million users reports on the social news site Hacker News that 'Google Play's
payment profile
has been mechanically blocked.'
Tell HN: Google Play blocked payments for Riders app with 1M users | Hacker News
https://news.ycombinator.com/item?id=30861147
Igor Debatur
, the app developer who posted to Hacker News, has released an app called '
RIDER
' that supports the practice of competitions such as
BMX
, skateboarding, and snowboarding. RIDER has published video tutorials on over 2500 tricks in these competitions, followed by a personalized plan showing the tricks to practice, and even set up face-to-face lessons with local coaches. And that.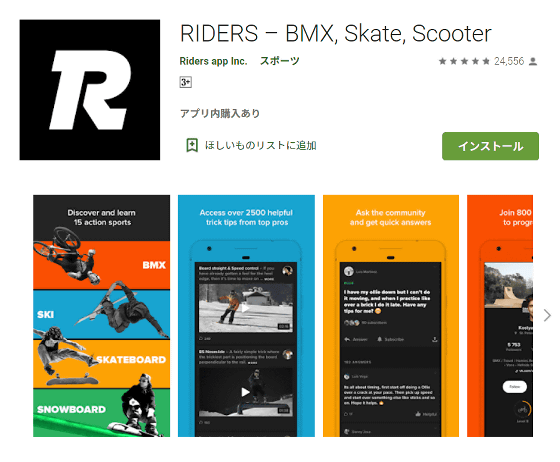 According to Debatur, RIDER has 1 million users and has received about 25,000 positive reviews, making it 'one of the most popular apps for action sports participants.' matter. However, on March 31, 2022, DiResta reported that 'RIDER's payment profile has been blocked for about two months.'

If the payment profile of the app is blocked, you will not be able to withdraw sales from billing. Debatur, who was in trouble, submitted all the necessary documents and consulted with support, but Google Play said, 'Our team of experts suspended this payment profile because it violated the terms of use. We have decided that we need to leave it as it is. We cannot discuss this matter or the specific situation regarding the suspension. '

When Debatur, who was in trouble, posted a problem on Hacker News, 'The company that is the publisher of the app,'Whitespace', is based in St. Petersburg, Russia.' 'Debatur is from Russia and is from Russia. 'Having citizenship' has become a problem, and some respondents said that they may have been involved in sanctions associated with Russia's invasion of Ukraine.

Debatur, on the other hand, said RIDER was certainly published by Whitespace, but ownership has already been transferred to the Riders app Inc in Delaware, USA, which is also evident in the Google Play dashboard. Claim. Also, at the time of writing the article, Mr. Debatur resides in Canada, he has not paid taxes to Russia, and he is currently in the process of obtaining Canadian citizenship. .. In addition, he said the RIDER app's payment profile was blocked before Russia's invasion of Ukraine began, so it wouldn't be directly relevant.

Regarding Russia's invasion of Ukraine, Debatur said, 'I am against the Russian government and war, and I am doing everything I can to support my Ukrainian teammates and friends. It is (RIDER). The same is true for other teammates and
friends
. '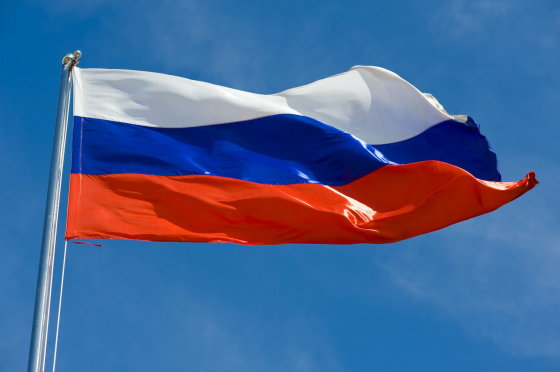 In a subsequent exchange, Debatur said that this block closed the bank account that was previously registered in the payment profile of the RIDER app and opened a new bank account, Debatur said. It has been pointed out that the payment profile may have been blocked.

'I wanted you to disclose that information first,' Debatur said. 'The problem is that Google isn't disclosing information on their side. There's no official reason (of the block). Hmm . That's the problem. Their algorithm did something and that's it. '

Regarding the deletion of the application and the suspension of the developer account by Google Play, I am dissatisfied with the sudden suspension without warning, and even if I make a complaint to Google, only an email that seems to be an automatic reply is returned, what is the problem? There are many complaints that we do not even know if it has become.

Google complains about suspending Android app developer accounts without any grace-GIGAZINE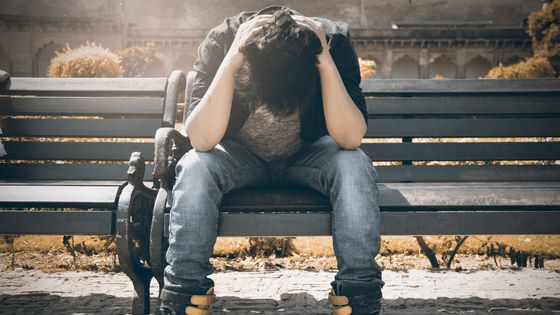 The developer who suddenly deleted the app from Google Play protested, due to 'fraud related to in-app advertising' that I do not remember --GIGAZINE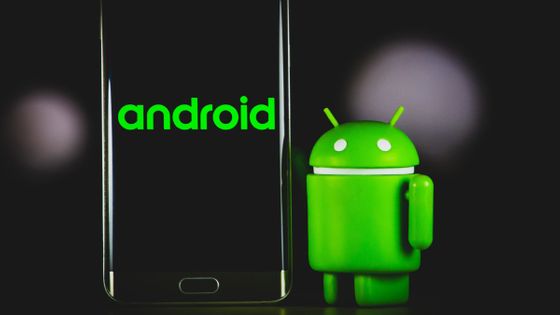 Since the situation does not progress even if you appeal to Google side, there are increasing attempts to move Google from the outside by reporting the problem to Hacker News and Reddit. Ali Nadalizadeh , who runs mobile game developer Raya Game Publishing , has released games on Google Play for over a decade, with a total of over 1 million downloads out of developer accounts and all games and apps. Reported to Reddit that he received an email stating that was deleted. 'We are facing a difficult situation and we hope the community can help us,' he said.

Google has terminated our Developer Account, says it is 'associated'?: Androiddev
https://old.reddit.com/r/androiddev/comments/ts6jfg/google_has_terminated_our_developer_account_says/

According to Nadalizadeh, although we thoroughly checked the Google developer policy regarding this developer account suspension, we did not find any problems with the published apps and games. Instead, it turns out that a former employee who once had access to Raya Game Publishing's Google Play Console may have something to do with a problem with his personal account years after his retirement. Despite a formal objection to this, he reports that he only receives the same auto attendant and finds no way to contact the appropriate person on the Google Play policy team.

After that, thanks to the spread of the case of Raya Game Publishing triggered by Reddit, Google finally considered the objection of Raya Game Publishing, and the developer account of Google Play was revived. 'Thank you very much. We are very grateful to all the community members who helped us reach out to the real policy team personnel. Our problem has been resolved. I'm really happy, but social media campaigns like this shouldn't be necessary in the first place, and not all small businesses have the opportunity to reactivate their accounts. ' Google argued that it should stop automatically associating accounts and improve relationships with the developer community.