Notch at the top of the display may be punchhole in iPhone 14 Pro
FRONT PAGE TECH
, a technology YouTuber, has released a rendered image of the 'iPhone 14 Pro' scheduled to appear in 2022. In the next iPhone, there is a possibility that the notch at the top of the display will change to a punch hole type.
iPhone 14 Pro --HERE YOU GO! Final details, EXCLUSIVE renders, this is IT! --YouTube
Here's how the rumored purple iPhone 14 Pro will probably look --9to5Mac
https://9to5mac.com/2022/05/25/rumor-purple-iphone-14-pro/
Since iPhone X, which appeared in 2017, the home button has been abolished on iPhone. Instead of removing the home button, a notch called a 'notch' appeared at the top of the iPhone display.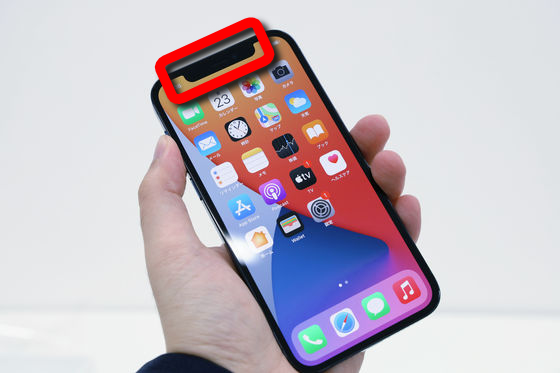 Meanwhile, Apple's competitor Samsung has adopted a punchhole display from the Galaxy A8s announced in 2018. This is adopted by many Android smartphones because it can secure a wider display area than the notch.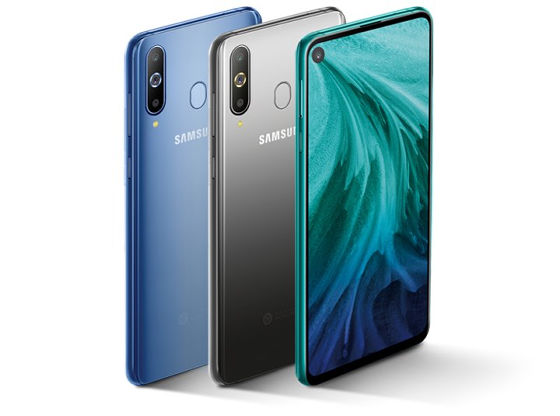 It is rumored that this punchhole display will be adopted by the iPhone 14 Pro. In addition, in the case of iPhone 14 Pro, since the 'TrueDepth camera' that summarizes various sensors used in Face ID of the face recognition function is installed, a hole for the in-camera and a hole for sensors are prepared separately. It seems that it will be different.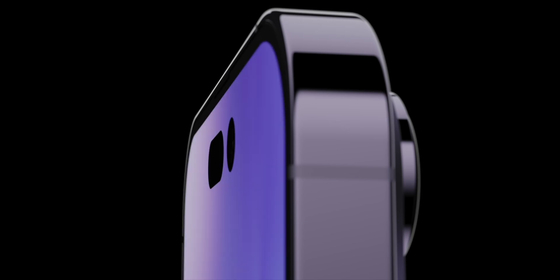 In addition, although there is a rumor that the rear camera '
eliminates unevenness
', the rendered image released by FRONT PAGE TECH is finished in an uneven design as before.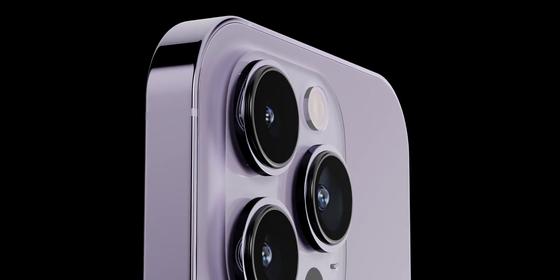 There are various rumors about the main camera of the iPhone 14 Pro, and Apple-related leak information analyst Minchi Kuo said, 'The main reason why the rear camera bumps of the iPhone 14 Pro and iPhone 14 Pro Max stand out so much. Is because the wide-angle camera upgrades to 48 megapixels (12 megapixels for iPhone 14 Pro / 14 Pro Max). The diagonal length of the 48 megapixel CIS increases by 25-35%, so 7 for wide-angle cameras. The height of the multi-lens will also increase by 5-10%, 'he said, citing the possibility of improving the performance of the main camera only for the iPhone 14 Pro.

Is the iPhone's main camera evolved to 48 megapixels with 14 Pro and 5x optical zoom with 15 Pro?-GIGAZINE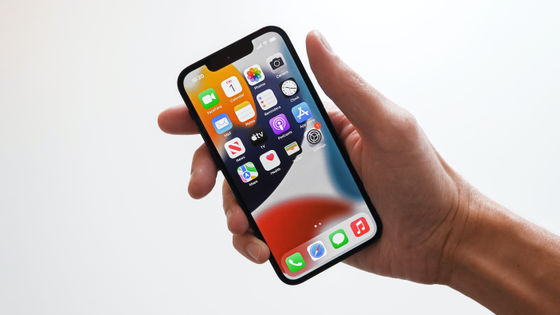 In addition, although the body size of the iPhone 13 Pro Max was 78.1 mm in width, the circuit diagram showing that the iPhone 14 Pro Max has succeeded in slightly reducing the size to 77.58 mm in width has also been leaked . ..

14 Pro and 14 Pro Max pic.twitter.com/39TMqVTFVc

— Max Weinbach (@MaxWinebach) March 22, 2022


There is also a rumor that the iPhone 14 Pro will be equipped with the next-generation chip A16 Bionic, but the iPhone 14 will be equipped with the A15 Bionic used in the iPhone 13 series.