Netflix reports that 'experiments to prevent account sharing' in some areas are causing confusion for users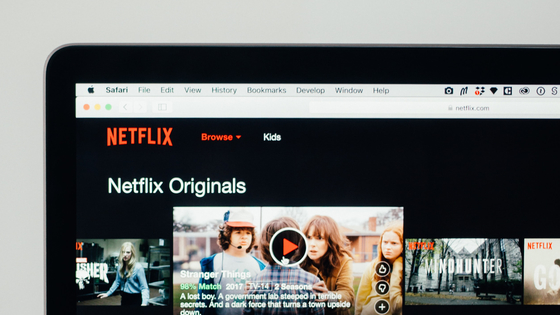 Netflix, a video streaming service, has been shown to be testing
the ability to share accounts and pay fraudulent viewers in
Peru, Chile and Costa Rica since March 2022. Local users are confused by this test, the foreign media Rest of World reported.
Netflix cracks down on password sharing, but early efforts in Peru are a mess --Rest of World
https://restofworld.org/2022/netflix-crackdown-password-sharing-peru/
Netflix's anti-password sharing experiment in Peru reportedly leaves users confused --The Verge
https://www.theverge.com/2022/5/31/23149206/netflix-password-sharing-crackdown-peru-experiment
Netflix is testing a 'pay-as-you-go' feature for users who want to watch video without paying by sharing an account with someone other than their family. This new feature allows users who share an account but do not live with the owner of this account to pay an additional fee by creating a sub-account that is cheaper than usual.
Netflix is testing the ability to share accounts and pay fraudulent viewers-GIGAZINE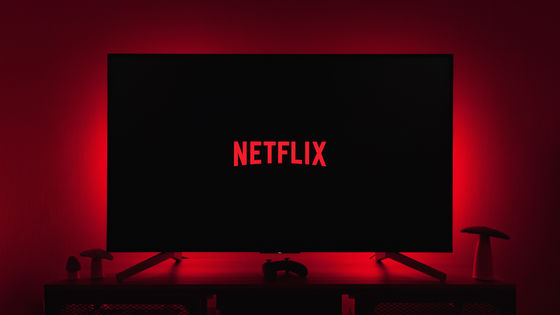 When Rest of World talked to more than 12 Netflix users in Peru, most users were notified of a policy change from Netflix (that they would have to pay an additional fee if they shared an account). I didn't receive it. ' However, it became clear that the measures taken for users sharing accounts were different. According to media reports, some users who share an account will be asked to create a sub-account, while others will continue to share accounts without any problems.
Netflix prohibits sharing accounts with non-family members, but this definition of 'family' is ambiguous. According to an anonymous person who works as a Netflix customer support in Peru, there are also inquiries from users over the phone saying, 'A family member is using a Netflix account from outside the home, but they are asked to create a sub-account.' .. In such cases, Netflix is telling users to 'enter the verification code over the phone.' As a result, it seems that users who are trying to share a Netflix account from other than home can be recognized as 'family'.
A Netflix spokeswoman told The Verge, an overseas media company, 'We started working on account sharing for over a year and a half, but more than five years ago,' Netflix accounts are only for people living in one household. We've made it clear that we can share it. "" Millions of users who are actively sharing their accounts in Peru, Chile, and Costa Rica are notified by email about policy changes, and the importance of these changes. With that in mind, we're slowly strengthening notifications within our products. We're happy with the response so far. '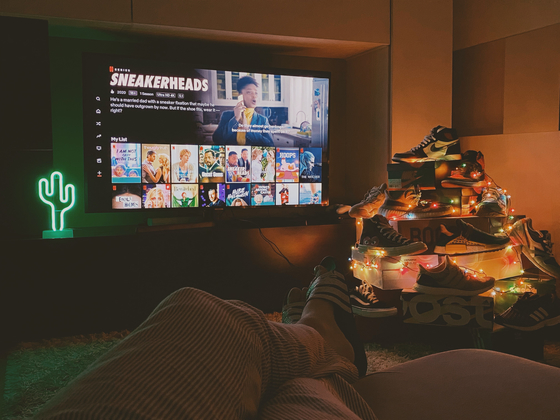 The Netflix sub-account can add up to two users outside the household of the account owner. The monthly fee is 2380 Chilean pesos (about 370 yen) in Chile, $ 2.99 (about 390 yen) in Costa Rica, and 7.9 Peru sol (about 280 yen) in Peru.

Netflix has 74.58 million members in the United States and Canada, and 222 million worldwide, but in the first quarter of 2022 earnings announcement, it reported that the number of members decreased for the first time in the past 10 years. .. According to Netflix, it is estimated that there are as many as 100 million users sharing accounts, and Netflix plans to turn such 'non-monetary users' into revenue.

The number of Netflix members has decreased for the first time in the past 10 years, and we are considering a plan with advertisement as a countermeasure, and it is because 100 million of users are sharing passwords --GIGAZINE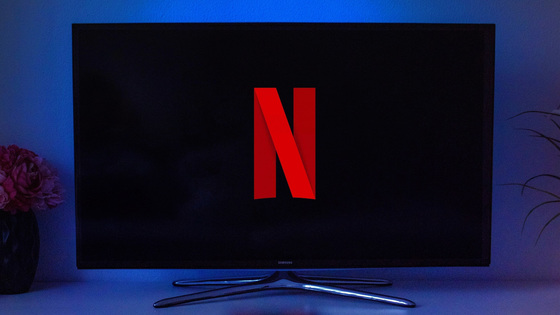 In addition, it is reported that Netflix is planning a plan with advertisement and live distribution type content to improve profitability.