Sci-fi gun action manga 'Trigun' will be made into a new animation in 2023 as 'TRIGUN STAMPEDE'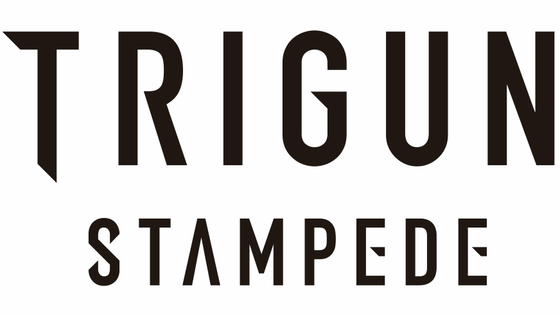 Yasuhiro Naito's manga ' Trigun ' whose main character is the legendary gunman 'Vash the Stampede' who is a peaceful person who believes in 'Love & Peace' while being a bounty leader feared by the two names of 'Human Typhoon'. However, it turned out that it will be reborn as an original new animation in 2023 under the name of ' TRIGUN STAMPEDE '.

'TRIGUN STAMPEDE' official website

https://trigun-anime.com/
'Trigun' is a manga serialized in Tokuma Shoten's 'Monthly Shonen Captain' since 1995. It tells the story of Vash, who features a stubborn blonde, round glasses, and a red coat, on a desert planet far from Earth.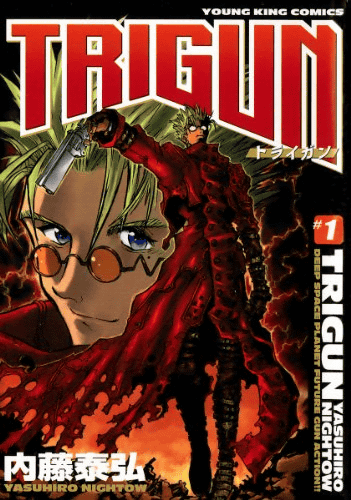 After being suspended due to the suspension of publication, he transferred to 'Young King Ours' in 1997 and resumed as 'Trigun Maximum'.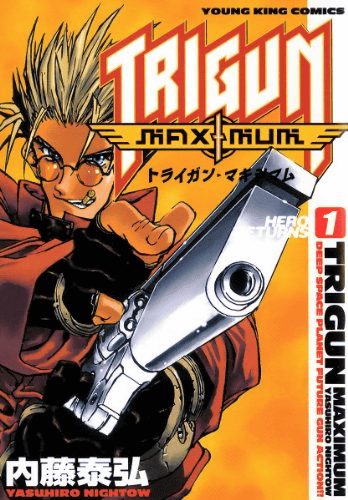 At the same time, TV animation was broadcast from the spring of 1998.



The serialization continued even after the animation ended with all 26 episodes, and was completed in 2007. In 2010, a new animated movie 'TRIGUN Badlands Rumble' was released with the setting of a parallel world of TV animation.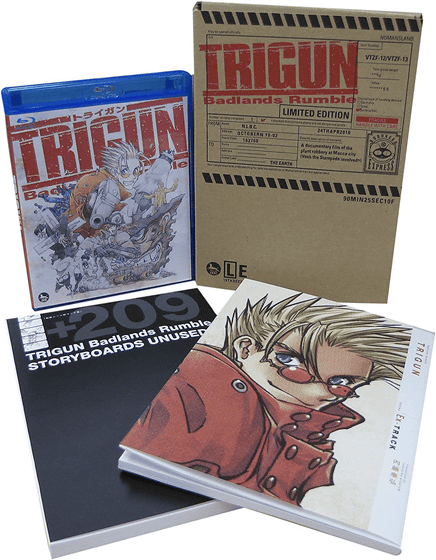 Since it is a new animation that has passed more than 10 years since the animation movie, I am very worried about how the content will be, but the first thing that became clear is the title 'TRIGUN STAMPEDE'. Only that, Orange, who has a good reputation for high-quality CG animation such as ' Godzilla SP [Cingular Point] ', ' BEASTARS ', and ' Land of the Lustrous', is in charge of animation production.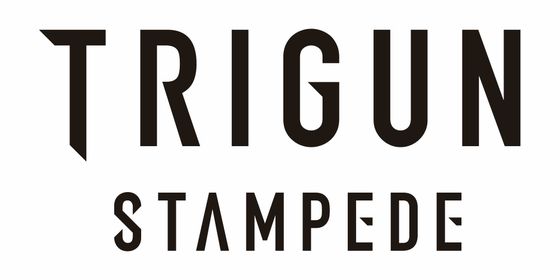 © 2023 内藤泰弘・少年画報社/「TRIGUN STAMPEDE」製作委員会

Details will be announced at 'Anime Expo 2022' to be held in Los Angeles in July 2022. In addition to the original author Yasuhiro Naito, designer Koji Tajima, animation production company Orange Sumiken Waki, Kazuo Watanabe, and Toho Katsuhiro Takei will appear at the event.


in Anime, Posted by logc_nt