Nintendo acquires CG animation studio Dynamo Pictures and renames it 'Nintendo Pictures'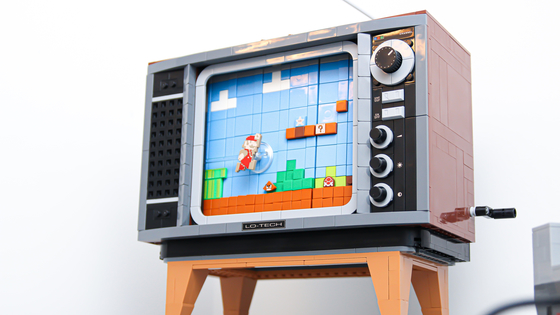 On July 14, 2022, it was revealed that Nintendo had acquired the CG animation studio
Dynamo Pictures
. After the acquisition is completed, Dynamo Pictures will change the company name to '
Nintendo Pictures
'.
[2022/07/14] Notice of Shareholder Change --What's New --Dynamo Pictures
https://dynapix.jp/news/%e6%a0%aa%e4%b8%bb%e5%a4%89%e6%9b%b4%e3%81%ae%e3%81%8a%e7%9f % a5% e3% 82% 89% e3% 81% 9b /
Notification of the Acquisition of Dynamo Pictures, Inc.
(PDF file) https://www.nintendo.co.jp/ir/pdf/2022/220714e.pdf
Nintendo acquires animation studio that'll become'Nintendo Pictures' --The Verge
https://www.theverge.com/2022/7/14/23214706/nintendo-dynamo-pictures-acquisition-pictures-mario-movie
Dynamo Pictures is an independent CG video production company established in March 2011, and according to the
production results
on the company's official website, '
DEATH STRANDING
' from 3DCG animation works such as '
Ghost in the Shell SAC_2045
'. I am also involved in the production of the latest game works such as Kenshi Yonezu, as well as the music video for the song '
POP SONG
' by artist Kenshi Yonezu. According to the official website, 'In addition to video production, we are also engaged in motion capture shooting, MX4D motion program production, VR content development utilizing video technology, and tool development.'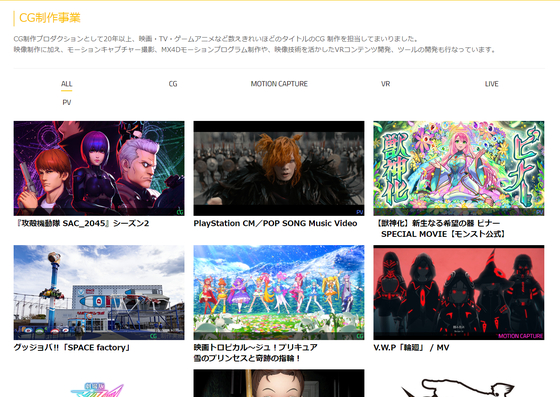 Regarding the acquisition by Nintendo, Dynamo Pictures announced on October 3, 2022, 'on condition that an agreement to transfer all of our shares (excluding treasury stock held by us) has been signed and the terms and conditions are met. It will become a subsidiary of Nintendo. ' He also explained that after the transfer of shares, the company name will be changed to 'Nintendo Pictures Co., Ltd.' for the purpose of continuously producing video content for Nintendo IP.

Regarding this move, overseas media The Verge said, 'Nintendo is currently preparing for the release of the most important movie in the last few years. The movie is Super Mario Bros. starring Chris Pratt. It's an animated movie. ' The movie version 'Super Mario Bros.' is produced by Illuminations of the Despicable Me series, and the release date was originally scheduled for December 2022, but it has been postponed to April 28, 2023.

The release date of the movie version 'Super Mario Bros.' has been decided --GIGAZINE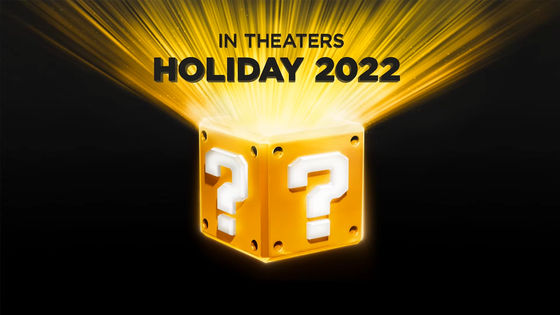 In recent years, the movement of game makers to make original titles into movies and dramas is accelerating. Sega's popular character Sonic the Hedgehog is planning to release the second live-action movie ' Sonic the Movie / Sonic VS Knuckles ' on August 19, 2022, and Naughty Dog as a PlayStation exclusive title. ' The Last of Us ' developed by HBO is in the process of being made into a live-action drama for HBO.

The popular game 'The Last Of Us' will be made into an overseas drama, and Nick Dragman, the creator of the original, will also participate as a joint script --GIGAZINE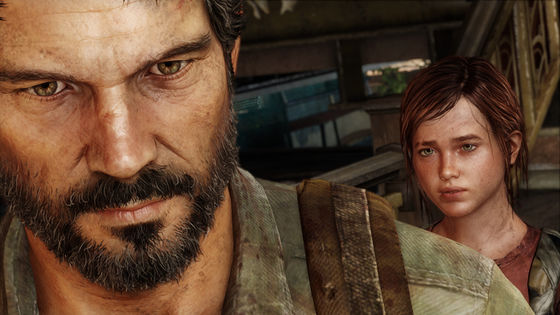 In addition, Sony has launched PlayStation Productions , a production studio that specializes in live-action and drama of original games. It's no wonder Nintendo wants to follow this trend and buys Dynamo Pictures.