Facebook announces 'Music Revenue Sharing' that allows video creators to monetize videos while using songs from famous artists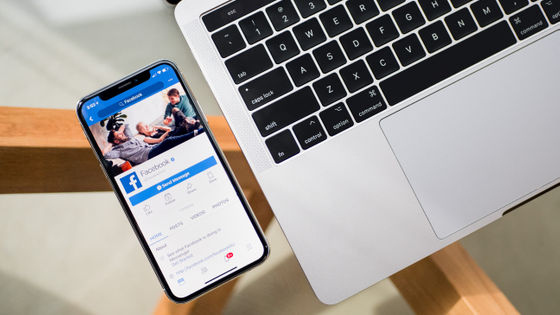 Until now, Facebook has been able to use copyrighted songs for videos, but it has not been possible to monetize such videos. However, with the newly announced ' Music Revenue Sharing ,' you can monetize your videos while using the songs of famous artists in your videos. Only songs registered in the library can be used, but by using songs by video creators, both creators and copyright holders will be able to receive advertising revenue.

Music Revenue Sharing: A New Way For Creators to Earn Money Through Facebook Videos | Meta

https://about.fb.com/news/2022/07/music-revenue-sharing-for-video-creators-on-facebook/
Introducing Music Revenue Sharing: giving Facebook creators a new way to earn money with popular music | Meta for Creators
https://www.facebook.com/creators/music-revenue-sharing
Creators on Facebook can now earn money through videos that use licensed music | TechCrunch
https://techcrunch.com/2022/07/25/creators-on-facebook-cearn-money-through-videos-that-use-licensed-music/
With Music Revenue Sharing, video creators can use popular songs from a wide range of licensed catalogs with artists such as Post Malone, Tove Lo, Grupo La Cumbia, Leah Kate, and Bisp in their videos and earn money from the videos. Can be distributed with the copyright holder of the song. If a video creator publishes a licensed song on Facebook for a video of 60 seconds or longer, 20% of the revenue generated from the in-stream advertisement of the video using the licensed song will be distributed to the video creator, and the rest will be the copyright holder. And is reduced to Meta.
According to Meta, this feature is the first attempt in the music industry, and no other platform offers such a revenue model to video creators on a scale like Facebook.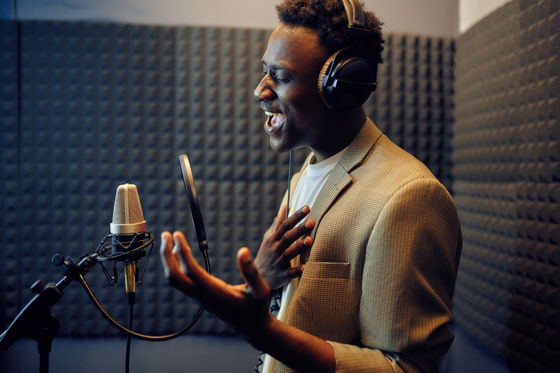 Video creators have been able to use licensed songs in their videos, but have not been able to monetize them. By using Music Revenue Sharing, video creators can create and share videos using music from a rich catalog of licensed songs without worrying about whether the songs are licensed by the right holder. I can.

However, all content created must meet Facebook's monetization policies, community standards, and music guidelines. Music and videos that violate these conditions may be subject to penalties such as deletion. In addition, the target video must be 60 seconds or longer, a visual element is required, and the condition that the licensed music itself should not be the main content of the video is stipulated.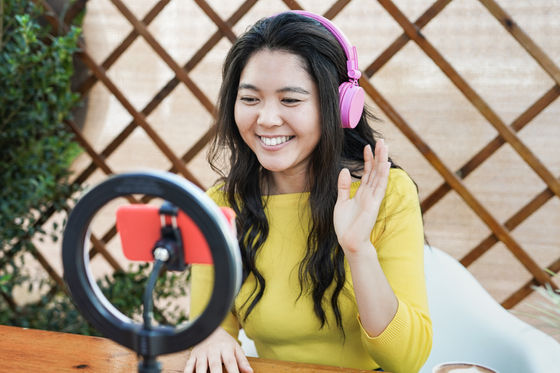 Music Revenue Sharing will be rolled out to video creators around the world from July 25, 2022, but first the targeted videos will be monetized in the United States and will be expanded to other regions in the coming months. That is.

Meta says, 'We will continue to work with our music partners to expand our library to capture more songs from our favorite artists and evolve our customer experience. These efforts will bring video creators closer to the music industry. , We will build more solid connections with our fans. '