A movie of the next-generation VR headset Meta Quest Pro, which was left behind in the hotel and leaked, will be released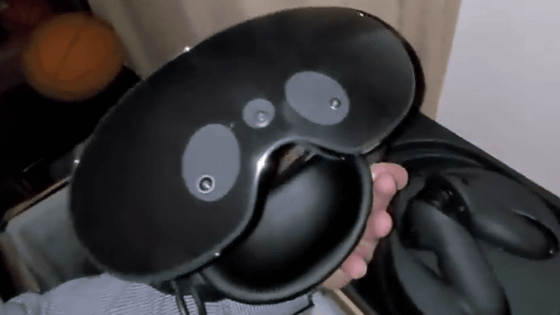 The development model of the next-generation VR headset ' Meta Quest Pro ', which Meta plans to announce in October 2022, was left behind at the hotel along with the package, so the package of the main unit was released before the official announcement of Meta Quest Pro. was leaked. Ramiro Cardenas, a game video creator who leaked a photo of the misplaced Meta Quest Pro, has released a Facebook reel that looks more closely at Meta Quest Pro.

Facebook
https://www.facebook.com/reel/5588638671195147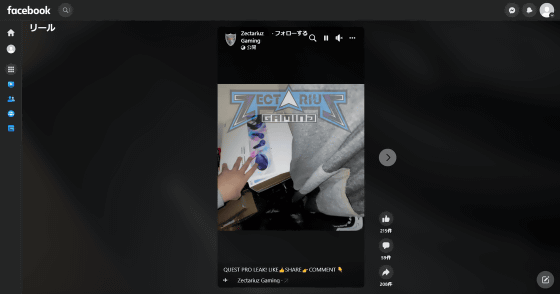 The following article summarizes how the Quest Pro package was leaked.

A photo that seems to be a package of Meta's next-generation VR headset 'Quest Pro' is leaked - GIGAZINE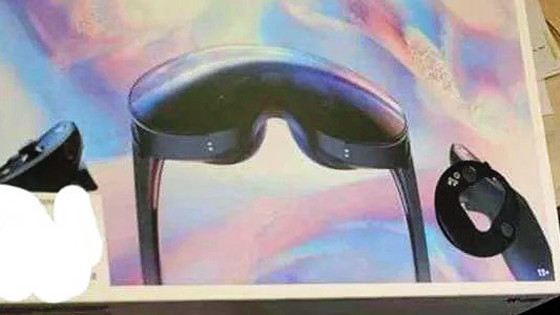 The silver letters 'Meta Quest Pro' are printed on the top of the visor part of the main headset along with the logo.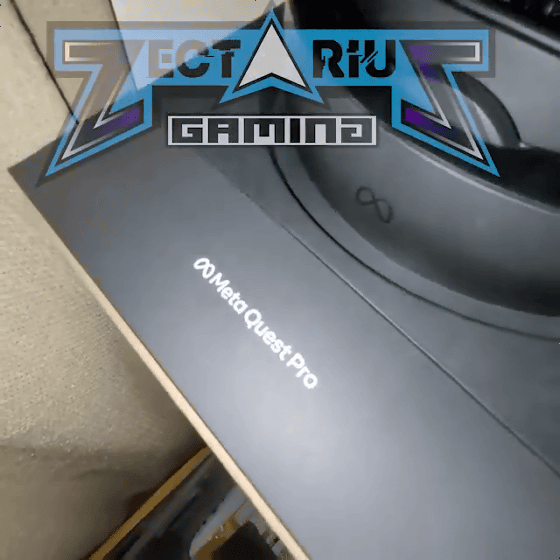 Here's what it looks like in the box.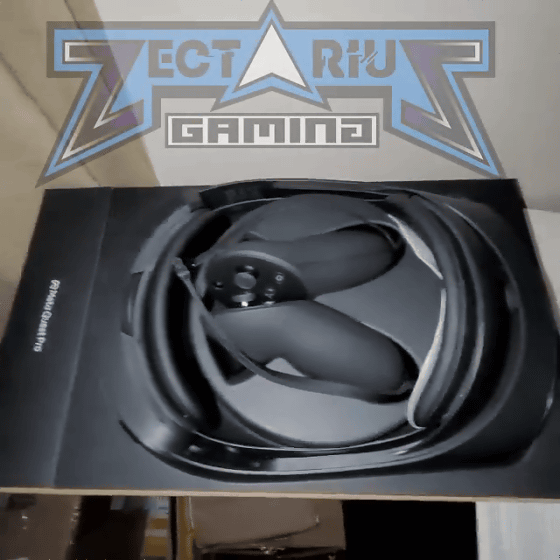 Quest 2 was a rubber band, but Quest Pro is shaped like Oculus Rift to hold down the back of the head with a solid fixture.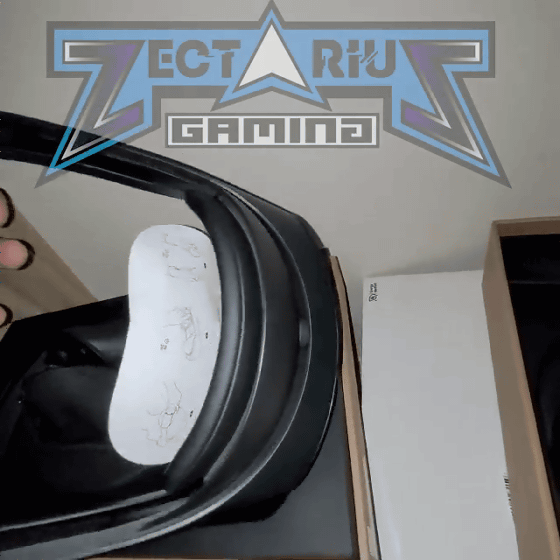 A view of the headset from the front. The design is slightly different from the Quest 2, which had a box protruding forward, and it looks more like sunglasses. You can see that the inside-out camera for peripheral space recognition & pass-through is built in the binocular part.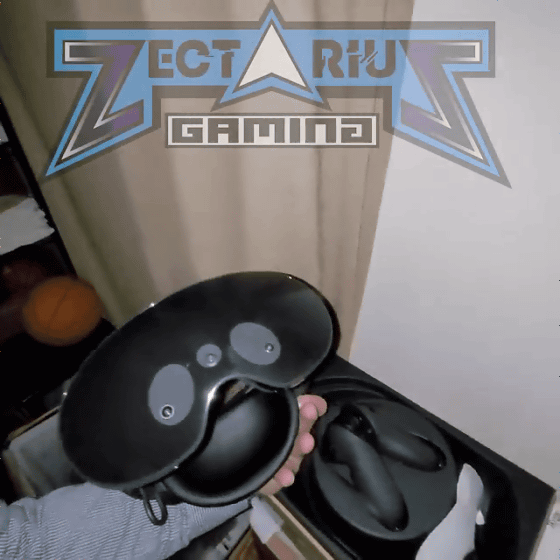 There are two lenses inside.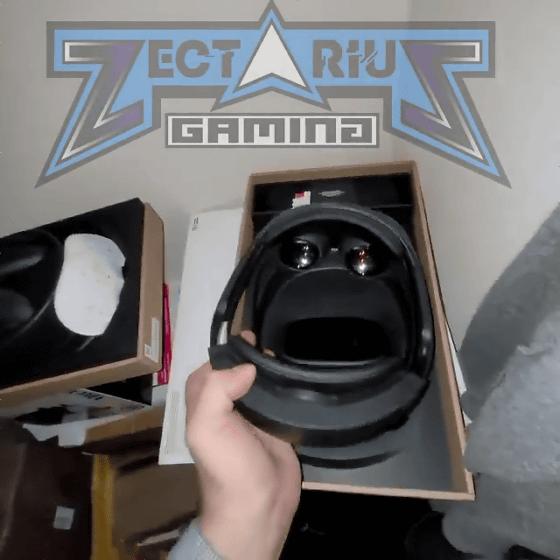 This is the Quest Pro controller. The ring that had the tracking function has disappeared, and it has become a simple design.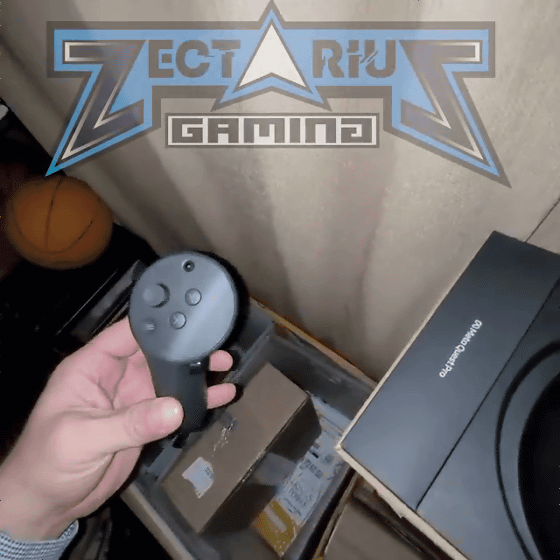 Looking from the side where you grabbed it looks like this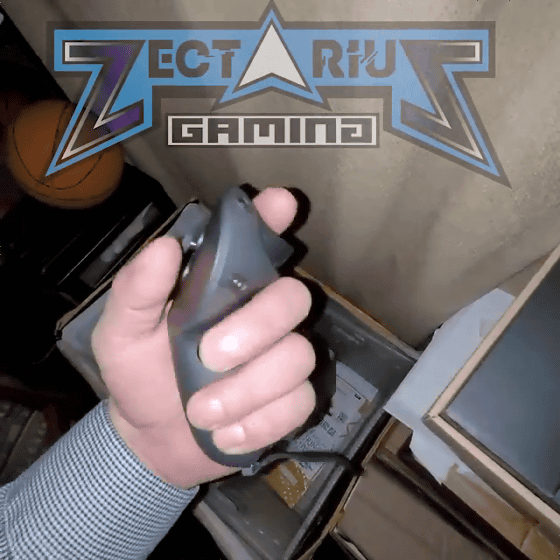 The movie ends with the package appearing at the end.