``Performance synthesized in real time with AI as if the judges in front of you were singing opera'' received applause on an audition program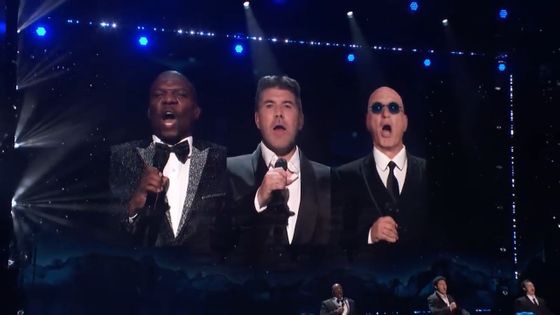 The super popular American program '
America's Got Talent (AGT)
' is a program in which a wide variety of performers from all over the world gather and challenge the audition with a prize of 1 million dollars (about 140 million yen). .
Metaphysic
, a startup supported by NVIDIA, a major semiconductor company, participated in such AGT, and performed `` a performance that makes the judges in front of you sing opera with real-time synthesis technology ''.
AI Propels Metaphysic to 'America's Got Talent' Final | NVIDIA Blog
https://blogs.nvidia.com/blog/2022/09/13/metaphysic-ai-avatars-americas-got-talent/
Based in London and founded in 2021, Metaphysic uses AI technology to help creators build virtual identities and synthetic content. In 2021, we created a TikTok account called '
deeptomcruise
' that reproduces the appearance of actor Tom Cruise talking and moving using AI synthesis technology, and recorded a total of about 100 million views. I called the topic.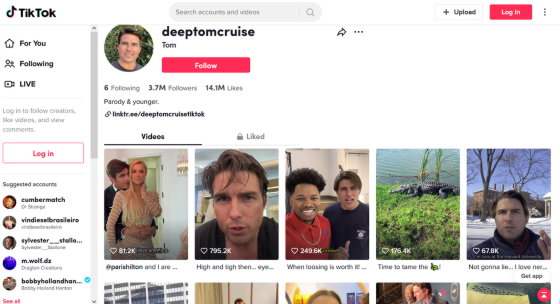 Metaphysic is also a participating company of NVIDIA's program NVIDIA Inception, which supports technology startups, and is said to receive AI avatar software and hardware support. 'Without NVIDIA's hardware and software libraries, we wouldn't have been able to achieve such surreal results,' said Jo Plaete, director of product innovation at Metaphysic.

And this time, Metaphysic sublimated real-time synthesis technology using AI into a performance and participated in the audition program AGT. You can see Metaphysic's performance on the semi-final stage in the video below.


Simon, Terry, and Howie Sing 'Nessun Dorma' on Stage?! Metaphysic Will Stun You | AGT 2022-YouTube
Three opera singers appeared on stage. A machine like a camera is installed in front of each.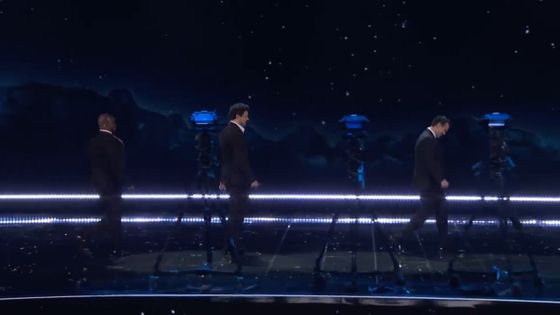 Music flows when the lights fall ......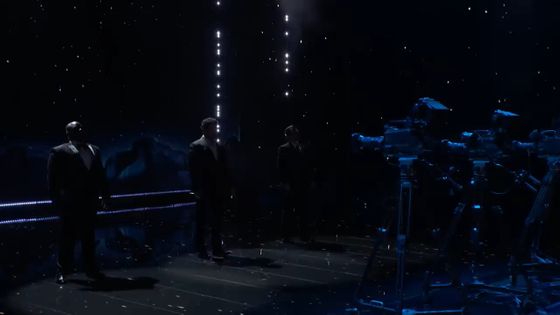 AGT judge and music producer
Simon Cowell
appeared on the screen behind him and began singing with a wonderful voice. The song is '
Nessun Dorma
'.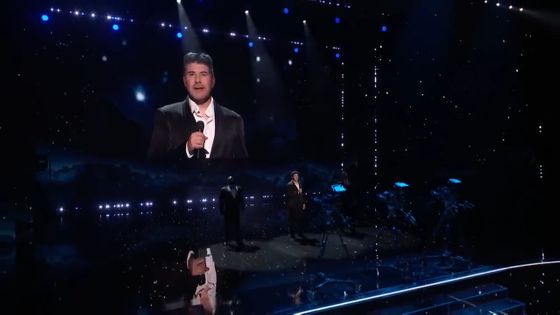 The movements and gestures of the mouth are those of the singer on stage, but only the face is Mr. Cowell, one of the judges.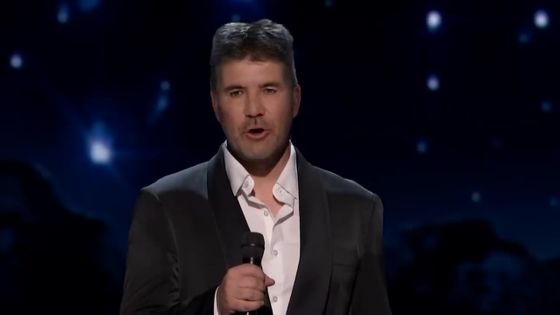 Mr. Cowell sitting in the judge's seat has this expression.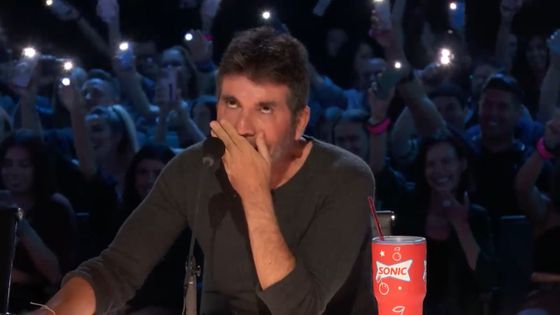 Next, Mr.
Terry Crews
, an actor who is also a judge and a former American football player, started singing. She also has a wonderful singing voice.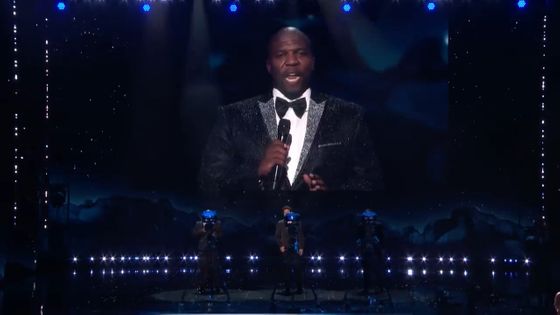 Mr. Cruz was very excited when he saw himself singing in front of him.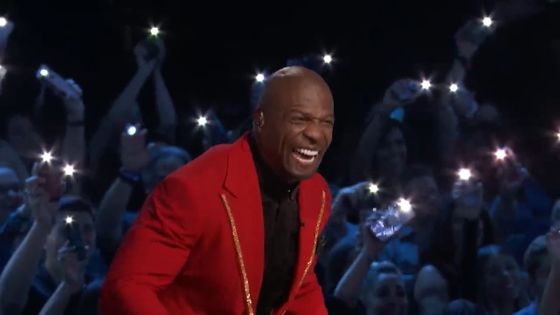 Judge and comedian
Howie Mandel
also sang.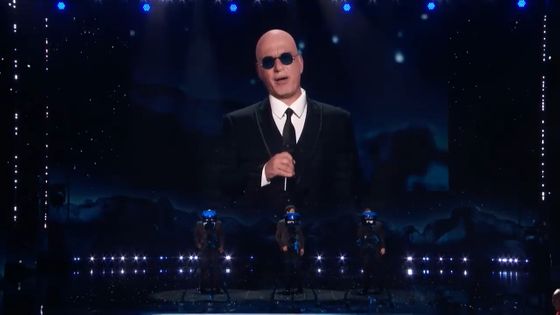 I have an expression that I can not believe it.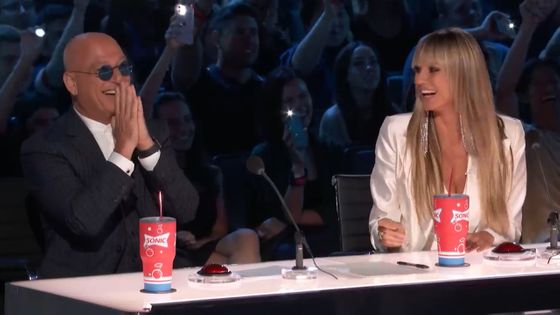 The audience went wild with all three singing together.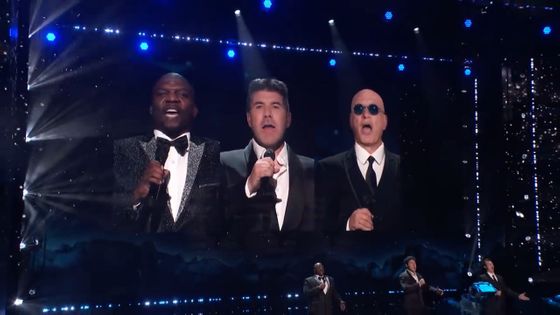 After the performance, they received a standing ovation and advanced to the final. Famously outspoken critic Cowell also hailed it as 'the best performance in the series' and 'one of the most unique things we've seen on the show'. This is the first time that a performance using AI has advanced to the AGT final.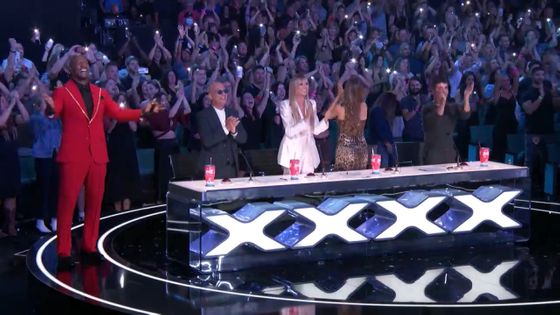 And at the final on September 13th local time, Metaphysic showed a performance of recreating
Elvis Presley
, a musician who died in 1977, with the power of AI. The actual performance can be seen from the official video below.
Simon, Sofia, And Heidi Perform With Elvis on America's Got Talent! | AGT Finals 2022-YouTube
At the final stage, the image of Elvis, the great star of the past, was projected on the background screen.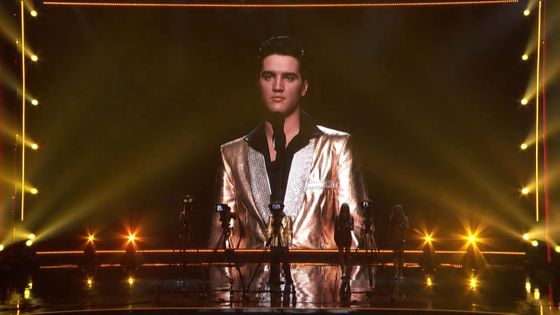 Audiences and judges are very excited.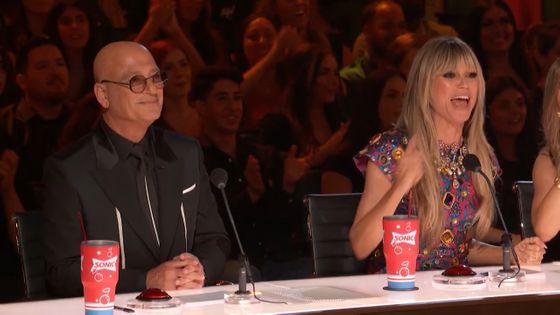 Then he sang '
Hound Dog
'.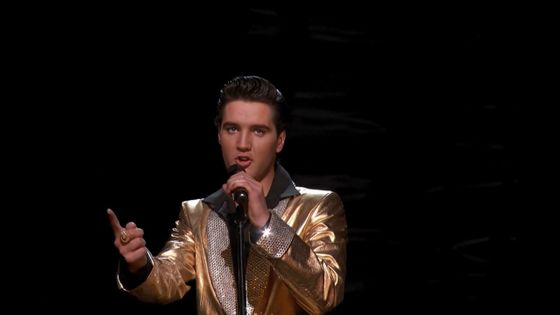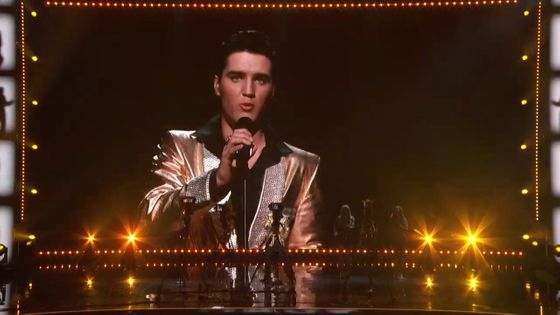 The next song is '
Devil in Disguise
'.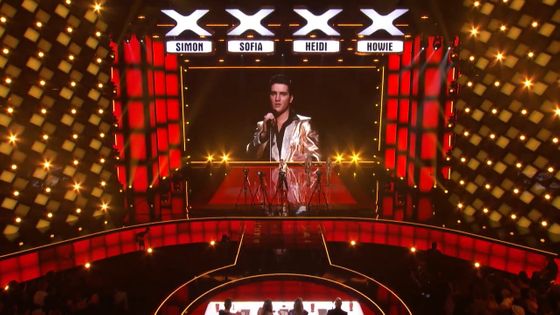 In addition, fashion model
Heidi Klum
and actress
Sofia Vergara
appeared as judges.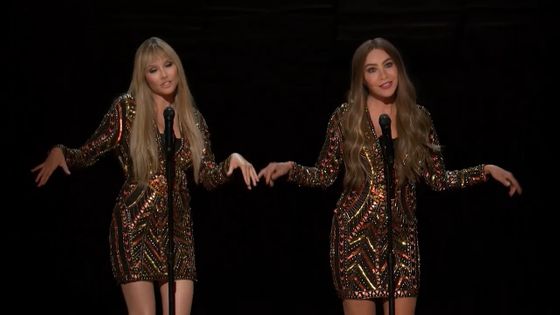 The two judges were very excited.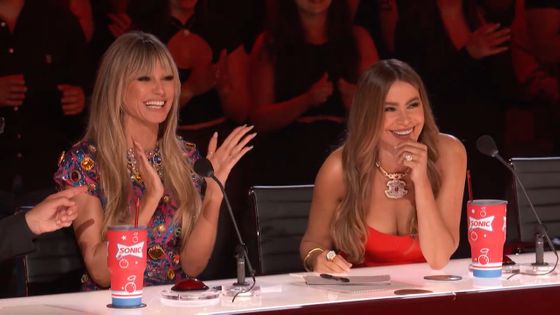 In addition, Mr. Cowell also appeared.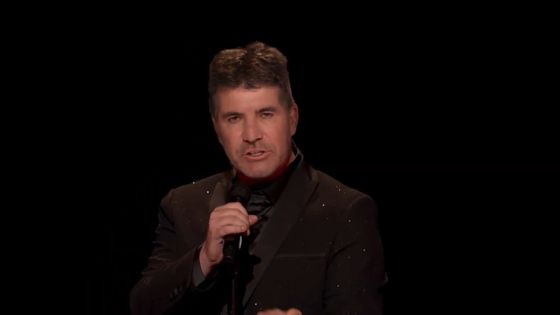 The person himself covers his face unintentionally, but he is watching firmly through the gap between his fingers.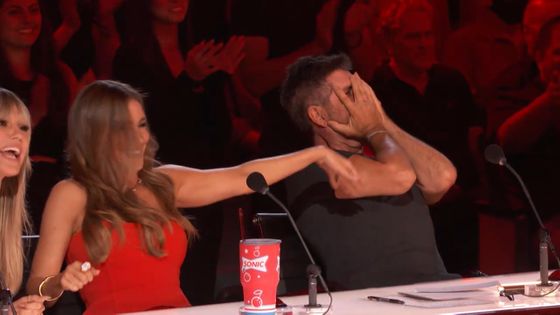 Elvis and the three judges are an unexpected fusion.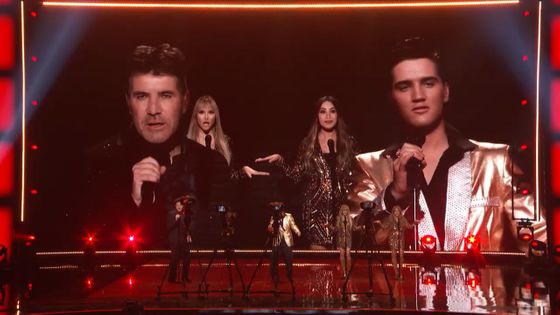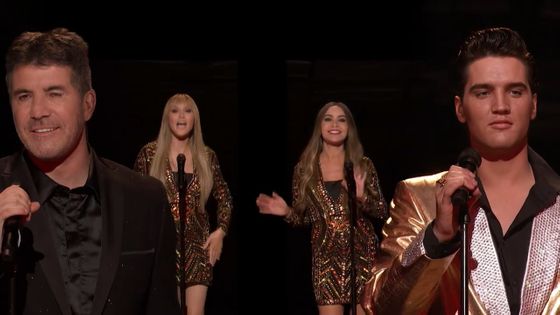 It was a full standing ovation again this time.