EA introduces kernel-level anti-cheat tools in FIFA 23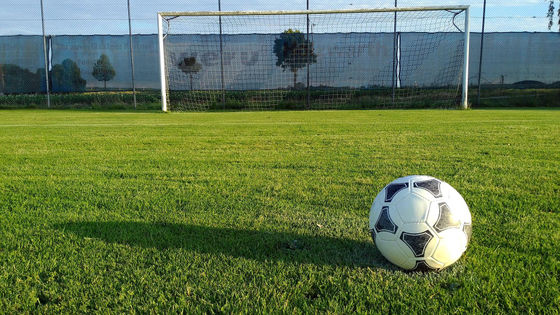 EA, which sells soccer game '
FIFA
' series and shooting game '
Apex Legends
', will introduce a
kernel
-level anti-cheat tool to FIFA's latest work '
FIFA 23
' scheduled to be released on September 30, 2022. clarified.
A Deep Dive on EA AntiCheat for PC
https://www.ea.com/security/news/eaac-deep-dive
EA will debut new anti-cheat tech with 'FIFA 23' on PC | Engadget
https://www.engadget.com/ea-anti-cheat-tech-fifa-23-pc-kernel-191136885.html
According to EA, FIFA 23 will introduce
EA AntiCheat
, which protects the game at the kernel level, to ensure fair play for users and to compete with cheat developers on an equal footing. EA says that since cheats that operate at the kernel level have increased significantly in recent years, it is important to use anti-cheat tools that also operate at the kernel level as the only reliable way to combat this.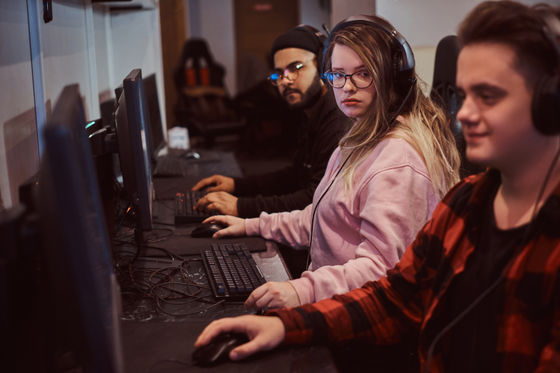 This tool works only when the target game is running, and stops working when the game ends. EA says the tool has little impact on game performance. Also, privacy is protected because only the information used for the game is collected through an encryption process.

EA AntiCheat does not target all games, but works with each game studio to determine the need for anti-cheat measures for each game. Additionally, for games that offer both single-player and multiplayer, EA AntiCheat will work during single-player as well. For this reason, EA said, ``Since cheat developers reverse engineer games and try cheat tools in single play, it is necessary to protect the game even in single play to prevent cheat development.'' I was.

Other than EA, cheat tools that operate at the kernel level are also being introduced, with Riot Games using the shooting game VALORANT and Activision operating powerful anti-cheat tools for the shooting game Call of Duty: Warzone. We strive to eliminate players who use unauthorized tools.

``Call of Duty'' development company announces kernel-level cheat countermeasure ``Ricochet anti-cheat'' - GIGAZINE