Lego block set 'Hogwarts Express Collector's Edition' that can reproduce Harry Pota's 'Hogwarts Express' in a huge size of 118 cm in total length Ceremony of opening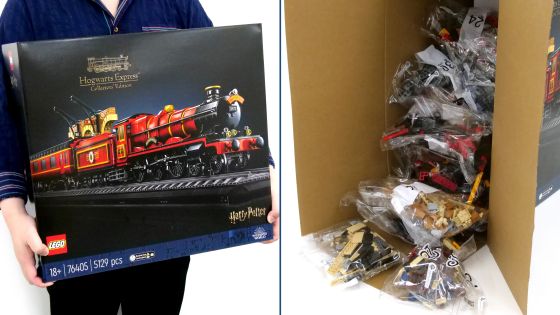 The ' Hogwarts Express Collector's Edition ', a set that allows you to create the 'Hogwarts Express', which appears as a train that connects King's Cross Station and Hogwarts in the fantasy masterpiece '
Harry Potter
', with
LEGO®
blocks, was released on August 31, 2022. Not only can you assemble the Hogwarts Express, which is built up to a total length of 118 cm with 5129 blocks, but it also comes with a total of 20 minifigures, including popular characters such as Harry Potter and Draco Malfoy. It is also possible to reproduce the famous scene inside. Since such 'Hogwarts Express Collector's Edition' came to the editorial department, I first opened the box and checked the contents.
Hogwarts Express™ - Collector's Edition 76405 | Harry Potter ™ | Buy at LEGO® Store Official Online Shop JP
https://www.lego.com/ja-jp/product/hogwarts-express-collectors-edition-76405
Hogwarts Express is drawn on the package of 'Hogwarts Express Collector's Edition'.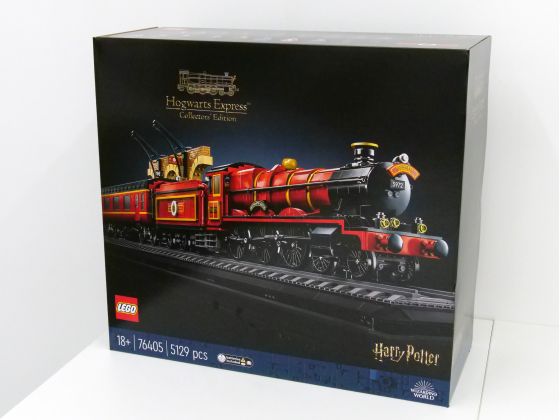 The package is huge, and even an adult man has a hard time carrying it.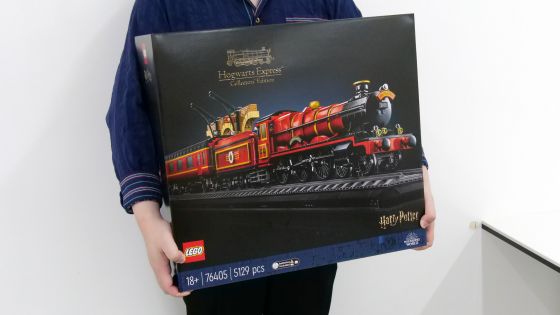 A completed drawing was printed on the back of the package. It seems that not only the Hogwarts Express vehicle, but also a part of the platform of King's Cross Station 9 and Platform 3/4 can be made.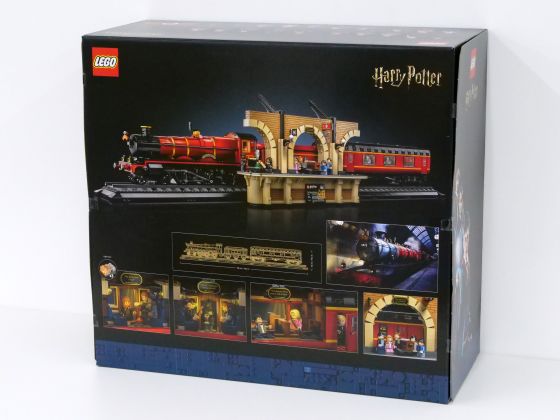 A list of minifigures included in the set is printed on the side. In addition to main characters such as Harry, Ron and Hermione, mini figures of dementors and Harry's children are also included.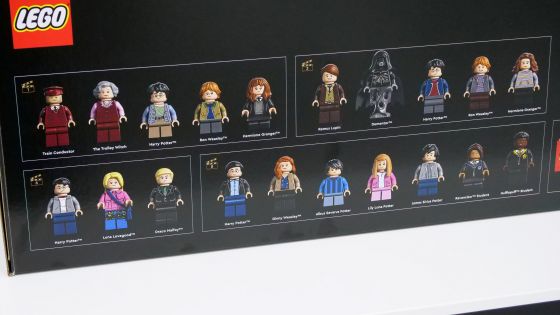 When I opened the box, a lot of blocks popped out.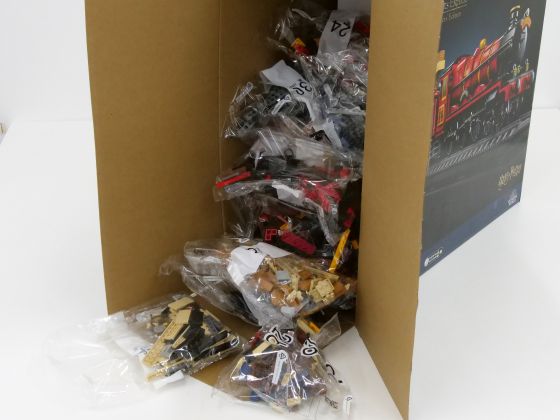 Inside the box was a white box with a large amount of blocks. The bags containing the blocks are numbered.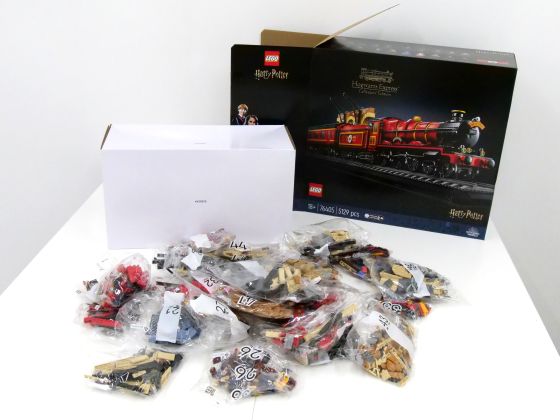 Inside the white box is again a large amount of blocks and a white envelope.



Inside the envelope were four assembly instructions and decorative stickers.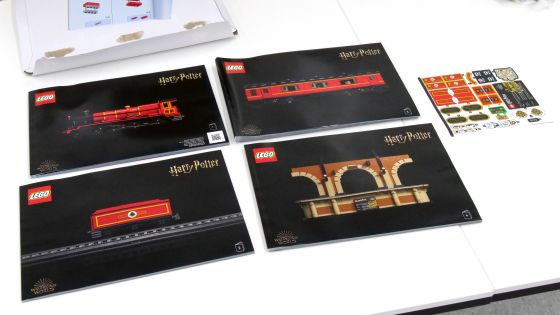 The contents of the assembly procedure manual are as follows. The number of the bag to use and how to assemble it are written with a lot of illustrations.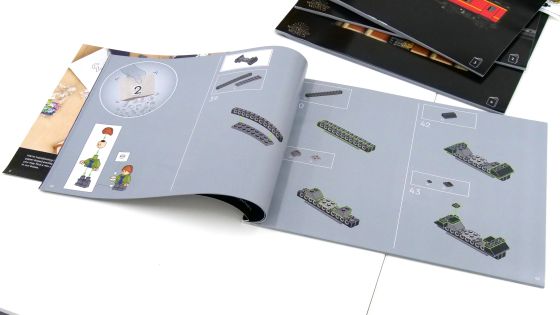 The minifigures were disassembled and placed in separate bags along with the blocks, and the number of minifigures increased as the assembly progressed.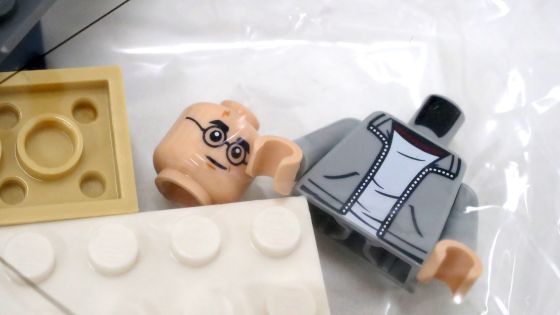 An article about actually assembling the 'Hogwarts Express Collector's Edition' will be published soon.

The suggested retail price of 'Hogwarts Express Collector's Edition' is 62,980 yen including tax, and at the time of article creation, it is sold at Amazon.co.jp for 61,890 yen including tax.

Amazon.co.jp: LEGO (LEGO) 76405 Hogwarts Express ™ - Collector's Edition Harry Potter [with minifig] domestic distribution regular: Toys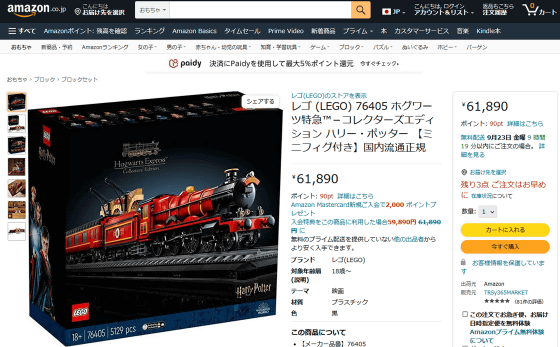 ©2022 The LEGO Group.
*WIZARDING WORLD characters, names and related indicia are © & ™ WarnerBros. Entertainment Inc. WB SHIELD: © & ™ WBEI. Publishing Rights © JKR.(s22)*