``HUNTER x HUNTER'' resumes serialization from Weekly Shonen Jump 2022 No. 47 for the first time in about 3 years and 10 months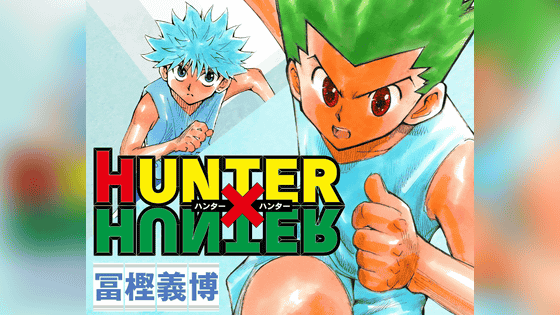 Weekly Shonen Jump 2022 No. 47 released on October 24, 2022 announced that ``
HUNTER × HUNTER
'' will resume serialization. The last time it was published was the 52nd issue of 2018 released on November 26, 2018, so it's been about 3 years and 10 months since the revival.
The serialization of 'HUNTER x HUNTER' (written by Yoshihiro Togashi) has been decided to resume in 'Weekly Shonen Jump' No. 47, 2022 (released on October 24).

— Shonen Jump Editorial Department (@jump_henshubu) October 11, 2022


'HUNTER x HUNTER' started serialization in March 1998. Serialization continued with fine breaks in between, but from February 2006 to October 2007, for the first time, it was 1 year and 8 months (79 times) and a long hiatus. Since then, it has been serialized with monthly and yearly breaks. Most recently, it has been on hiatus for more than 3 years, the longest ever since December 2018.

Although the magazine did not announce a particular reason for the hiatus, it is believed that one of the reasons is that the author, Yoshihiro Togashi, has severe back pain.

Togashi started using Twitter in May 2022. An account that gained 1 million followers in just one day, uploading daily progress with images.

Yoshihiro Togashi (@Un4v5s8bgsVk9Xp) / Twitter
https://twitter.com/Un4v5s8bgsVk9Xp

In September 2022, it was reported that the book work was almost completed.

The book work is complete except for one double-page spread. pic.twitter.com/1zXWGupsIR

— Yoshihiro Togashi (@Un4v5s8bgsVk9Xp) September 5, 2022


The 37th volume of ``HUNTER x HUNTER'' comics will be released on November 4, 2022 (Friday).

HUNTER × HUNTER 37 (Jump Comics) | Yoshihiro Togashi | Book | Mail Order | Amazon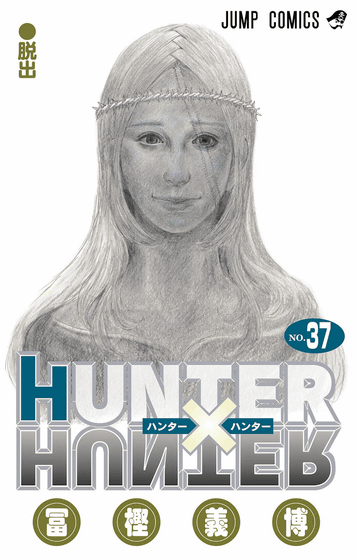 in Manga, Posted by logc_nt