'ONE MINUTE ART HISTORY', a video that summarizes the transition of art history over 5000 years in just one minute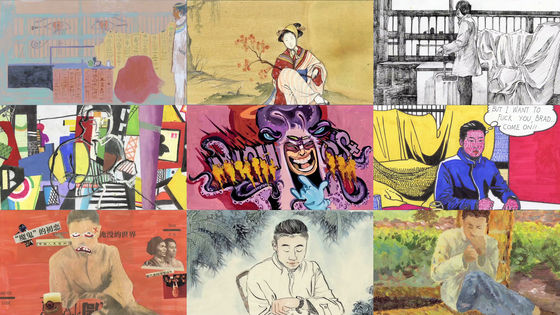 ' ONE MINUTE ART HISTORY ' is a one-minute video created by
Cao Shu
, a Chinese media artist and educator, that summarizes the changes in art history. From ancient Egyptian paintings to Impressionism to the avant-garde, it animates a man walking, sitting and smoking using techniques that have made history in different eras.
ONE MINUTE ART HISTORY on Vimeo
The movie starts from where a man walks with a touch like an ancient Egyptian painting.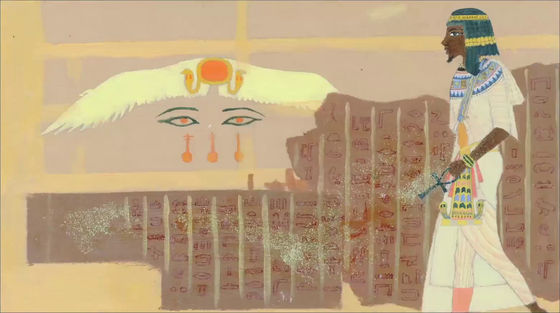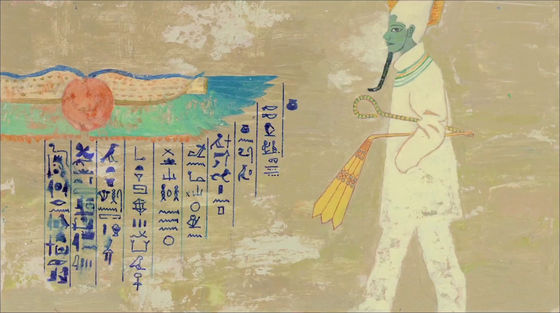 After that, switch to a Chinese style touch ......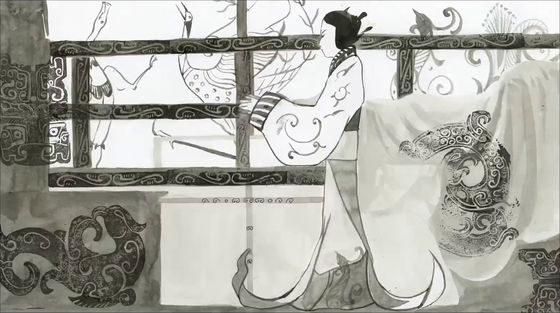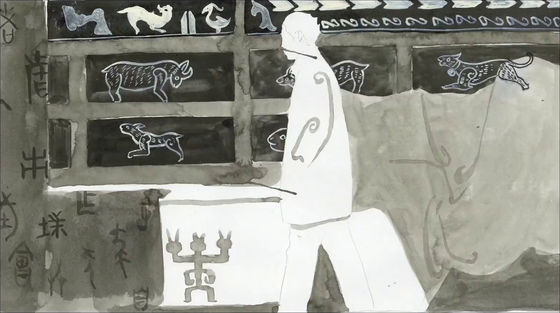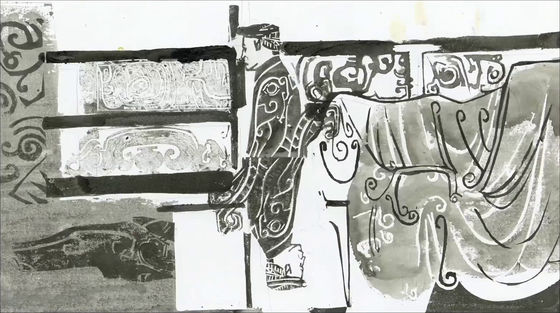 Furthermore, it changed to a bearded man wearing something like a
chiton
that was worn in ancient Greece.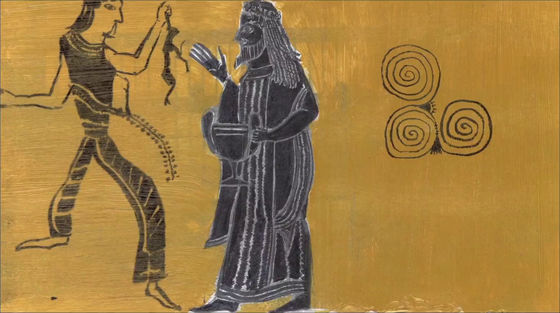 Walking beside something like a pyramid ......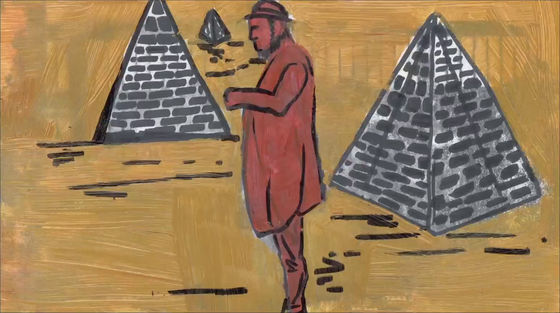 It seems that the historical background of men walking is disjointed, such as walking next to a car.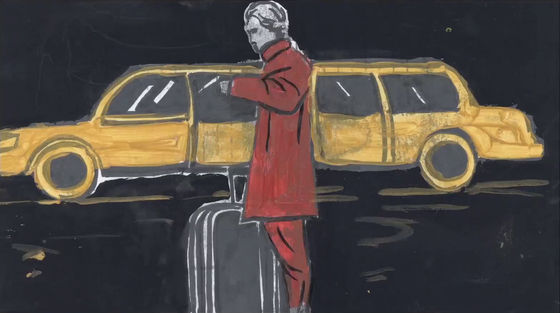 It becomes an illustration drawn with a thin ink pen like a ballpoint pen ......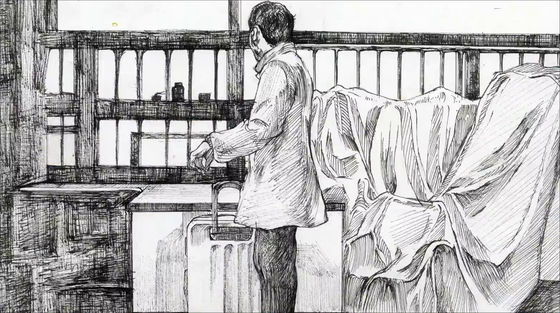 It becomes an illustration drawn only with shades of brown paint ......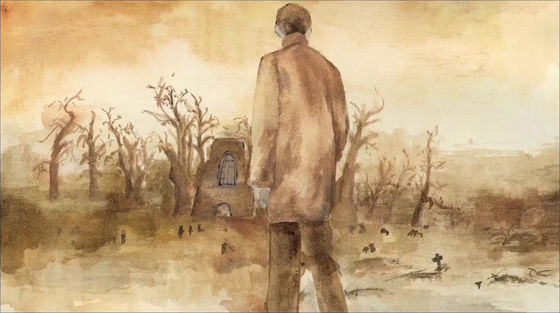 The whole screen is composed of flashy patterns like geometric patterns ......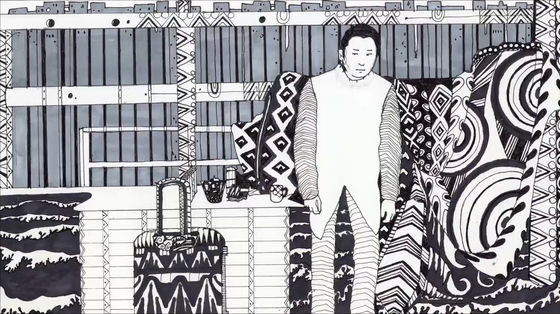 A man is drawn with various touches.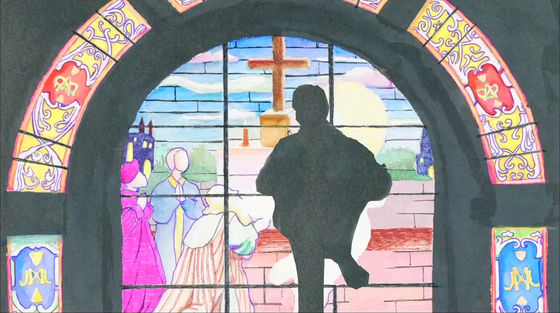 Switching to Japanese Ukiyo-e style touch ......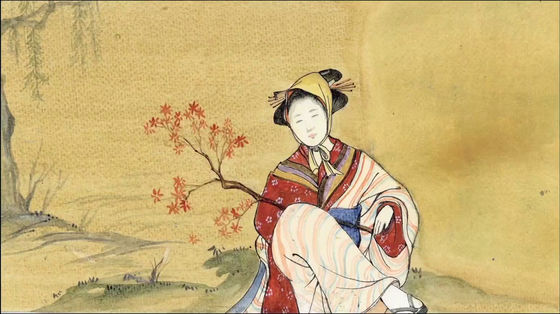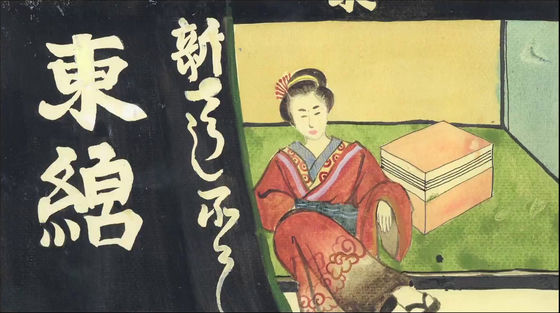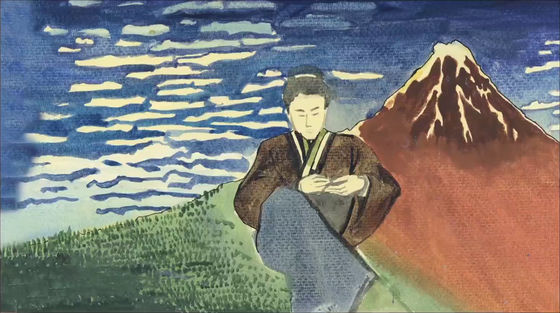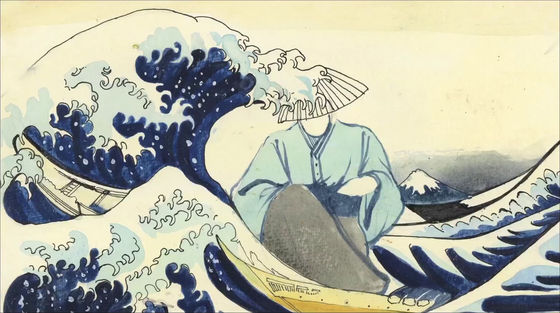 The touch changes at a dizzying pace, such as changing to a soft and airy touch using bright colors like Impressionism.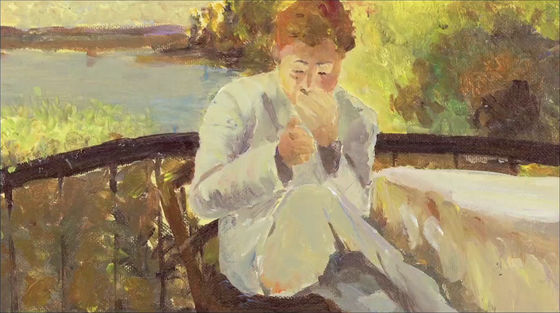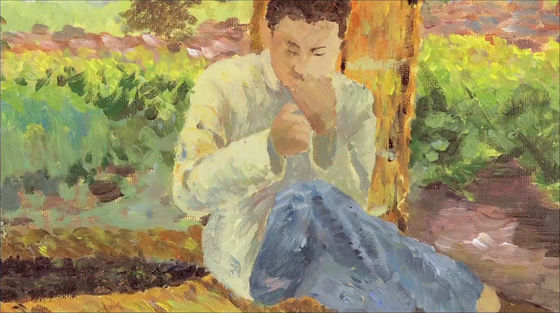 Drawn with a touch of
cubism
......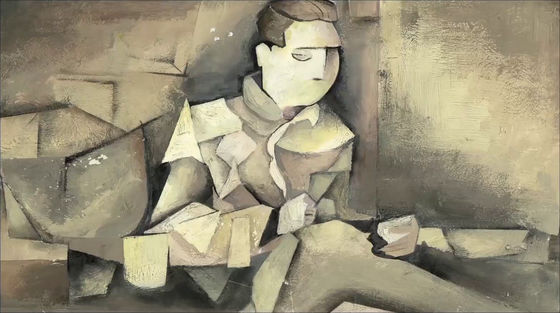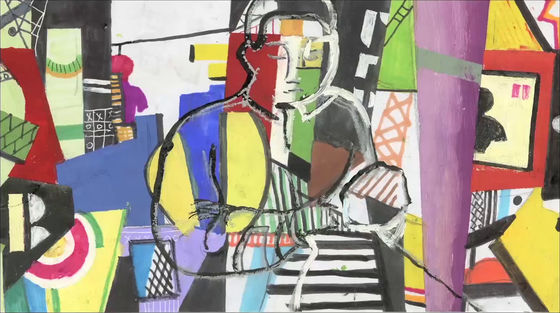 It continues to change after that, such as becoming a
collage
by pasting multiple printed materials together.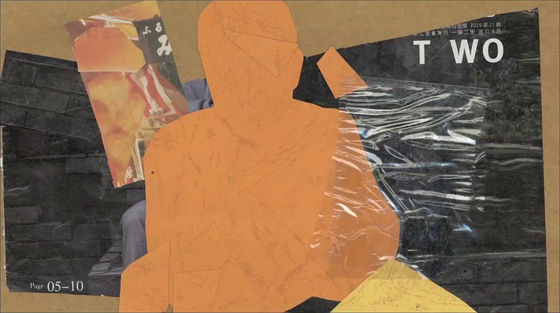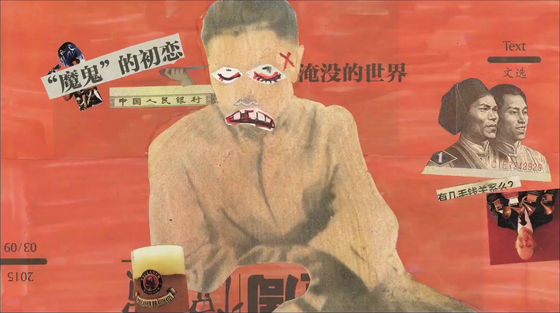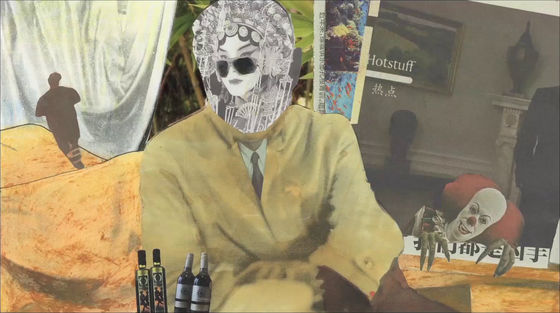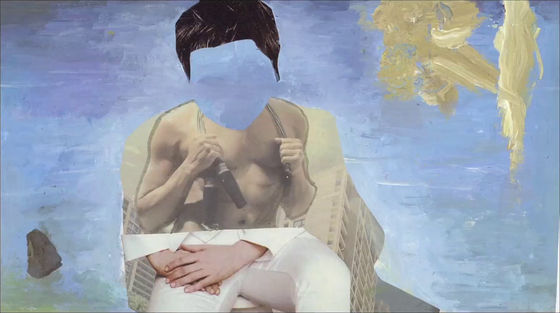 A Chinese-style man is drawn with a touch like ink painting ......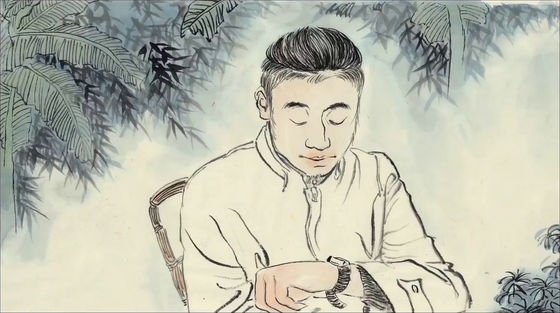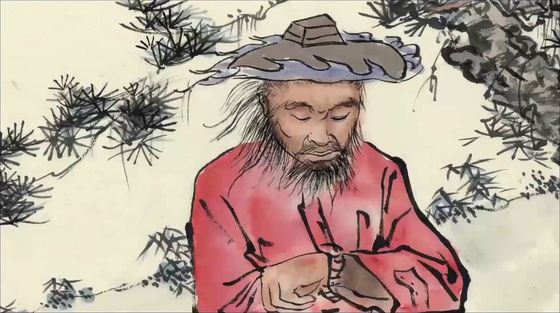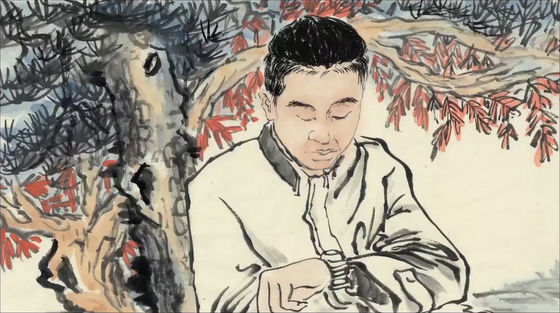 Furthermore, modern art style touch such as
pop art
......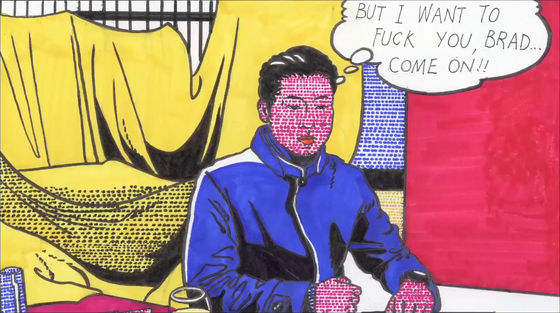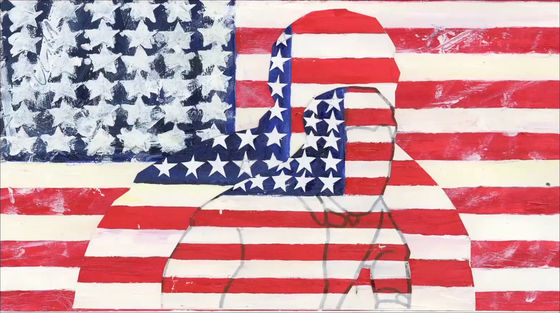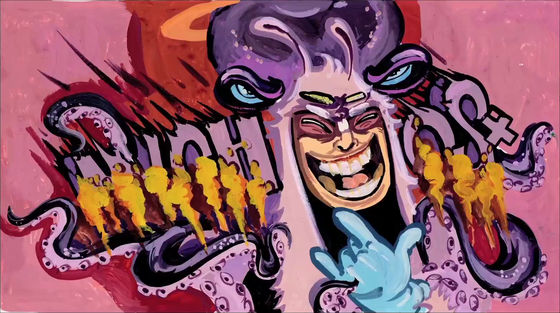 Changed to illustrations drawn with markers.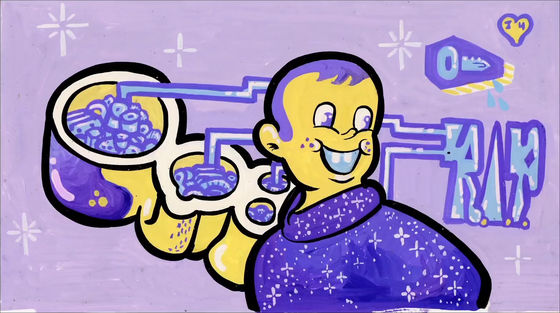 At the end, 'ONE MINUTE ART HISTORY' is displayed and the movie ends.