Netflix starts offering `` basic with advertisement '' for 790 yen per month, 200 yen cheaper with advertisement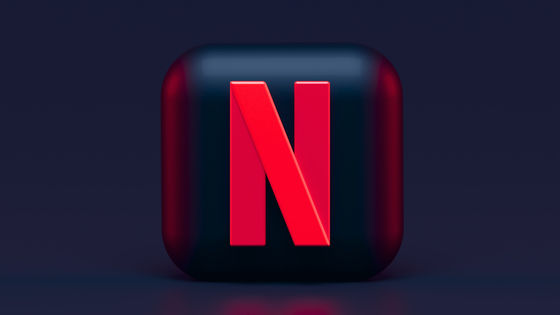 On November 4, 2022, Japan time, Netflix, a video distribution service, launched a `` Basic with Ads '' plan for 790 yen per month. Instead of being 200 yen cheaper than the previous cheapest plan ' Basic ', there are restrictions such as displaying advertisements and not being able to download content.

Our Newest Plan - Now Available From $6.99 a Month - About Netflix

https://about.netflix.com/en/news/our-newest-plan-now-available-us
Netflix to offer a new plan that can be enjoyed from 790 yen per month - About Netflix
https://about.netflix.com/en/news/announcing-basic-with-ads-en
Netflix basic plan with ads
https://help.netflix.com/en/node/126831
As the name suggests, Basic with Ads is a plan with advertisements attached to 'Basic', you can watch it with the highest resolution of 720p, and you can watch it from TV, PC, smartphone. Up to this point, the contents are the same as Basic, but for the time being, 15-second or 30-second ads will flow in Basic with Ads. The total amount of ads will average about 4 minutes (8 to 16) per hour and cannot be skipped. There is no other download function available, and some content is not viewable due to licensing.
In the first place, Netflix prepared such a plan with advertisements because of the `` drastic decrease in the number of members ''. Netflix has been doing well by distributing video content to countries around the world, but in the financial results announcement for the first quarter (January to March) of 2022, ``the number of members has decreased for the first time in the past 10 years.'' He
reported
and revealed that he was considering a plan with advertisements to improve profitability.
It was thought that the decline in membership was related to the
suspension of service in Russia due to Russia's
invasion of Ukraine, but at the same time it was caused by ``too much password sharing among members''. It is given as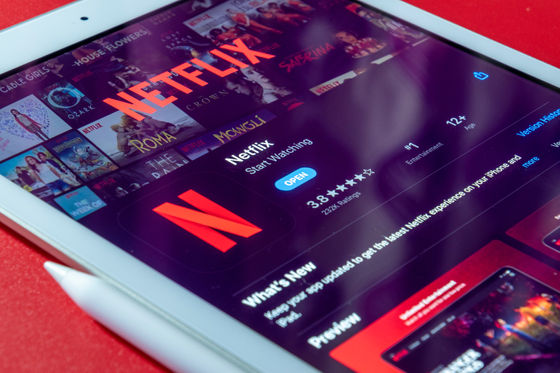 Originally, Netflix is
supposed
to use one account in one household, but there are 100 million members who share passwords with family members who live far away. Netflix also acknowledged that revenue was slowing due to the impact.
Netflix responded by
notifying
members who illegally shared passwords to 'create their own accounts' and
stating
that they had to pay for each household, but they failed to do so. In the second quarter of 2022 (April to June),
it lost
about 970,000 members.
However, with the passage of time, it was revealed that plans with advertisements planned following the crackdown on illegal password sharing were also under development, and various information such as Netflix entering into an advertising partnership
agreement
with Microsoft was reported. I was. On October 14, 2022, Netflix first
revealed
the name of ``Basic with Ads'', and it was finally unveiled on November 4th.
The details of each plan and price of Netflix at the time of article creation are as follows.
Netflix
https://www.netflix.com/signup/planform