Mark Zuckerberg CEO announces that he will dismiss 11,000 people, which is about 13% of Meta employees, admits that he misunderstood the growth trend of e-commerce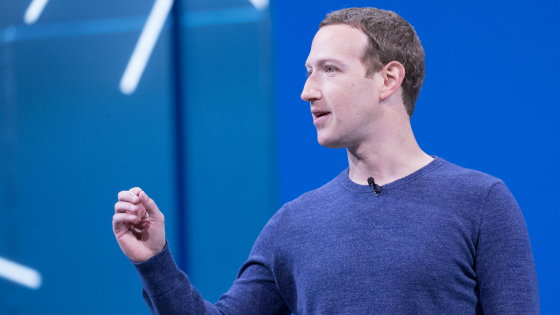 by
Anthony Quintano
Mark Zuckerberg, CEO of Meta, which operates Facebook, a major SNS, and
Horizon Worlds
, a metaverse platform, announced that it will dismiss 11,000 people, which is about 13% of its employees. In a message to employees, Zuckerberg admitted that he misjudged the growth of e-commerce, which led to lower-than-expected earnings.
Mark Zuckerberg's Message to Meta Employees | Meta
https://about.fb.com/news/2022/11/mark-zuckerberg-layoff-message-to-employees/
Mark Zuckerberg announces Meta will lay off 11,000 employees - ABC News
https://abcnews.go.com/Business/mark-zuckerberg-announces-meta-layoff-11000-employees/story?id=92974784
Meta to lay off 11,000 employees, as Zuckerberg says he is 'accountable for missteps' | CNN Business
https://edition.cnn.com/2022/11/09/tech/meta-facebook-layoffs/index.html
In 2022, due to the impact of the global economic recession, major technology companies such as
Microsoft
and
Shopify
are conducting mass layoffs one after another, and
Twitter
, where Elon Musk has become CEO, will also undergo large-scale layoffs. is taking place. Meanwhile, it was reported that Meta was also planning a large-scale layoff of thousands of people.
Facebook's parent company ``Meta'' plans to implement large-scale layoffs of thousands of people soon-GIGAZINE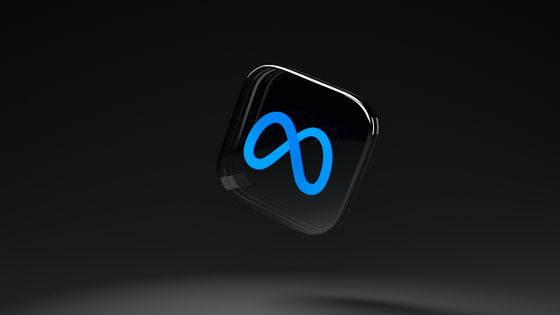 And on November 9th, local time, Mr. Zuckerberg sent a message to employees, saying, 'Today I will share some of the most difficult changes in Meta's history. I have reduced the size of the team by about 13%. , we have decided to lay off more than 11,000 talented employees.' As of March 2022, Meta had approximately 48,000 employees, but as of September 2022, it has rapidly increased to approximately 87,000.
Zuckerberg explained that the surge in e-commerce led to a significant increase in Meta's revenue when the new coronavirus infection (COVID-19) spread and the world moved online. Like many, Zuckerberg expected this trend to accelerate permanently even after the pandemic was over. It is said that the result was lower than 'I made a mistake on this and I take responsibility for this,' Zuckerberg commented.
To improve capital efficiency, Meta will devote more resources to a small number of priority growth areas, such as its AI discovery engine, advertising and business platform, and its long-term vision for the Metaverse. It will also cut costs across the business by shrinking its budget and real estate footprint, and will freeze hiring through the first quarter of 2023, with a few exceptions. Human resources departments will be particularly affected by the mass layoffs, as fewer new hires will be hired next year.
Access to Meta's internal systems was immediately removed for the employee to be fired this time to protect confidential information, but the email address was active all day to say goodbye to colleagues. It is explained to leave it as is.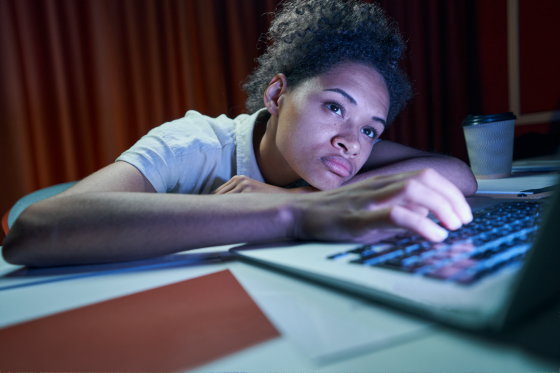 Meta has announced that it will provide the following support to employees who are laid off in the United States.

・Severance pay: In addition to 16 weeks of basic salary, 2 weeks of additional allowance will be paid for each year of service.
・Paid vacation: Meta pays the salary for the remaining paid vacation.
• Vesting of Restricted Stock Units: All dismissed employees will be granted vesting on November 15, 2022.
Health Insurance: Meta will cover six months of medical expenses for ex-employees and their families.
・Career Services: Provides three months of career support, including access to external vendors, including unpublished job vacancies.
Immigration Support: Dedicated immigration specialists will provide support to Meta employees on work visas.

In a message, Zuckerberg said, ``This mass layoff was a sad moment and there was no way to avoid it. We wouldn't be where we are today without your efforts,' he said.

In the third quarter 2022 financial report, Meta's revenue decreased 4% year-on-year to $27.7 billion (about 4.5 trillion yen), and net income decreased 52% year-on-year to $4.4 billion (about 640 billion yen). ) reportedly struggled with

``Meta Quest 3'' to appear in 2023, revealed in the third quarter 2022 financial report-GIGAZINE



In addition, 2022 is a tough year for Meta, with the announcement in July that Sheryl Sandberg, who has served as COO for 14 years, will retire as COO.

Sheryl Sandberg COO, who led Facebook Meta for 14 years, retired - GIGAZINE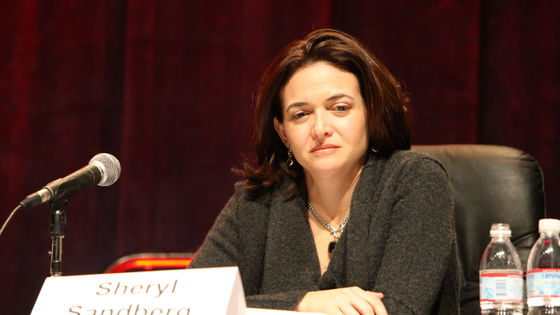 in Note, Posted by log1h_ik