Card system 'Wyldcard' that allows you to enjoy changing patterns using electronic paper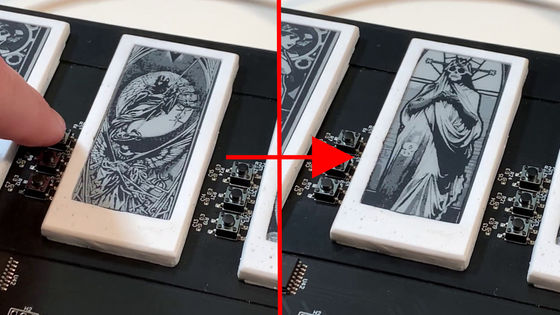 Some card games and tabletop games incorporate gimmicks such as the physical strength and status of the character drawn on the card changing as the game progresses. A table should record the status of the card. Software developer Jonah Stiennon has released ' Wyldcard ', which has the potential to bring about a revolution in competitive card games by allowing electronic paper and memory chips to be easily changed.

Introducing Wyldcard — Wyldcard

https://www.wyldcard.io/blog/introducing-wyldcard
You can see how the Wyldcard pattern changes from the following movie.
Wyldcard in Action-YouTube
A 'Wyldcard' is a plastic card with E-ink like a Kindle.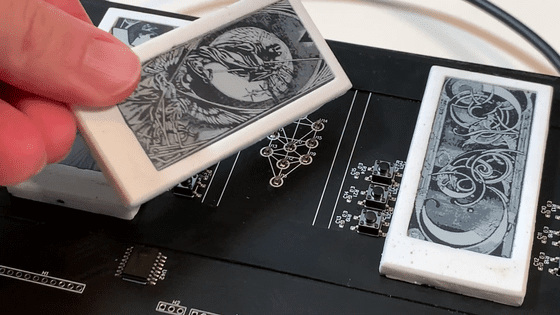 You can change the pattern by setting it on the pedestal.



The time required to change the pattern is about 2 to 3 seconds.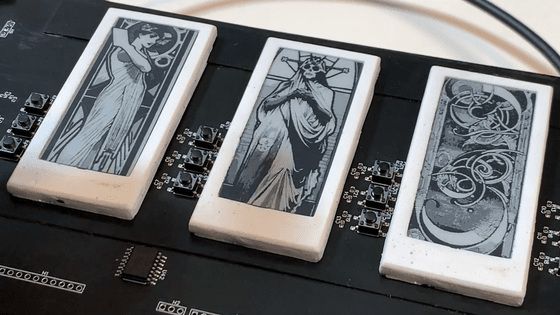 Even if you remove it from the pedestal, the unusual pattern will remain the same. The card also has a memory chip that can hold status changes, so it can be used in competitive card games.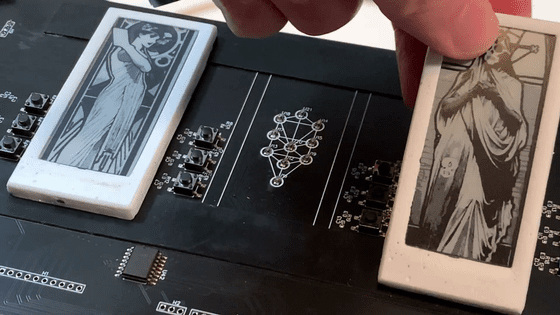 Mr. Stiennon came up with this idea in 2014, and since then he has learned a new programming language, studied how to design circuit boards, acquired CAD skills and molded resin with a 3D printer, 'Wyldcard' A lot of effort has been put into the realization of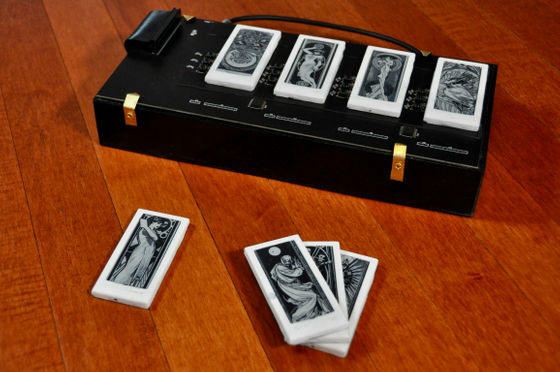 I haven't made a specific game using 'Wyldcard' yet, so if you want to play with 'Wyldcard' or are interested in game design, please contact Mr. Stiennon's email address '[email protected]'. I want you to contact io'.