The trailer of the movie 'Indiana Jones and the Dial of Destiny' that Harrison Ford plays Indiana Jones again is released for the first time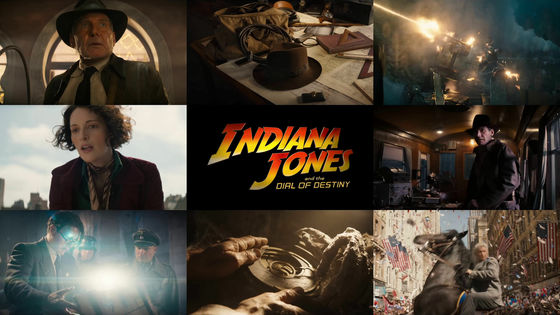 The trailer of `` Indiana Jones and the Dial of Destiny '', the latest work in the movie ``
Indiana Jones
'' series depicting the adventures of archaeologist Indiana Jones played by Harrison Ford, has been released for the first time. I was.
Indiana Jones and the Dial of Destiny | Official Trailer-YouTube
'I miss the desert'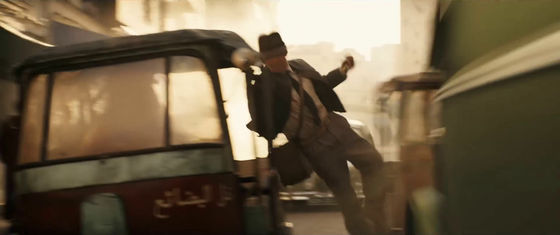 'I miss the sea'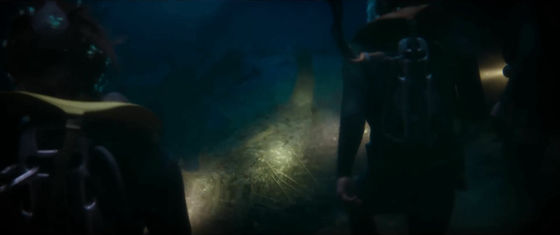 'I miss waking up every morning'



``What kind of adventures will the new days bring to us?'' Said Indy's friend, a veteran of excavating ruins who appeared from the first series (act:
John Rhys-Davis
) .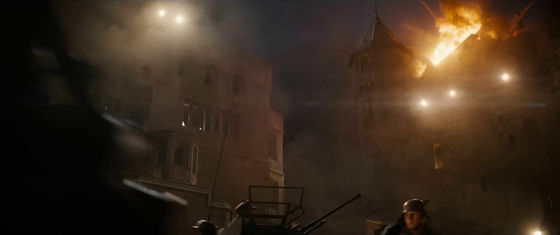 In response to this, Indiana Jones, who plays Harrison Ford, returns, 'Those days are over.'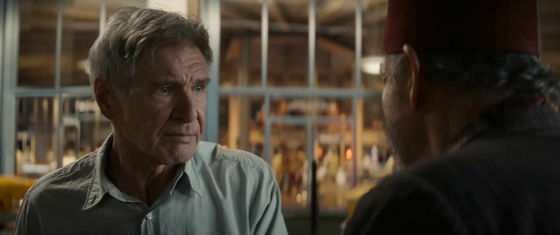 But Salah says, 'Probably, probably not.'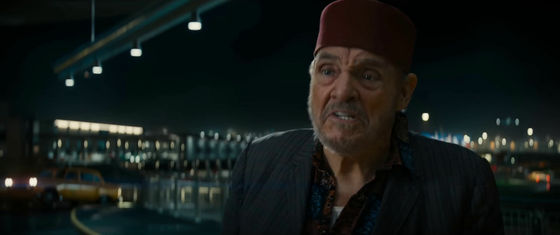 Indy continues, 'I didn't believe in magic.'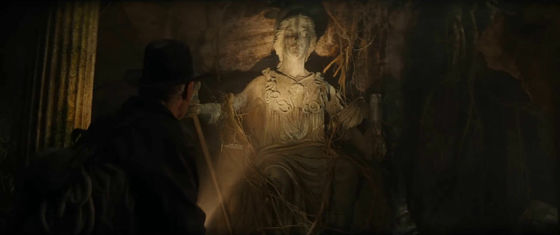 Dr. Jones confronts a mysterious shadow on the train. Clearly we are back in our days of adventure.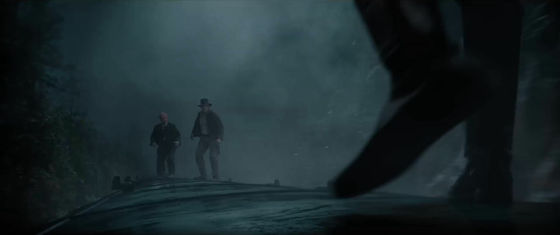 "However, a few times in my life, I have experienced strange things that cannot be explained by conventional wisdom."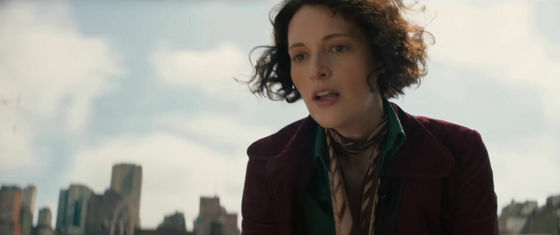 A dubious suit man who plays Mads
Mikkelsen
also appeared.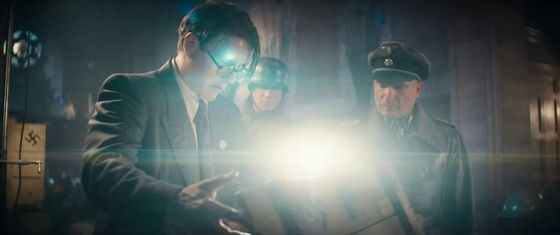 'As a result, I came to believe in magic, though not as much as you.'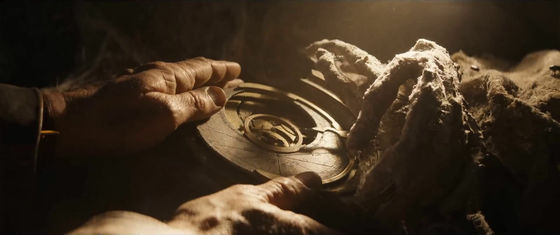 Indy trapped in ruins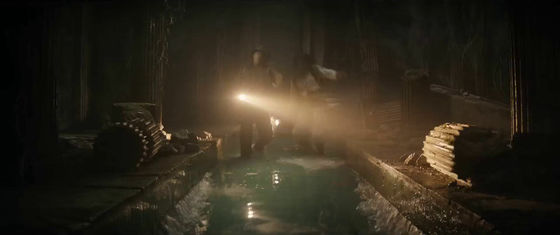 Of course it also straddles horses.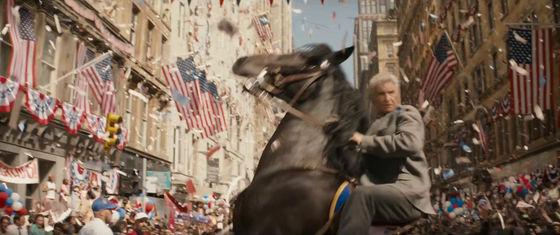 Indy adventure gear set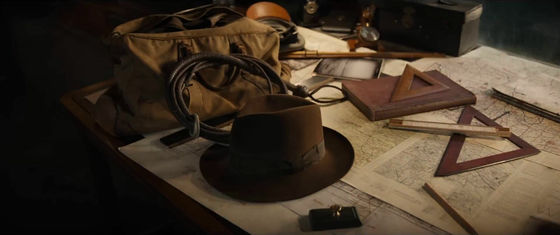 A flashy action scene unfolds while the slow-paced main theme plays.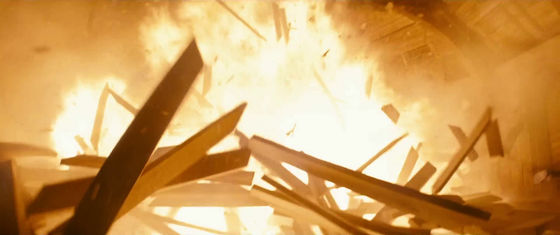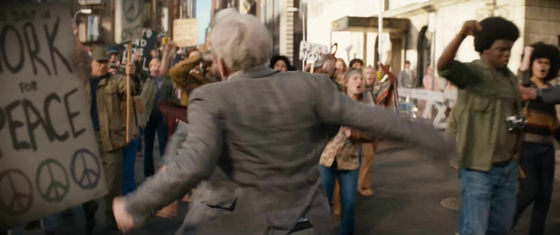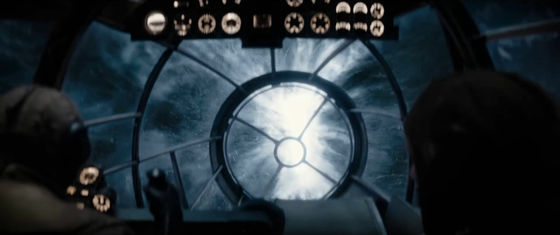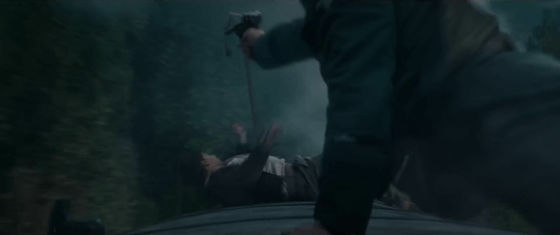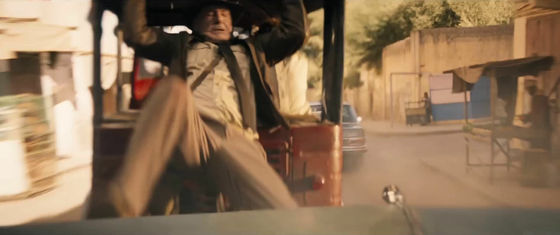 'Indiana Jones and the Dial of Destiny'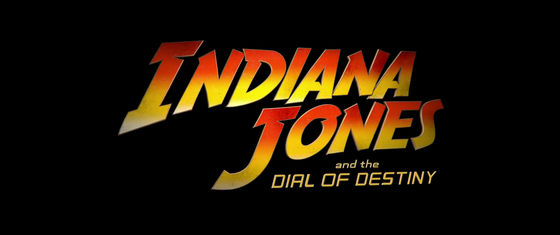 A man who asks 'Who is this man?'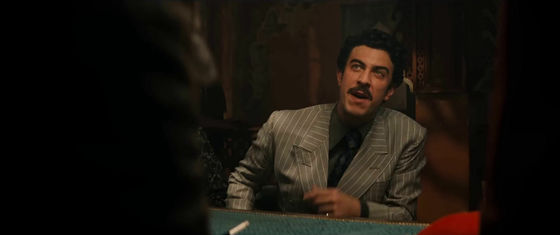 In response to this, Indy and a woman who reply separately, 'I am her godfather' and 'distant relatives'.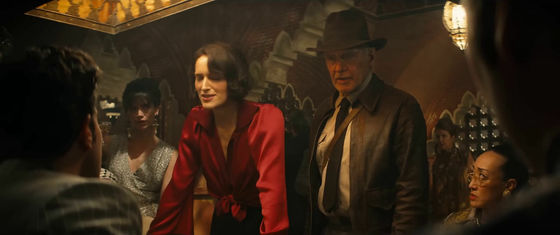 Indy suddenly brandishes his whip and yells, 'Go back!'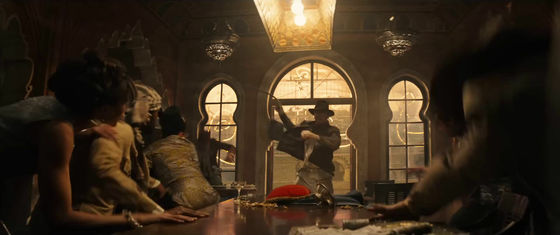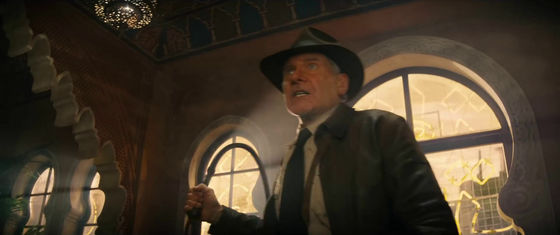 However, the guns were pointed all at once from the surroundings and it turned into a pinch.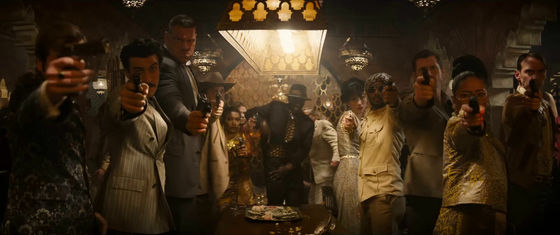 This expression.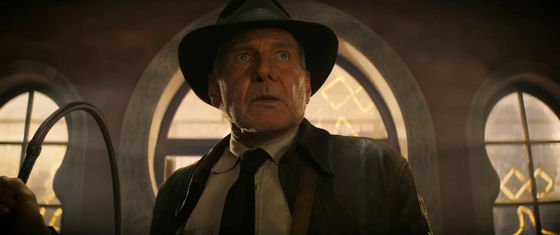 The trailer ends after dodging the shooting.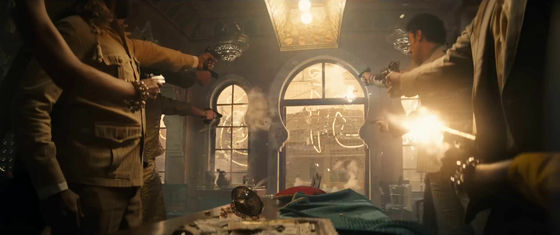 Scheduled to be released on June 30, 2023.



The past four works were directed by Steven Spielberg, but the director of this work is James Mangold of 'Wolverine: SAMURAI' and 'LOGAN / Logan', and Spielberg will serve as a producer with Kathleen Kennedy.