Christopher Nolan's work 'Oppenheimer' trailer depicting the figure of the leader of the atomic bomb development plan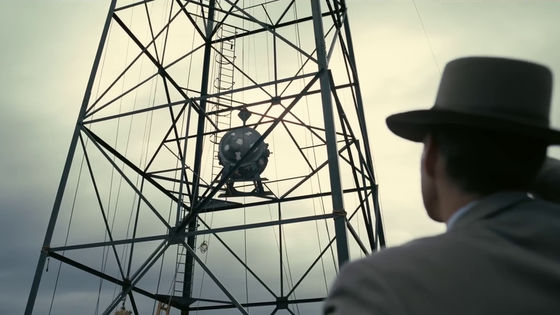 A trailer of the movie `` Oppenheimer '' depicting the appearance of physicist Robert Oppenheimer, who served as a leader in the atomic bomb development plan that the United States did during World War II, has been released. The director is Christopher Nolan of 'Dark Knight', 'Inception', 'Interstellar' and 'TENET Tenet', and it has been declared that the explosion will be reproduced without CG.

Oppenheimer | Official Movie Site & Trailer | July 21, 2023

https://www.oppenheimermovie.com/
Oppenheimer | Official Trailer-YouTube
A narration that overlaps the image of the wilderness, 'We imagine. That imagination terrifies us.'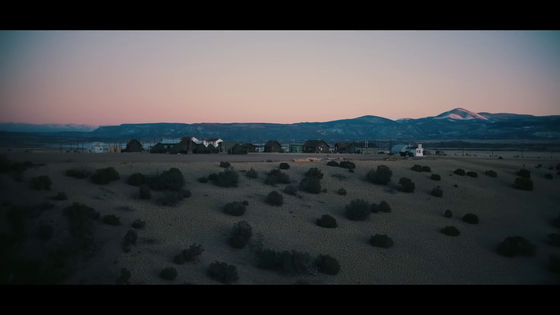 It was Robert Oppenheimer who showed up. Playing the role of Jonathan Crane in the 'Dark Knight' trilogy, the role of Robert Fisher in 'Inception', and the British military service in 'Dunkirk' Cillian Murphy, a regular of Nolan's works.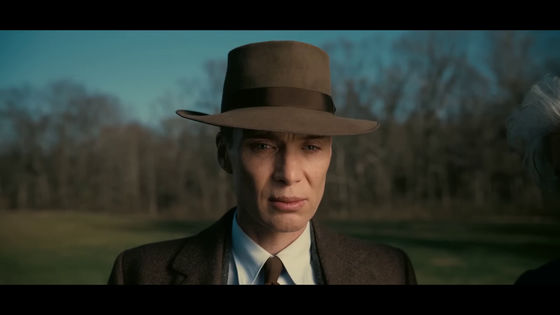 A bomb being assembled in front of Oppenheimer.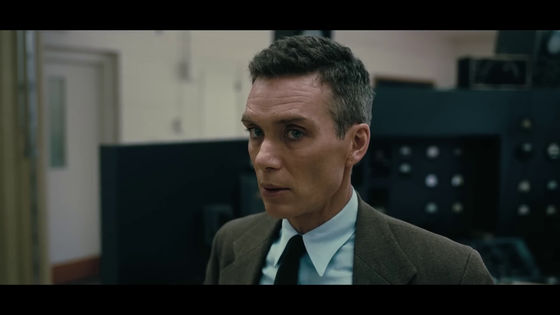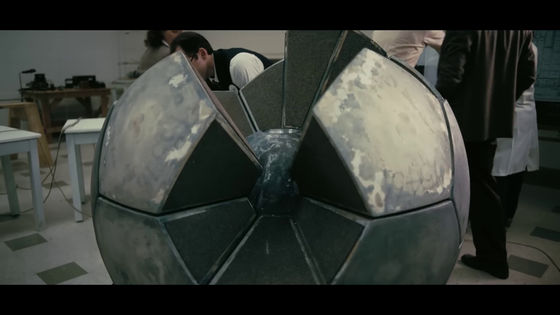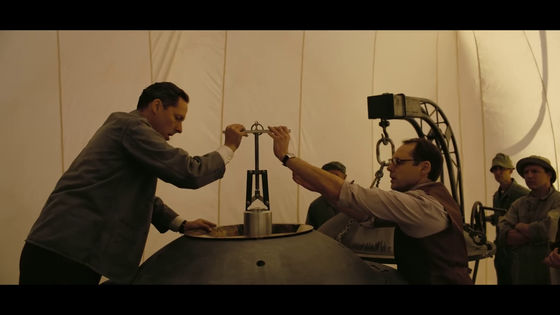 'You don't fear until you understand, you don't understand until you use,' said Oppenheimer.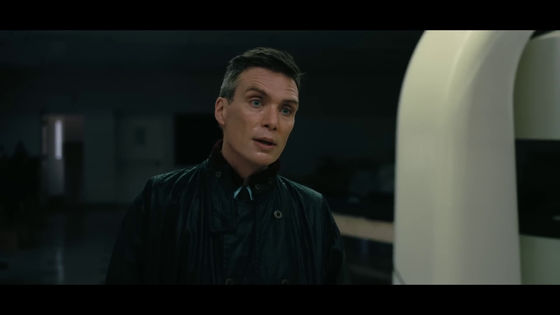 Explosion test.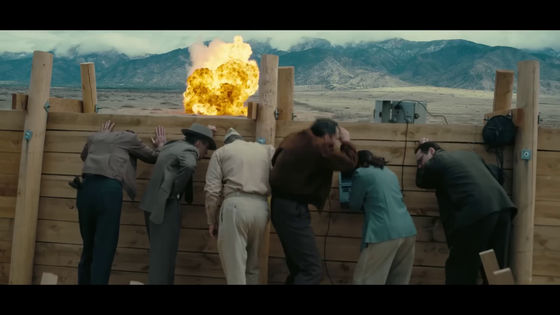 A bomb carried by a truck.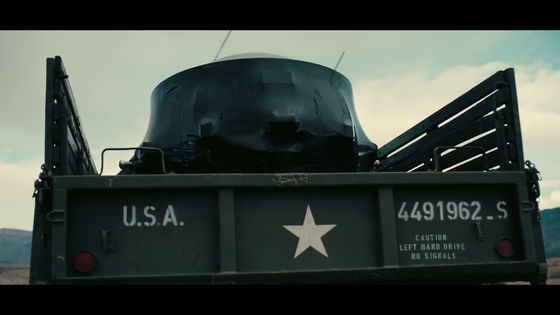 It will be installed in a high place.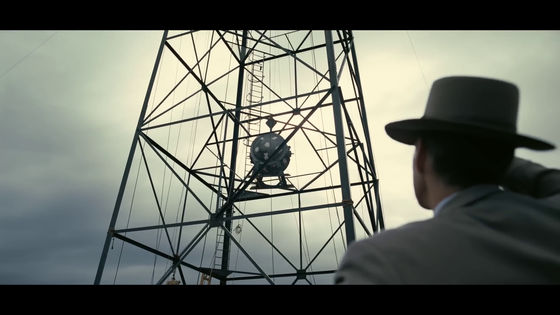 Countdown to go.



And the detonation switch pressed.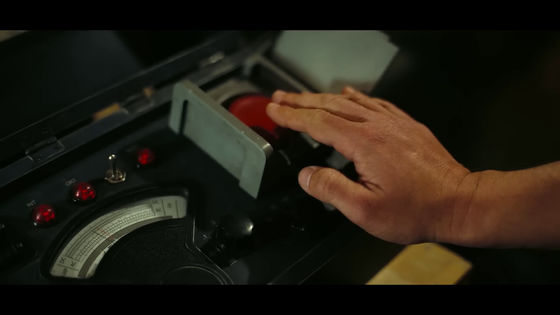 'Are you going to tell the truth about what's going on here?' The movie 'Oppenheimer' will be released from July 21, 2023.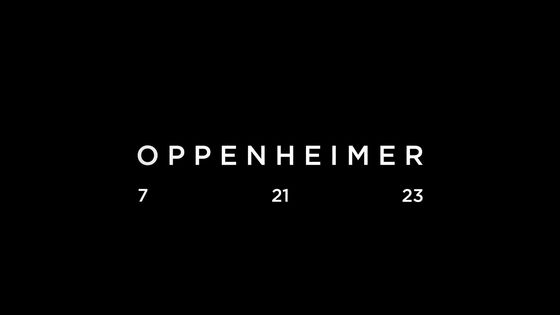 The film is based on the Oppenheimer biography 'American Prometheus: The Triumph and Tragedy of J. Robert Oppenheimer' by Kai Bird and Martin Sherwin. , From the range of trailers, it can be seen that it is likely to draw a line from the action movies and science fiction movies that Nolan has worked on so far.