What is the result of CT scanning the smart home room temperature controller for each generation?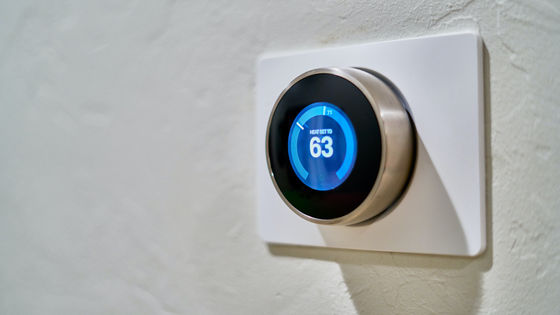 The smart home product '
Nest Thermostat
' released by Google in 2011 is a device mainly sold in the United States that can automatically adjust the room temperature by interlocking with the air conditioning equipment in the home. Since its launch in 2011, three generations of Nest thermostats have been released so far, and
lumafield
, who has analyzed the results of CT scans of various products, is Nest founder
Tony
Explained with
Fadell
.
Tony Fadell reveals the hidden tech of the Nest Thermostat.
https://www.scanofthemonth.com/scans/nest-thermostat-evolution
The Nest thermostat is a product that is said to reduce carbon dioxide emissions and reduce electricity bills by 10 to 15% by combining AI to adjust air conditioning to suit the room temperature. The first generation of Nest thermostats, launched in October 2011, were aimed more at ease of wall mounting than functionality.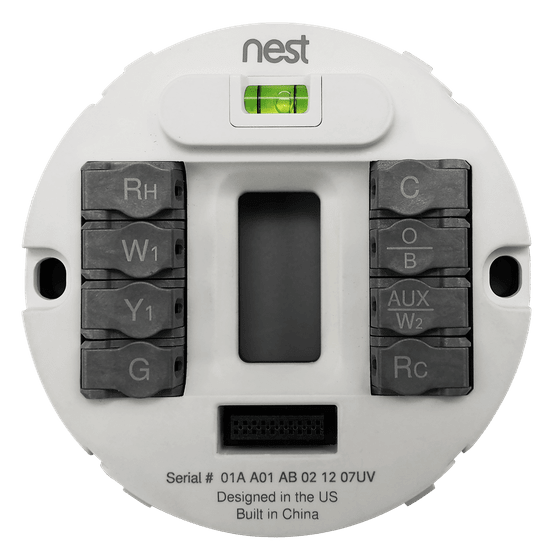 Therefore, by incorporating a special leaf spring inside the main body, the time required for installation was shortened, making it easier to install than the existing thermostat, which was very complicated and could only be installed by experts.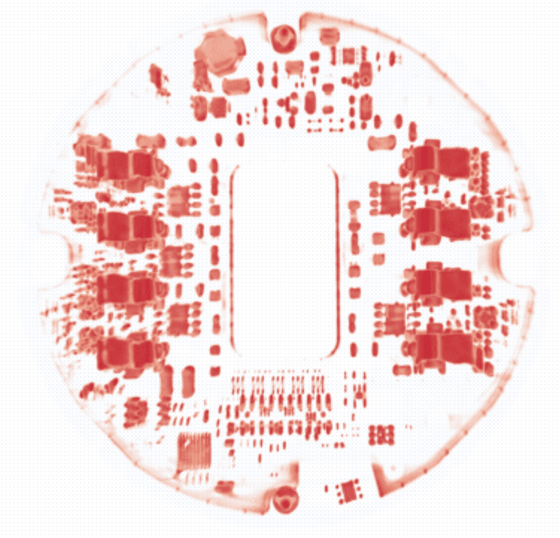 The first generation of Nest thermostats feature a brushed stainless design that continues through to the third generation. It also has a built-in motion sensor that automatically turns on the screen when someone approaches.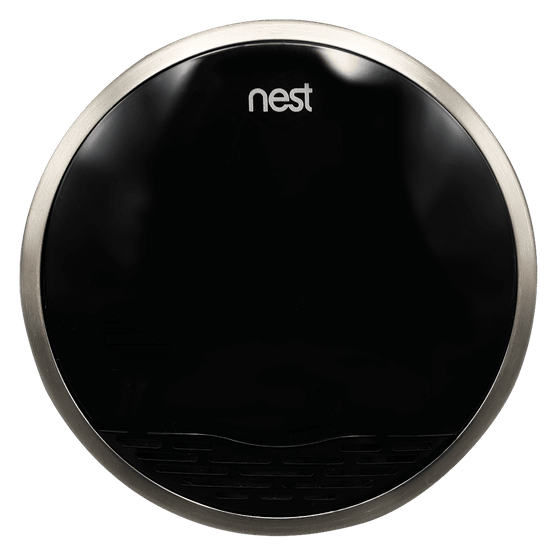 Having a grill on the bottom of the surface prevented the heat generated by the device from interfering, while still providing an accurate reading of airflow and ambient temperature. It also incorporates a network protocol '
Thread
' for each smart home product to communicate with each other. Thread will also be used in Apple, Amazon and Google products in 2022, and the first generation of Nest thermostats ushered in that.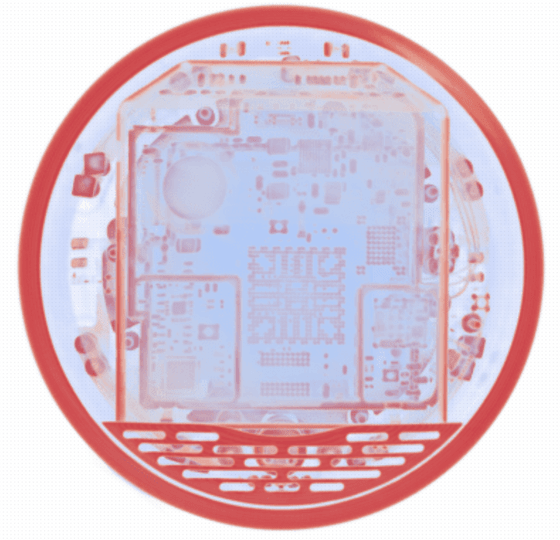 The second generation, which was released in October 2012, has a significantly improved design, and the thickness of the main body has been reduced by about 6 mm.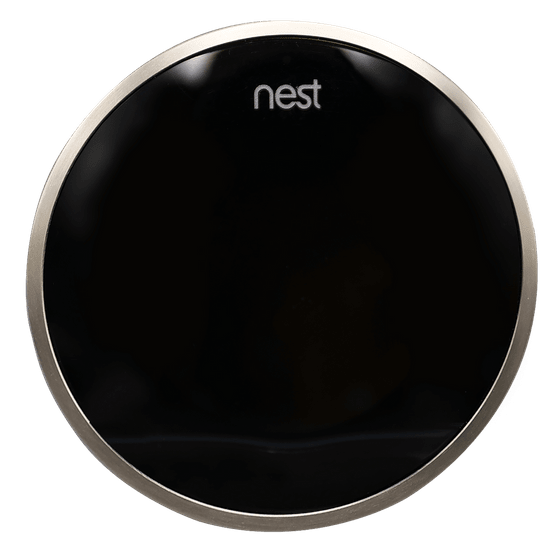 Also, the temperature and motion sensors have been replaced with new sensors that no longer require a grill. Also, by removing extra internal parts, it is said that reliability is improved while suppressing manufacturing costs.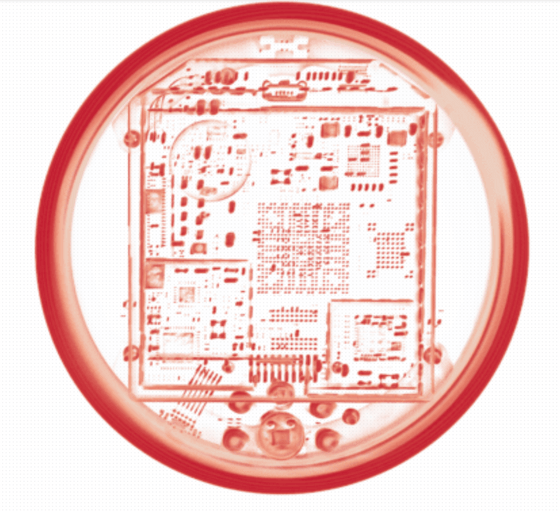 The 3rd generation, released in September 2015, has a smaller body size than the 2nd generation, but the screen size has been greatly expanded.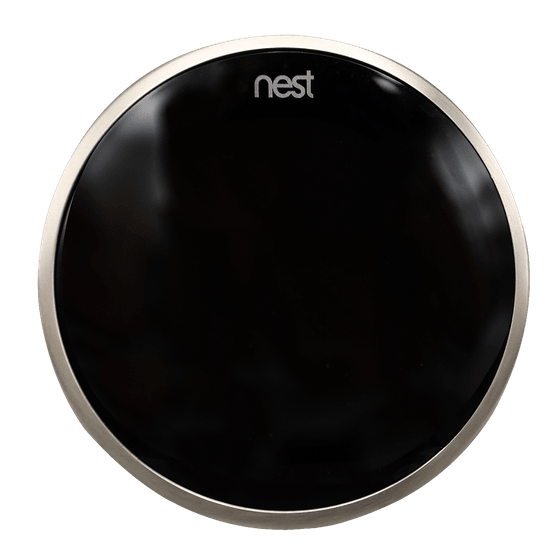 As the overall body size decreased, it became important to distinguish between different temperatures inside and outside the thermostat. Therefore, it has a more sensitive internal temperature sensor.



After a CT scan of successive Nest thermostats, lumafield said, ``The scan gives you a good idea of how much you could pack into a ring that's just a few centimeters in diameter.The Nest thermostat's user-centric design , we can create a caring home."