South Korea's intelligence agency reports that the total amount of virtual currency stolen by North Korean hackers exceeds 160 billion yen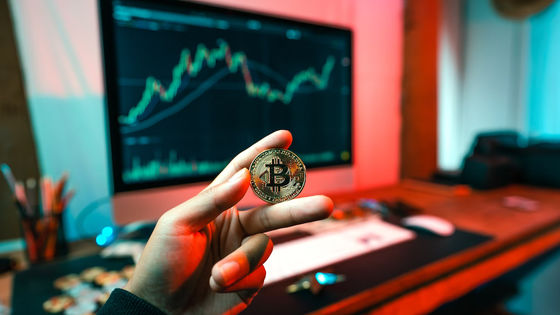 A South Korean intelligence agency has revealed that the total amount of virtual currency stolen by North Korean hackers in the past five years is estimated to be 1.5 trillion won (about 160 billion yen).

Seoul: North Korean hackers stole $1.2B in virtual assets | AP News

https://apnews.com/article/technology-crime-business-hacking-south-korea-967763dc88e422232da54115bb13f4dc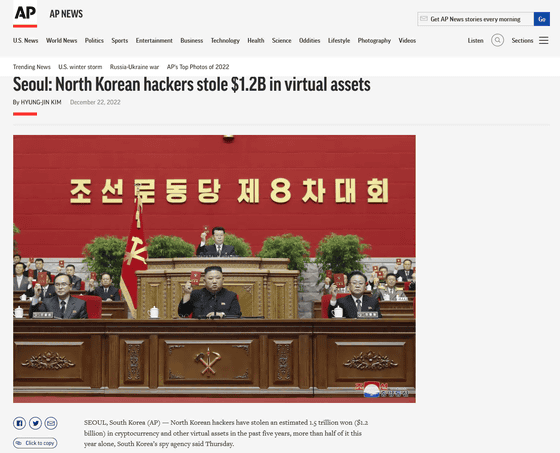 Experts say North Korea's fragile economic base has been further strained by United Nations sanctions, as well as being impacted by the coronavirus pandemic. It seems that it is focusing on illegal cyber activities as a means of obtaining foreign currency to advance its nuclear program.

According to South Korea's National Intelligence Service, since 2017 when the United Nations' economic sanctions were strengthened, North Korea has increased its cyber attack capabilities in particular, and now has world-class power.

Assets such as virtual currency stolen by hackers supported by North Korea as a state are 800 billion won (about 83 billion yen) even in 2022, and in the past five years, the cumulative total is 1.5 trillion won (about 160 billion yen) ). Of these, South Korea's damage is estimated to be more than 100 billion won (about 10.4 billion yen).

By the way, Chainalysis, an American virtual currency analysis company, estimates that about $ 1 billion (about 140 billion yen) of virtual currency was stolen from January to September 2022 alone.


In North Korea, theft of virtual currency is one of the regime's main sources of income - GIGAZINE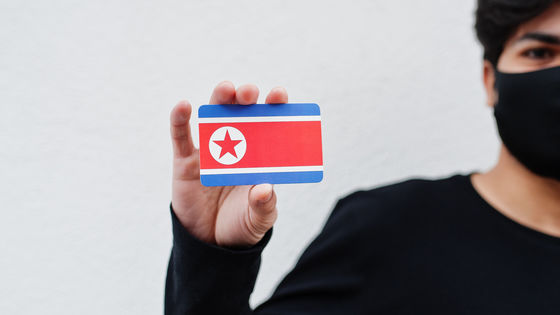 North Korea has launched 86 missiles in 2022, including the one launched on December 23rd . The Associated Press reports that by modernizing its arsenal, it hopes to increase its leverage to win sanctions relief and other concessions in future negotiations, according to experts.


in Note, Posted by logc_nt