There is a Tondemo law in the United States that ``it is illegal to repair a car in your home garage''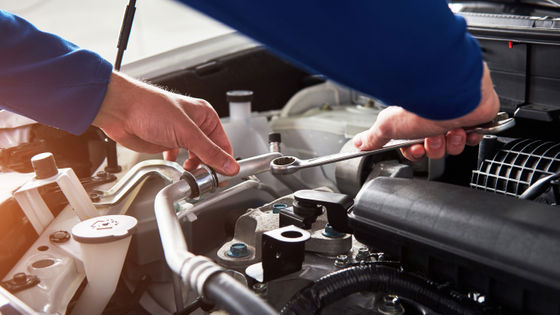 If you're a car enthusiast who's good at tinkering with mechanics, you'll do things like oil changes, brake pad replacements, and minor engine repairs yourself. However, in Sacramento, California, USA, there is a controversy among residents that there is an ordinance that can be ordered to pay a fine if you carelessly repair or maintain your car.

Repairing Your Car in Your Own Garage Is Considered Illegal in Sacramento, California

https://www.thedrive.com/news/29205/repairing-your-car-in-your-own-garage-is-considered-illegal-in-sacramento-california
DIY 'major' car repairs are illegal in Sacramento - Forged N Fast
https://www.forgednfast.com/diy-major-car-repairs-are-illegal-in-sacramento/
The ordinance in question that plagues car enthusiasts in Sacramento County, California is a sentence in the Sacramento County
Zoning
Code
, the Sacramento County Zoning Code.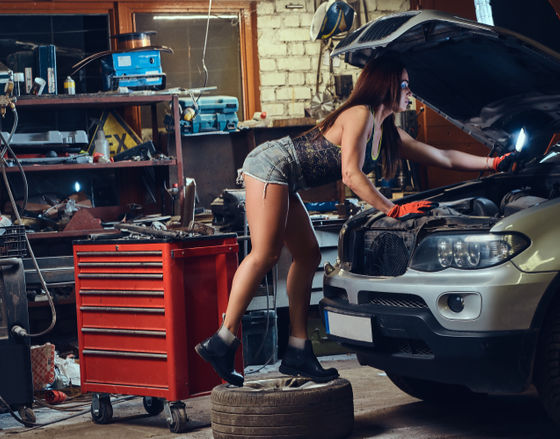 Section 3.9.3.L of the ordinance stipulates that the maintenance of vehicles that residents can do is 'minor adjustments and repairs', and that anything more than this is illegal without a permit. . Examples of 'minor adjustments and repairs' include, but are not limited to, radiator, transmission, muffler, brake repairs, oil changes, etc. In other words, the scope of repairs and maintenance permitted by law is not clearly defined.

According to Forged N Fast, an automotive information site that covered this issue, for example, maintenance of a transmission is legal, but repairing a broken transmission may be illegal. Also, only the resident of the house where the car is located can repair it, so it is illegal to go to a friend's house to fix it when the car breaks down.

Especially when it comes to using tools. It's legal to repair using 'tools commonly found in households,' but the criteria for determining which tools are commonly found in households varies from person to person. For example, even if you say 'brake replacement' in a nutshell, there are people who think that if it is a brake pad of a general automobile disc brake, 'You can
replace it by DIY
using a tool such as a cross wrench, so there is no problem.' Some people may think that it is illegal to replace the brakes of a Chevrolet Camaro that uses a special tool because it requires special tools.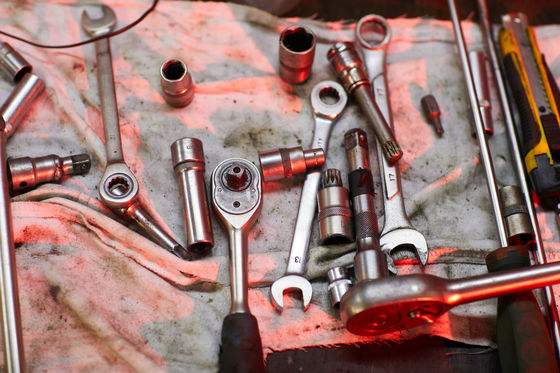 This ordinance was revised once in 2020 because the provisions were too vague and could be interpreted in any way, and wording was added. However, it still leaves an unclear description as above.

Regarding the reason for such an ordinance, the local government website states, ``Chemicals used in automobile repairs can pollute the area and endanger the health and welfare of residents. It can increase traffic volume, spoil the landscape and adversely affect the value of land and homes.' The Drive, a news site specializing in automobiles, also pointed out that ``there may be a desire to prevent residents from running a repair business at home.''

'For whatever reason the provision was created, for many car enthusiasts, it's a great idea to own your car on your property,' The Drive said of a law that seems to run counter to recent moves to grant right-to-repair. It's a frustrating reality that we can't do complex repairs and modifications.'

in Ride, Posted by log1l_ks