Mercedes-Benz receives approval for 'automated driving level 3'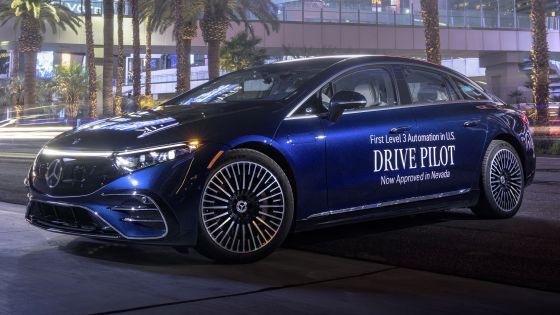 Mercedes-Benz has announced that it has received Level 3 autonomous driving approval in the state of Nevada, USA. Cars with Level 3 automated driving performance are scheduled to begin shipping in the second half of 2023, and Mercedes-Benz will continue to work toward obtaining certification in California and other states.

Mercedes-Benz world's first automotive company to certify SAE Level 3 system for US market

https://media.mbusa.com/releases/release-1972539e60b30e8816b4ea4b6302f67e
The Society of Automotive Engineers (SAE) of the United States has defined levels of autonomous driving, and automobiles equipped with 'level 2' autonomous driving functions that require driver supervision have already been commercialized by manufacturers such as Tesla. increase. However, in Level 2 automated driving, the main driving force is the driver, and driving by the system is positioned as an assistance to the driver. In the 'level 3' automated driving that Mercedes-Benz has been approved this time, it is possible to entrust the entire driving to the system under certain conditions.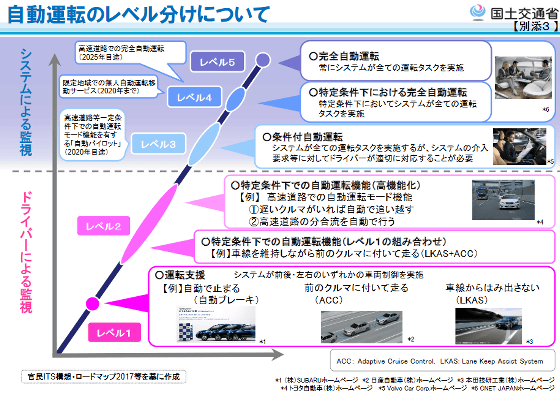 As mentioned above, Level 3 automated driving can be entrusted to the system under certain conditions, but this "constant condition" varies depending on the vehicle. According to Mercedes-Benz, the car that received this approval can leave driving to the automatic driving system 'DRIVE PILOT' when driving at 40 miles per hour (64.37 km / h) on the highway with heavy traffic. . In addition, DRIVE PILOT can consider events and traffic signs that occur on the road, and it is said that appropriate braking and avoidance operations are possible even when encountering unexpected traffic conditions.

According to Mercedes-Benz, vehicles equipped with DRIVE PILOT are equipped with a redundant electrical system and will continue to operate even if part of the system fails. In addition, if the driver's health deteriorates or other factors cause the vehicle to stop operating while the conditions for automatic operation are not met, the system will stop the vehicle while turning on the hazard lamps and use the emergency call system. to unlock the door' is also executed.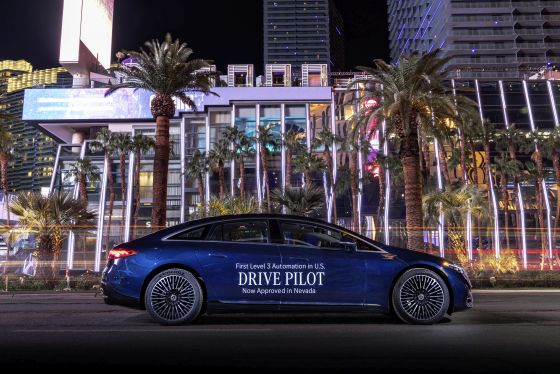 DRIVE PILOT, which supports Level 3 autonomous driving, will be offered as an option on the 2024 model year Mercedes-Benz S-Class and EQS , with deliveries of each model scheduled to begin in the second half of 2023.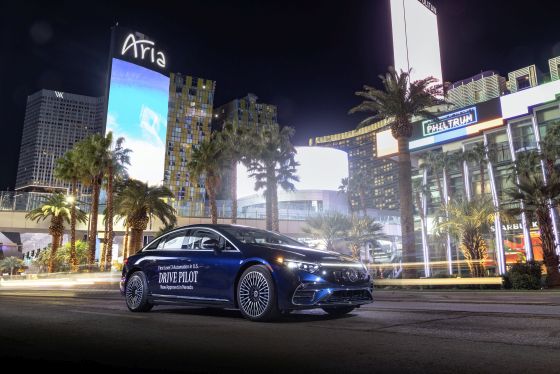 Dimitris Psilakis , CEO of Mercedes-Benz USA, said in announcing the Level 3 certification, 'At Mercedes-Benz, from the beginning, our unwavering commitment to innovation has guided us. It is a great honor for us to celebrate this monumental achievement as a car company that has received


in Ride, Posted by log1o_hf