[Free manga] My husband smells like garlic! Episode 7 (Final) 'Vampires, Demon Kings, and Garlic Tubes'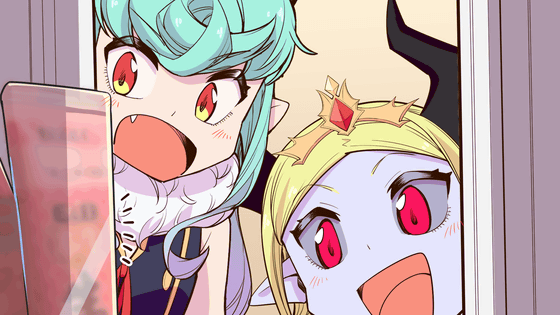 ◆ Synopsis
A vampire's weak point is garlic. But garlic tastes too good. Mint, who has shrunk after eating garlic due to temptation, continues to challenge garlic dishes with the garlic-loving maid Kaori to overcome her weakness.
Hungry vampire x garlic-loving maid's 'cute' and 'delicious' gourmet? manga!

◆Synopsis
◆ Latest story from here
◆ Please support us even after the completion! Comics information
◆ Other recommended manga

Read Episode 1 'Hokuhoku Garlic for Vampires'




Read Episode 2 'Delicious Garlic Oil for Vampires'




Read Episode 3 'The Garlic Sprouts and the Vampire Hunt'




Read Episode 4 'Garlic Salad and the Werewolf'




Read Episode 5 'Vampire VS Garlic Rich Maze Soba'




Read Episode 6 'Sexy Beauty and Jumbo Garlic!'




Click the image below for the latest story. Please send your thoughts and comments to #Goshujin-sama Garlic Smells !

Master, it smells like garlic! Episode 7


Opinions and impressions about manga, pointing out typos, etc. are also waiting for you in the form that does not require login!

◆ 'My husband smells like garlic!' Author Profile
Manga: Yumeki
https://twitter.com/ymkbox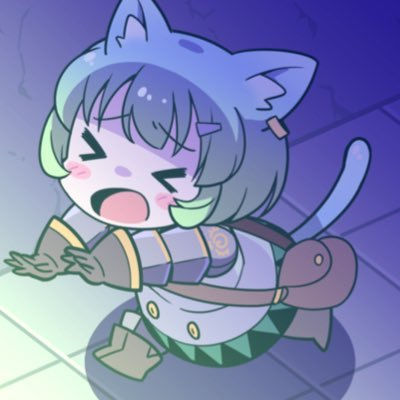 January 2, 2023


◆ Please support us even after the completion! Comics information
'My husband smells like garlic!' If there are many voices of support, we may be able to create a new episode, so I would be happy if you could send us your impressions on Twitter with ' # Master garlic smells ' or send us a message directly from the login-free form . is. Also, we plan to release comics after the completion, so please check it out!

As a bonus, the comics will also include some treasured materials that were open to GIGAZINE Secret Club (GSC) members only. In addition to the main characters Mint and Kaori, how did the work come about with the making of the guest characters for each episode? can see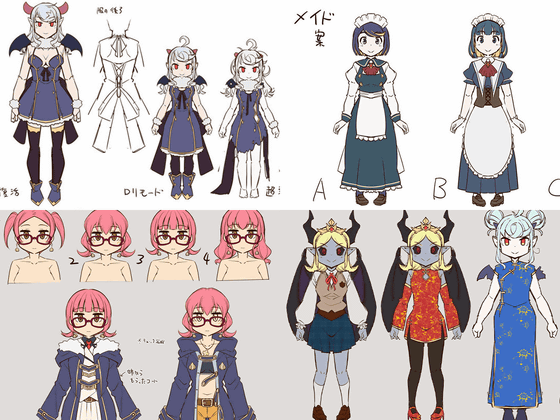 Also, the name of the first stage when the work was still a 'serialization plan' will be included as a bonus.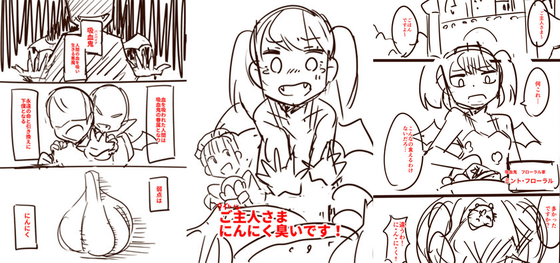 In addition, we are planning a newly drawn episode. Although it is still in the concept stage, please look forward to the limited episodes that can only be seen in comics.




In addition, if you have any
comments
such as 'I want this kind of privilege in the comics!'
◆ Recommended manga
You can read
the new series 'Secret Palace
' woven by girls and girls, love and fate, lilies and SF (science fiction) from the following!
[Free manga] Secret Miyazono Episode 1 'Loneliness, beautiful girls and androids' - GIGAZINE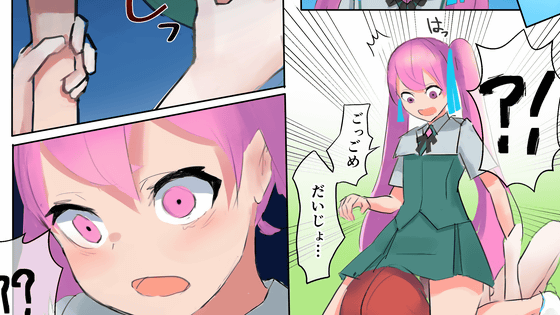 Check out the funny and cute relationship between a young lady and her childhood friend '
Asahime-san, who wants to be bullied anyway
' comics below! There is also a drawing!



Check out
the 'Ameame Fure Fure Usoyande
' comic, which depicts a girl who loves rain and a boy who is cursed by rain for two weeks!



The GIGAZINE Manga Award is always looking for original scripts, drawings, and of course manga works, so if you are interested, please refer to the link below for details and apply.

``GIGAZINE Manga Award'' Recruitment started in February 2023 & I made a manga announcement banner - GIGAZINE