'John Wick: Chapter 4' action 'may have gone too far,' says Keanu Reeves & action director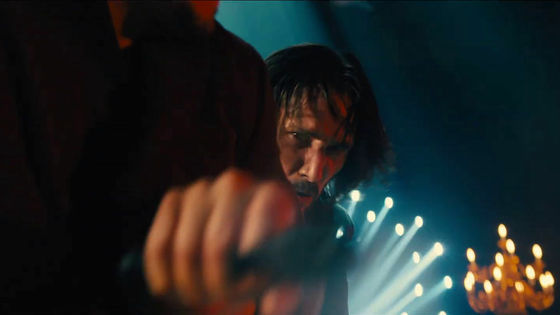 In the movie ' John Wick: Chapter 4 ', the starring Keanu Reeves plays many action scenes without using a stuntman, and it is said that it is the work with the most action in the series. A video of Scott Rogers,
the action director
(stunt coordinator), speaking with Keanu Reeves himself about the action of such a rich and radical 'John Wick: Chapter 4' has been released.
John Wick: Chapter 4 (2023) Special Feature 'New Challenges' – Keanu Reeves, Donnie Yen-YouTube
The movie starts with the words 'We are working on the production of 'John Wick: Chapter 4' here.'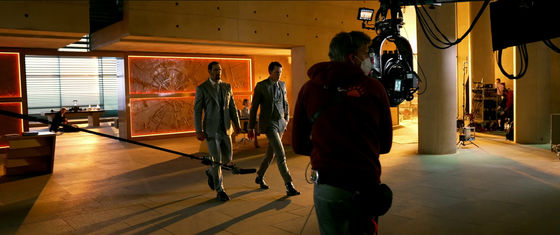 John Wick has it all.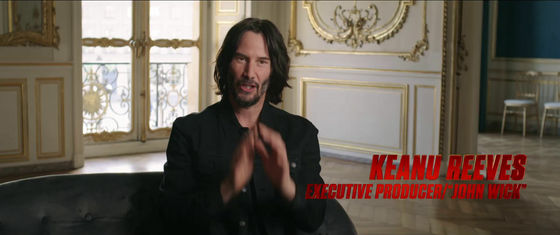 car action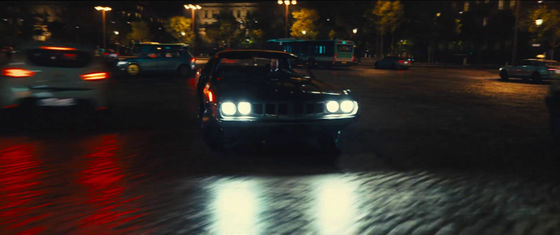 new weapon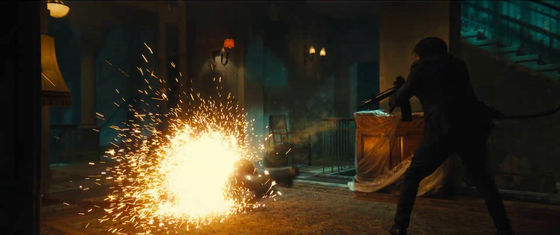 'But in Chapter 4 we've taken the action to another level,' boasts Keanu Reeves.



Keanu Reeves does stunts in John Wick.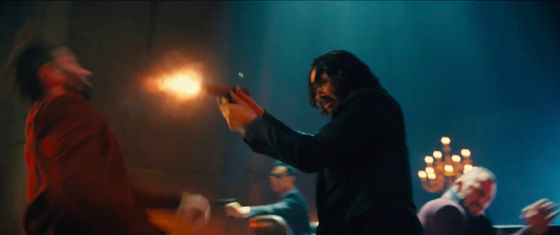 In the intense flash used in the action scene, Donnie Yen, who plays the blind assassin Kane, also throws up 'Lighting stupid!'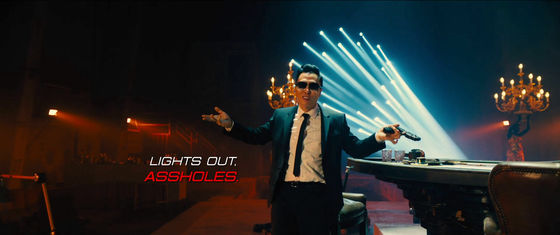 Action director Scott Rogers appears.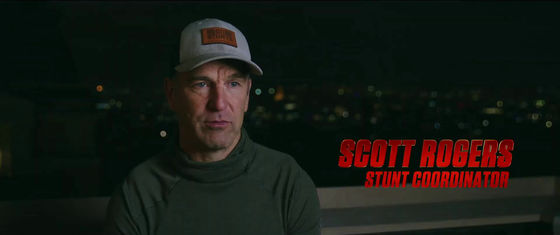 Keanu Reeves says 'I trained for about 12 weeks' to shoot the action scene of Chapter 4.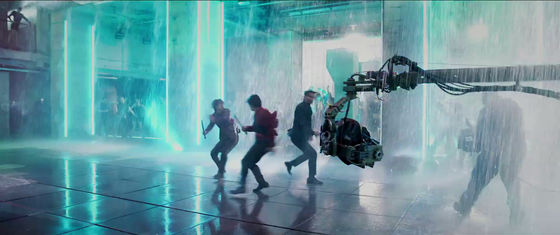 'In order to show off a new level of action, I also challenged Nunchaku,' and in the video you can see John Wick skillfully using Nunchaku.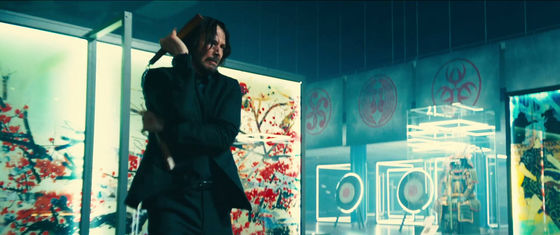 There is also a scene where he can't handle the nunchaku well and throws it on the floor.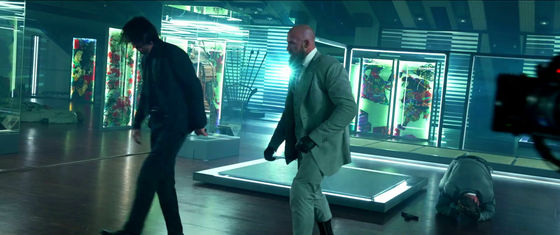 'Keanu's attitude and talent, how he handles guns, how he reloads, etc. is compelling,' Rogers said.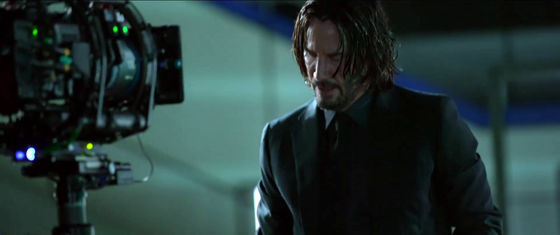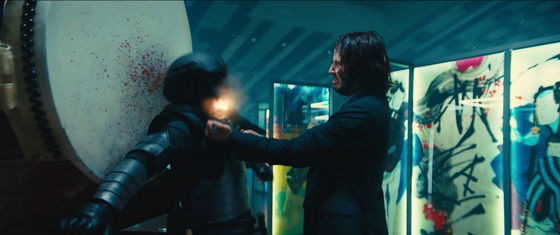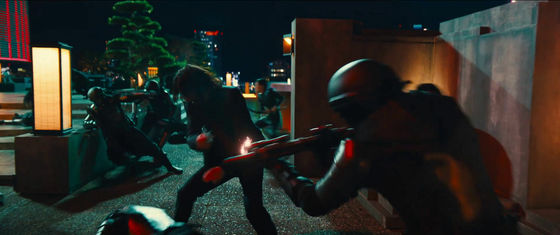 'I think John Wick's action is the result of team effort and dedication.'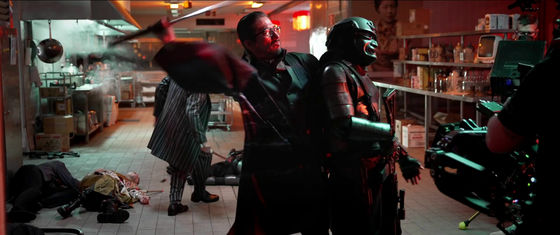 In Chapter 4, not only Ian McShane and Lance Reddick, who continue to appear in the series, but also many actors appear and show action.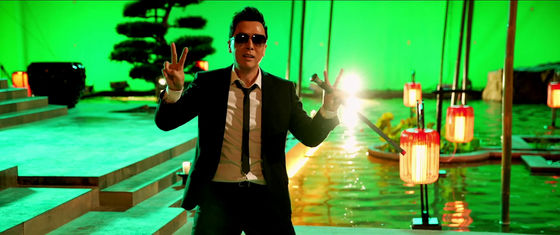 Donnie Yen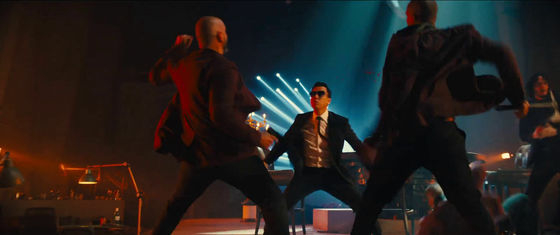 Bill Skarsgård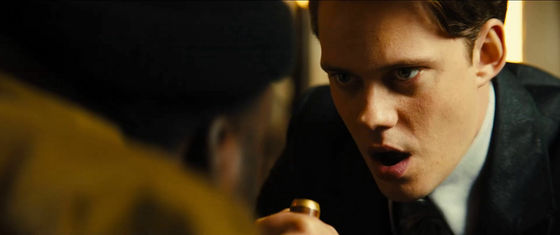 Hiroyuki Sanada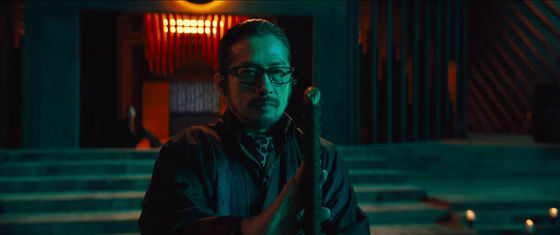 clancy brown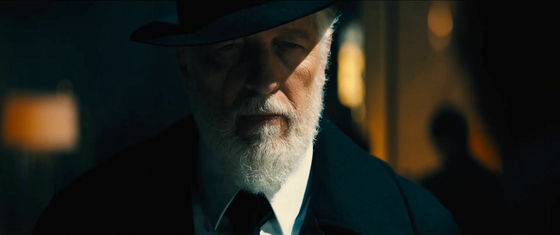 Shamir Anderson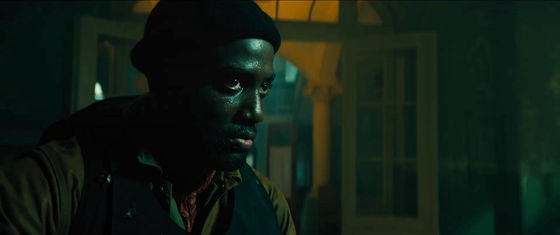 Natalia Tena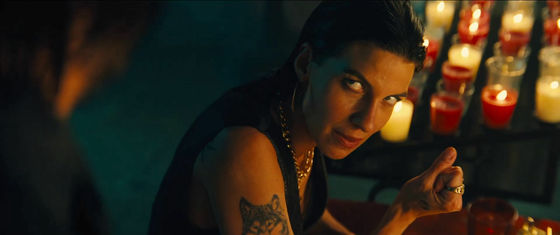 Scott Adkins plays the giant who knocked out John Wick with a lariat.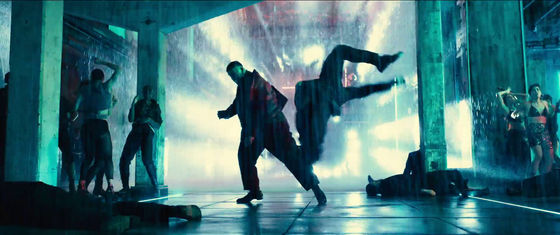 'Fight with Keanu Reeves? That's a tough job,' he tells the camera.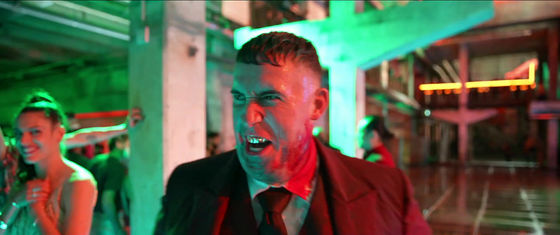 According to Rina Sawayama, who plays a woman who fights with a bow and arrow, ``It may look easy, but it's not really.''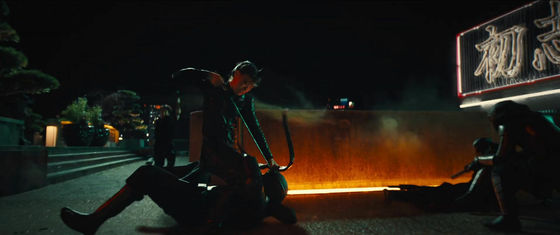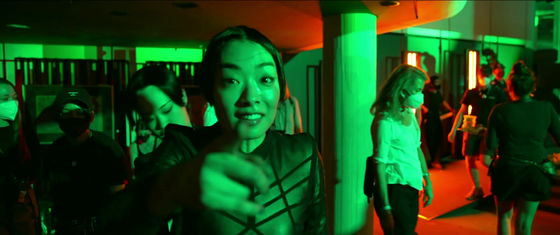 'I wanted to revive the muscle car in Chapter 4!' Keanu Reeves said.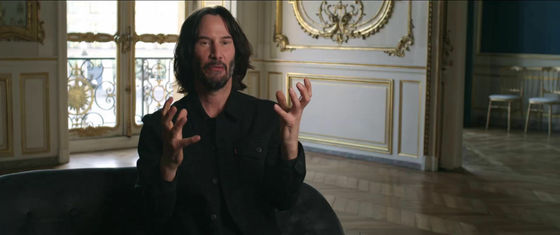 Rogers also says, 'I really wanted to do something different.'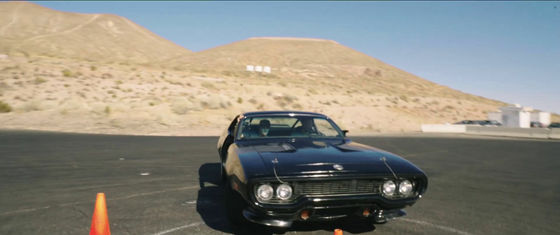 'That's why we shot this scene at the Arc de Triomphe.'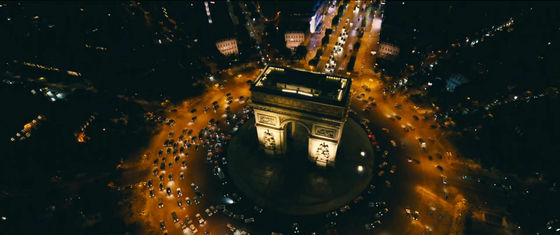 'Remove the car door and windshield'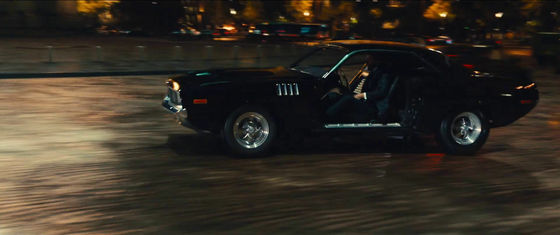 Keanu Reeves practicing car stunts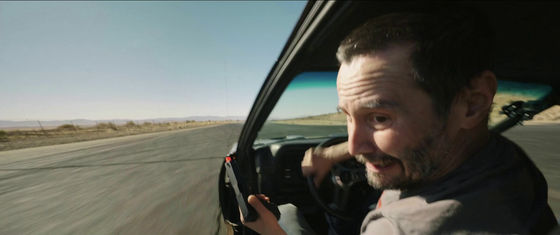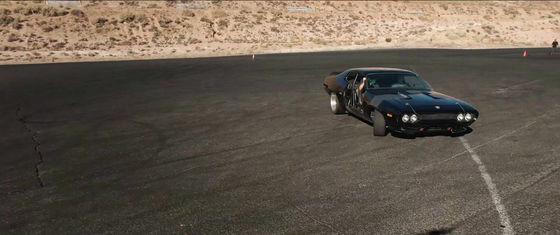 'While running the car, rotate it 180 degrees, shoot the gun, and even reload.'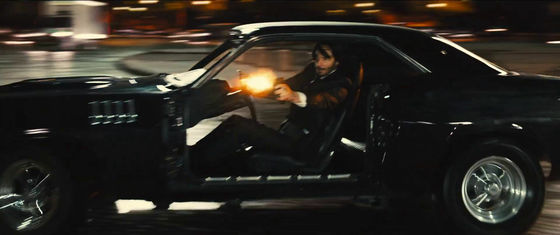 'Actually, he was starting to get carried away in the car.'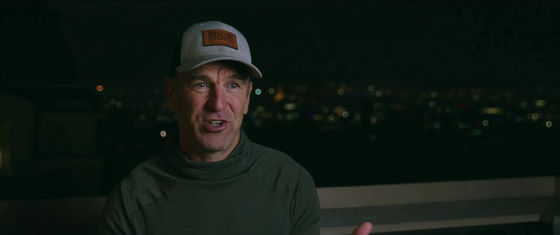 'Blow it and smash it. It's just amazing.'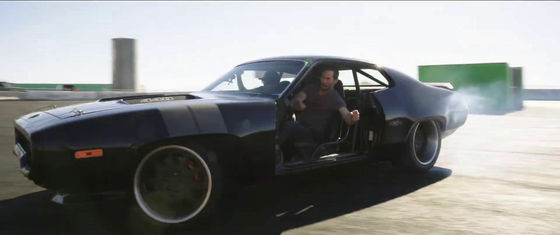 An action scene in front of the Arc de Triomphe that was also in
the final trailer
. The enemy actor was hit by a car, but something like a yellow-green green screen was pasted on the front of the car.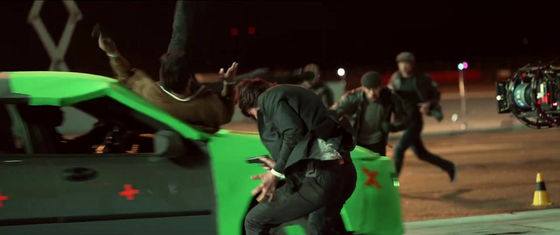 The actual movie is finished as follows.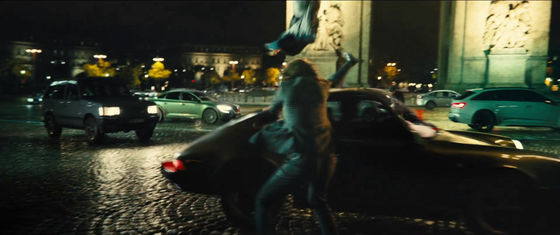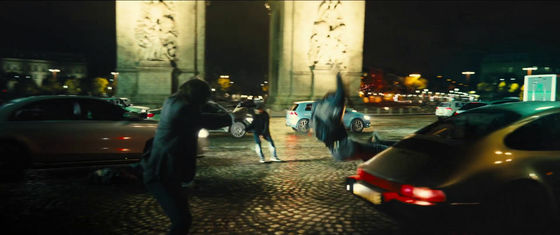 Keanu Reeves who picks up a gun falling on the ground while running a car.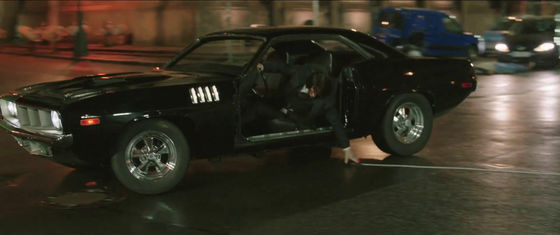 I will show you the shooting as it is.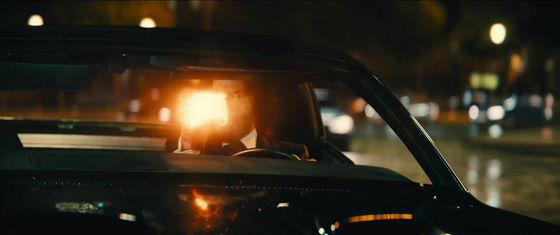 There is also a scene where the car is rotated and the villain is blown away.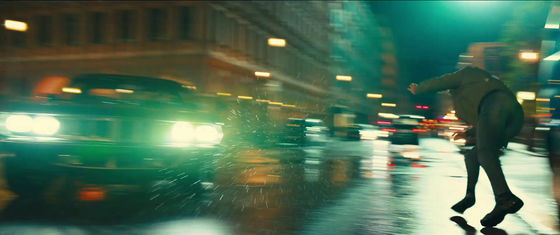 After Rogers' words, 'I took a work that challenges the limits of John Wick,' Keanu Reeves, who laughs and says, 'Did you go too far?'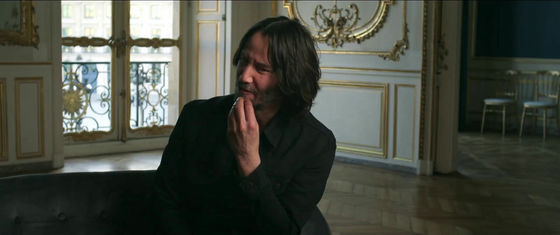 Many other action scenes flow continuously and the video ends.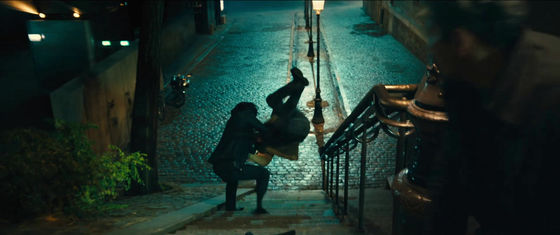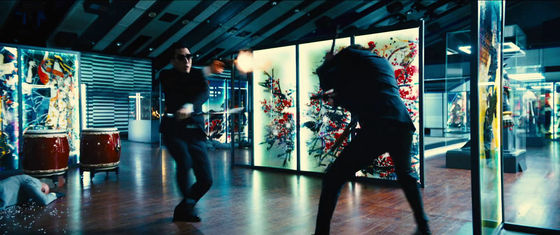 'John Wick: Chapter 4' will be released in the United States on March 24, 2023.