The long-awaited sequel to the city-building sim 'Cities: Skylines II' is officially announced, and a preview video is also available ahead of the distribution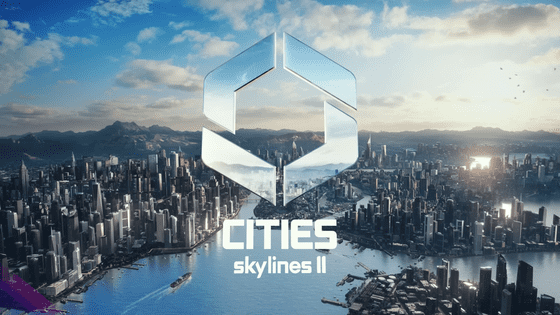 '
Cities: Skylines
II', the sequel to the city construction simulation game 'Cities: Skylines
', has been officially announced. It has been announced that the long-awaited new work, which will be the first in eight years since the previous work, will be 'the most realistic' and 'magnificent scale'.
Cities: Skylines II - Paradox Interactive
https://www.paradoxinteractive.com/games/cities-skylines-ii/about
Cities Skylines II | Announcement Trailer I-YouTube
The second installment of Cities Skylines, a simulation game that lets you build roads and buildings, and watch the city grow while skillfully managing citizens' demands and natural disasters. In this work, the city will develop while responding to the decisions made by the player, and the world will continue to change dynamically.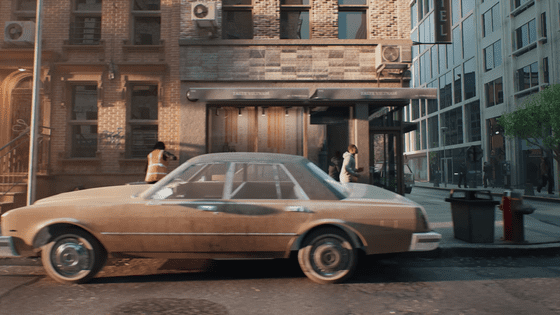 The released preview image shows the cityscape drawn with beautiful graphics, but it is said that the game image was not reflected as it was.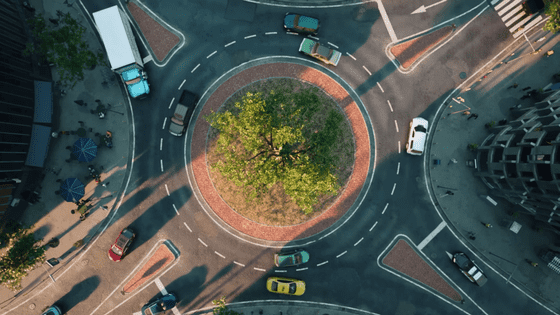 The world of the four seasons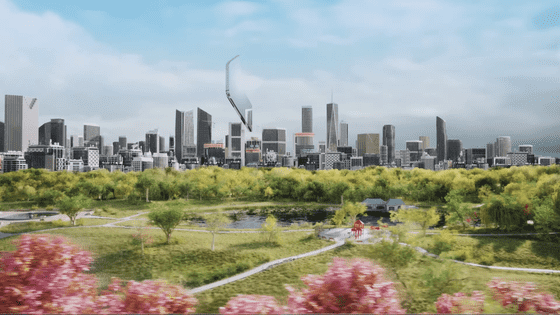 land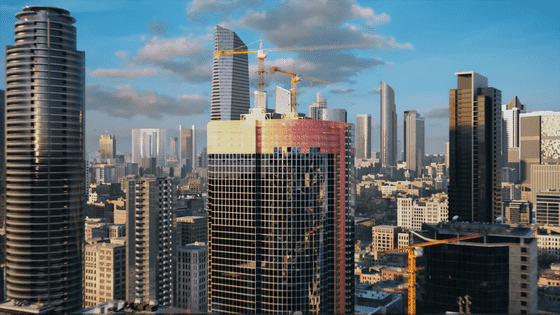 The scenery of the sky is projected in the preview video.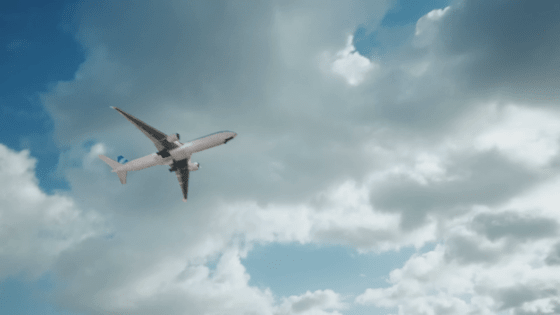 The ever-changing world is ``difficult, but challenging,'' and it is expected how much it has evolved from the previous work.

'Cities: Skylines II' will be released on Steam, Xbox Series X/S, and PlayStation 5 in 2023. The interface of
the Steam version
has a notation that it supports Japanese.