The trailer of the movie 'Mutant Turtles: Mutant Panic!', the latest work of the Mutant Turtles series, is released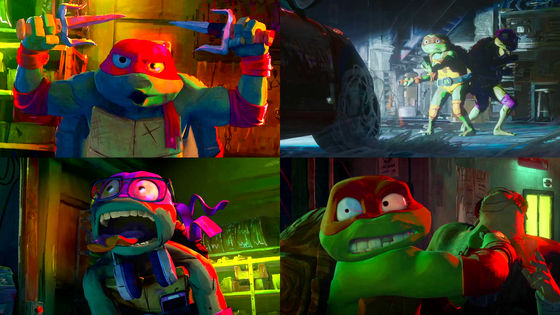 The trailer of the movie ` ` Mutant Turtles: Mutant Panic!
Seth Rogen
is the producer, and it is a must-see for the four newly reborn Leonardo, Raphael, Michelangelo, and Donatello to move around bravely and mischievously.
The turtles this time are super cute! The trailer, which will be the first visual unveiling, has been lifted all over the world! | NEWS | Movie "Mutant Turtles: Mutant Panic! 'Official site
https://turtles-movie.jp/news/2023/03/06/info01/
Movie 'Mutant Turtles: Mutant Panic! ] Trailer-YouTube
The story is set in New York at night.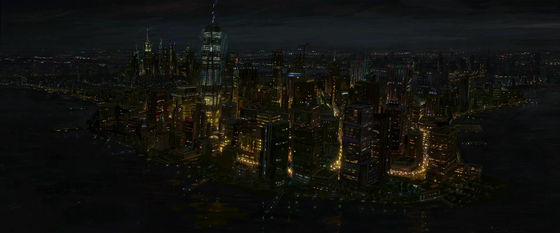 corner of a beautiful city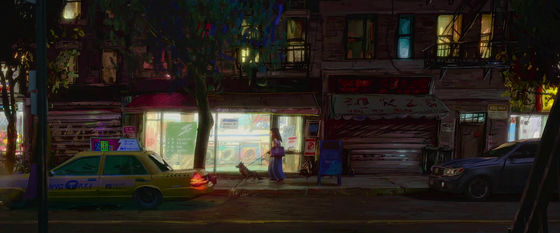 'They...appear from under manholes.'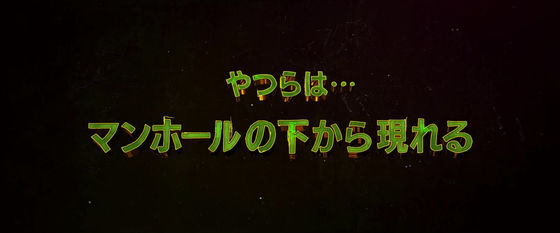 Raphael, one of the members of the Turtles, appeared with the dashing line 'Yoshakuze' (act: Brady Noon).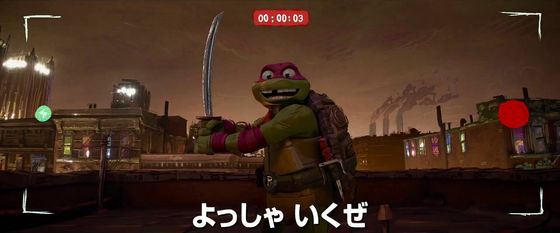 Michelangelo (act: Chamon Brown Jr) is reflected in the camera while saying 'Wait a minute'.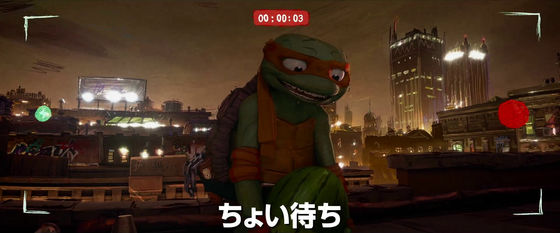 'Look up!'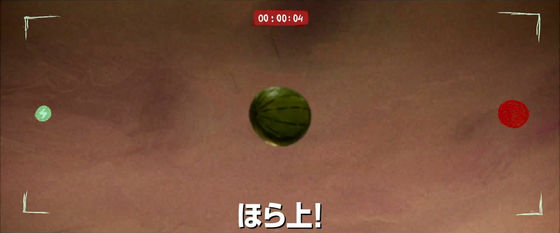 Cut the falling watermelon in half with a sword. It seems that you are shooting a video to post on SNS.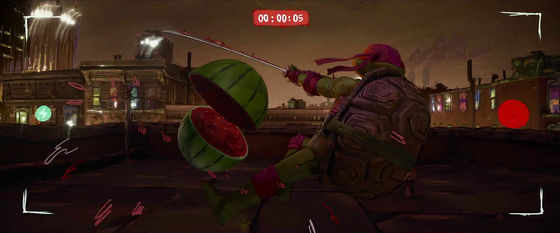 The shooting role is Donatello (act: Mica Abbey).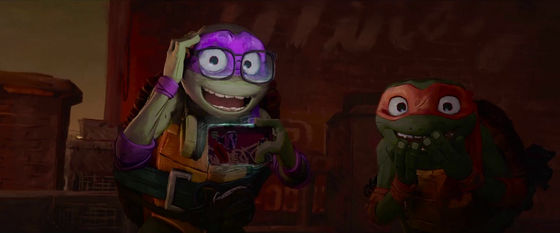 ``Next is shuriken,'' and the three of them are planning the next shoot.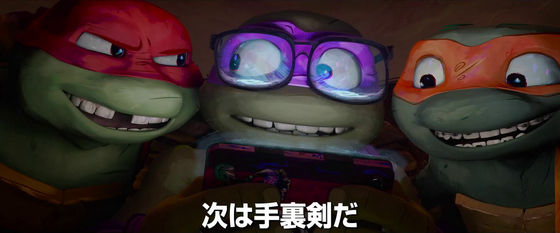 A voice saying 'Hey little' in the middle of shooting using shuriken.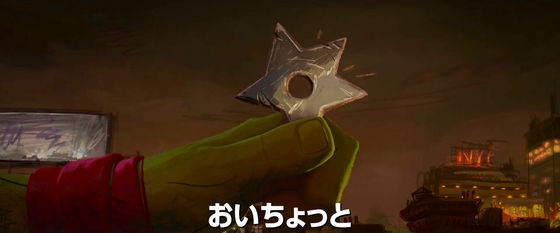 However, Raphael and Michelangelo ignore it and immerse themselves in moving images.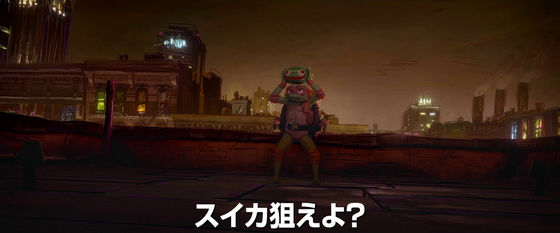 'Concentrate!'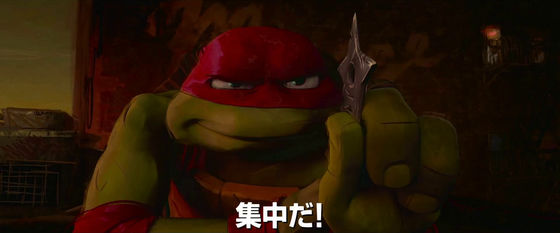 Leonardo (act: Nicholas Cantu), the leader of the Turtles, called out. The three of them are crazy about each other, so I feel like I'm going to be pissed off by my side.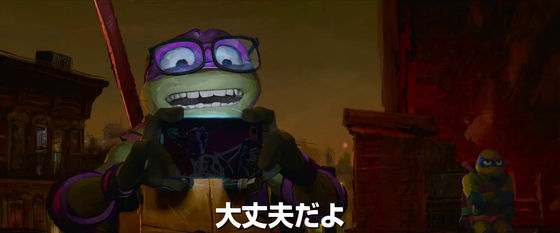 Raphael throws a shuriken and hits a watermelon. However, the shuriken will fly away somewhere as it is.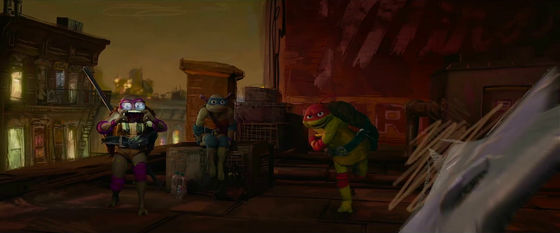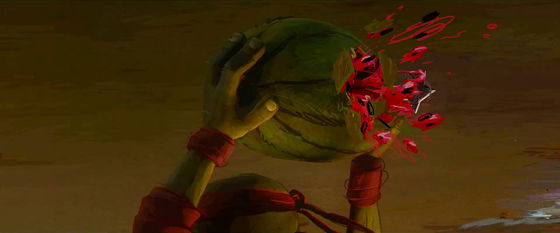 At the same time, a woman's scream rises, and Leonardo worries, 'What's wrong?'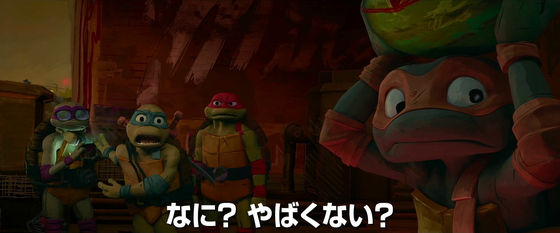 'I can't help it. Do you want to eat pizza?'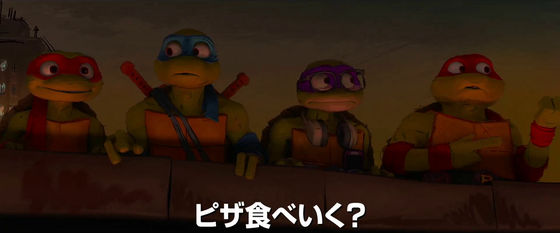 donatello is a club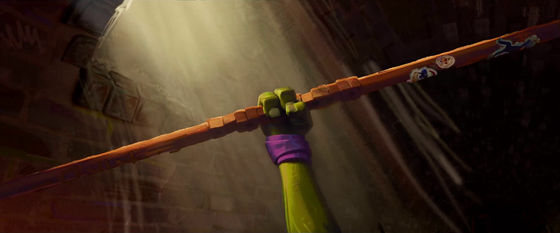 Leonardo has two swords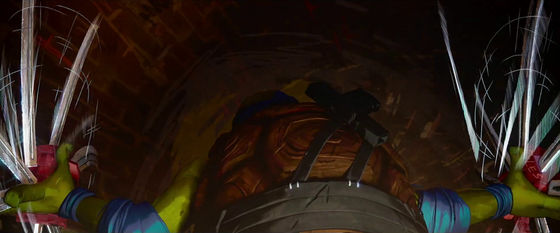 Michelangelo nunchaku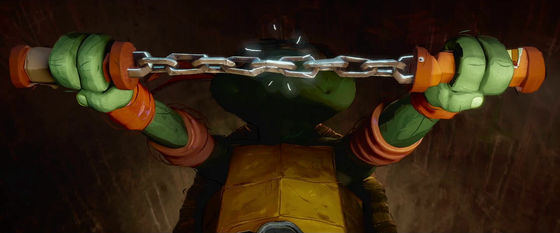 Raphael uses rhinos to fight.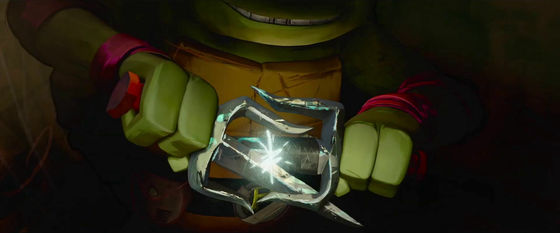 Jackie Chan
plays Teacher Splinter, the teacher of the Turtles.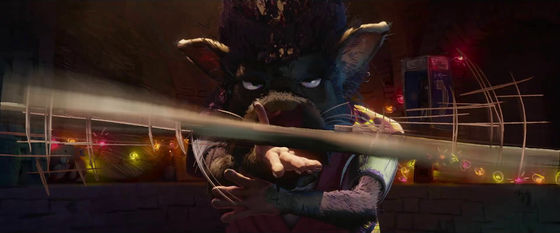 Turtles dispatched to protect the peace of the city, but 'Who are you?'



'Is it a small Shrek?'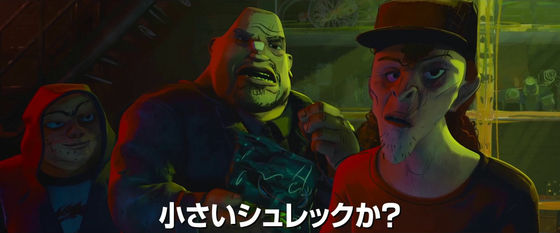 Michelangelo throwing an enemy in anger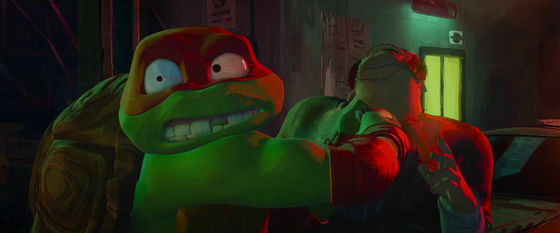 Animation drawn with a unique touch is perfect for the impression of cute and mischievous Turtles.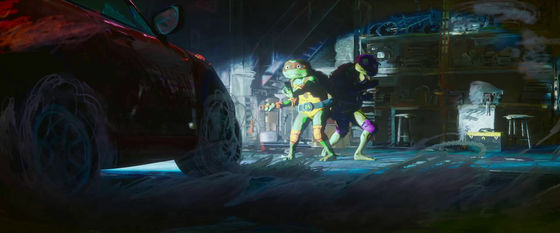 Seth Rogen plays Bebop the boar and John Cena plays Rocksteady the rhinoceros.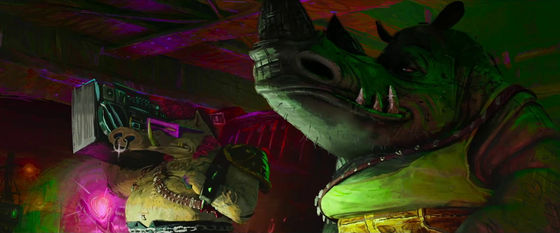 Mysterious glasses woman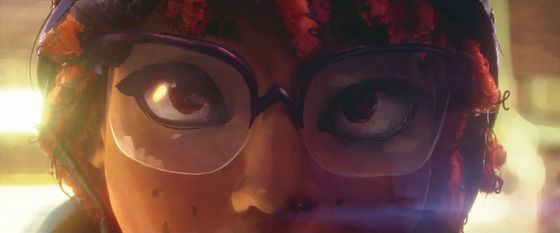 'A new generation of heroes has arrived.'



Lots of action, of course.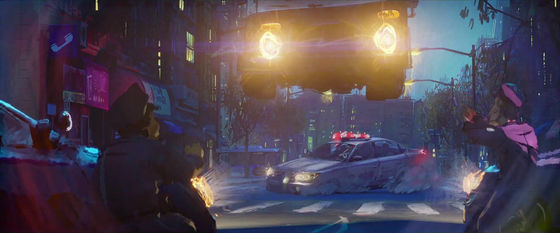 Raphael falls and drops the rhinoceros he was holding in his hand.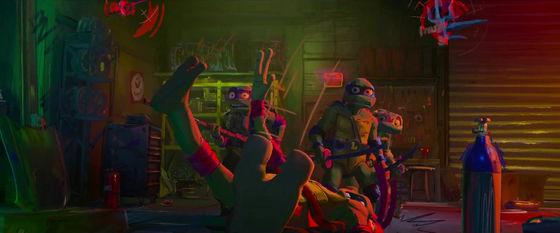 The rhino falls to the ground vigorously and bumps into various things.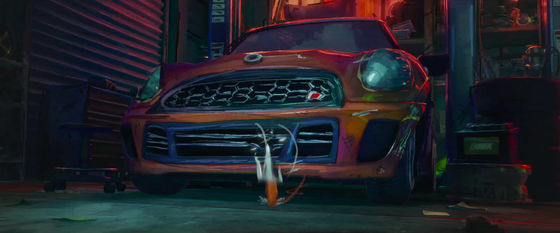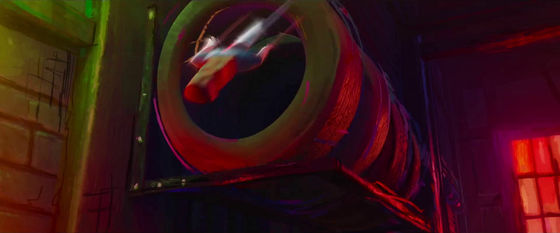 It ended up getting stuck in Donatello's leg.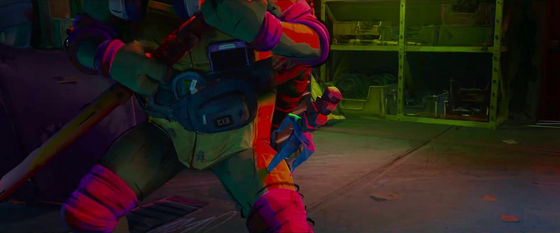 Awesome look.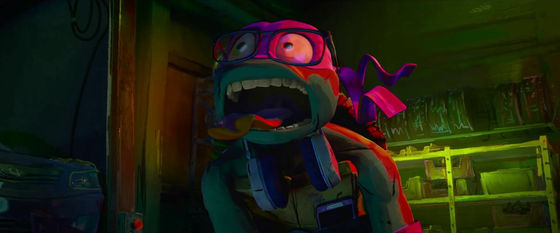 'Oh my god!'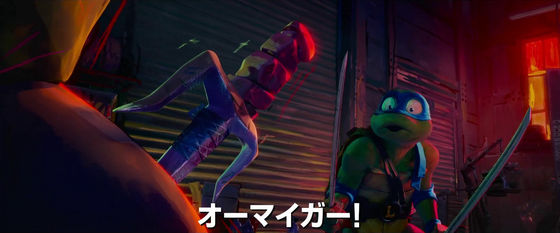 'I do not want die!'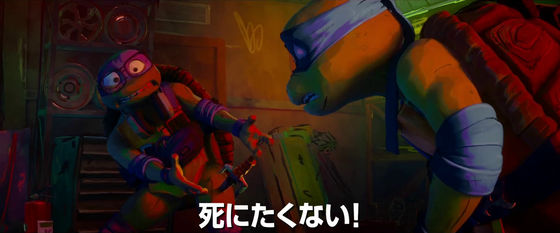 'Mutant Turtles: Mutant Panic!'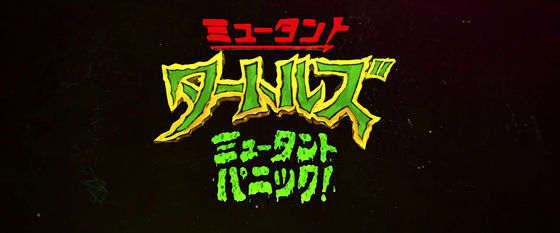 'When Baby Turtles'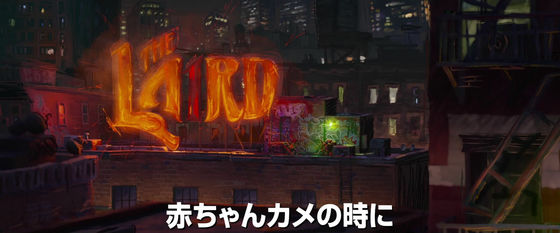 Turtles being interviewed, 'Did you touch a mysterious liquid?'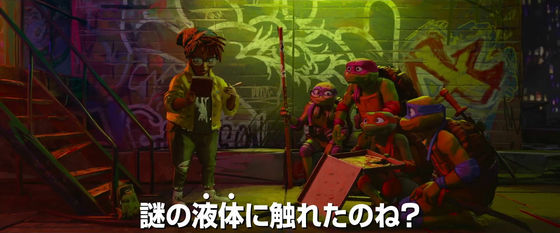 'Muddy is better'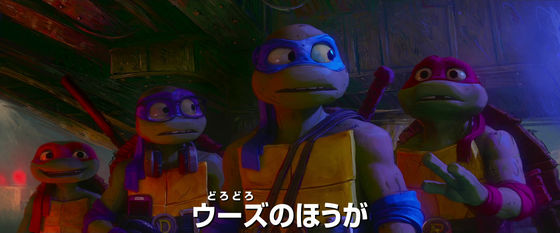 The trailer ends while saying 'Doro Doro ~'.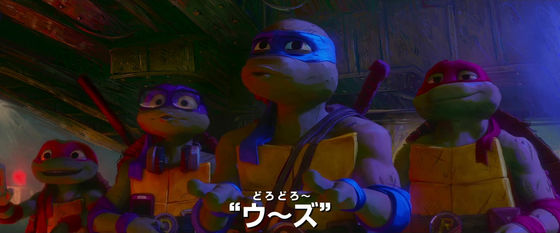 The movie 'Mutant Turtles: Mutant Panic!' Will be released in Japan on August 25, 2023.

In addition, an English version trailer without Japanese subtitles has also been released and can be viewed from the following.

Teenage Mutant Ninja Turtles: Mutant Mayhem | Teaser Trailer (2023 Movie)-Seth Rogen-YouTube