I called Sleta & Mioline to 'Guell's Camp' of 'Mobile Suit Gundam Mercury Witch EXPO'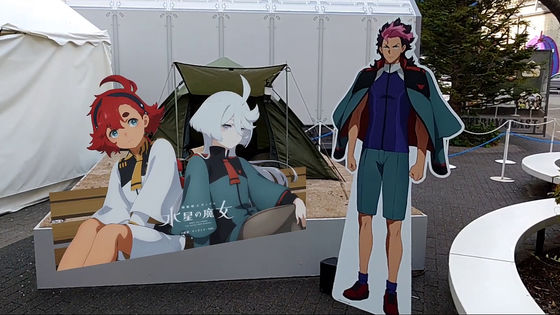 At the venue of 'Mobile Suit Gundam Mercury Witch EXPO', the camp set up by
Guell Jetak
in the school in episode 6 of the anime 'Mobile Suit Gundam Mercury Witch' was reproduced, so I went to see it. rice field.
Mobile Suit Gundam Witch of Mercury EXPO | Bandai Hobby Site
https://bandai-hobby.net/site/g-witch_expo2023/
A tent set up quietly in the Shibuya Camp Garden. It's a little shaded from the venue entrance, but I feel that the sense of distance, which is right behind the venue, reproduces the Guell-like feeling of setting up a tent in the school. In addition, when it appeared in the work, the viewers called it '
Guecan △
'.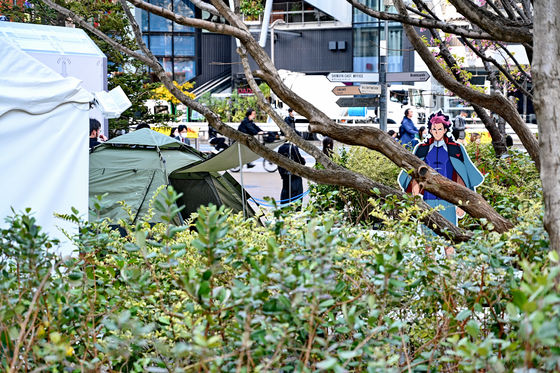 A tent and Guell standing in front of it. It speaks lines about once every 15 seconds. There is also a newly recorded voice for this event.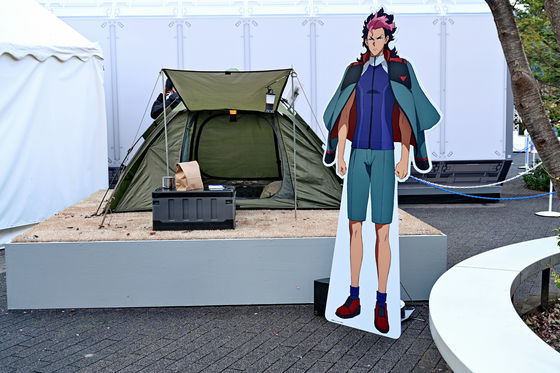 A container is placed in front of the tent.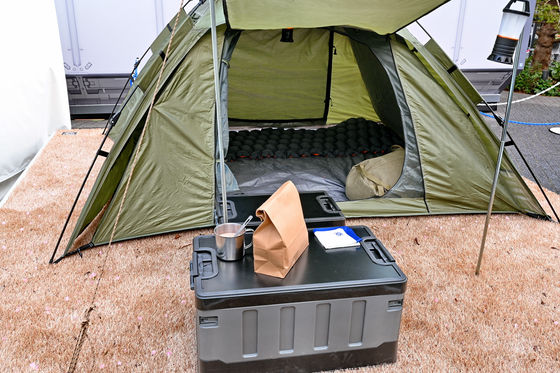 There was coffee in the cup.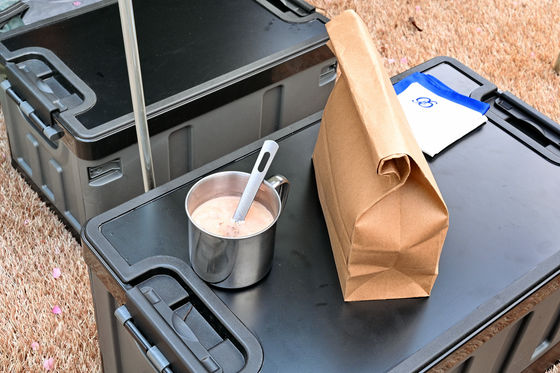 The inside of the tent looks like this.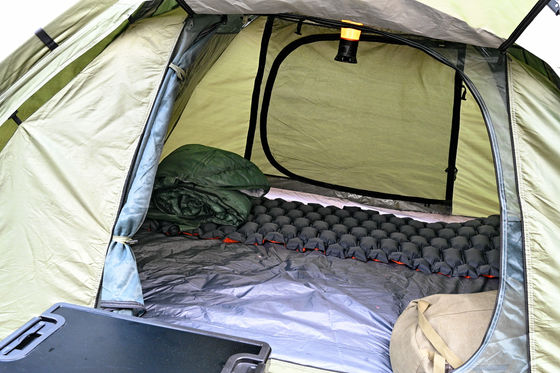 Solo camping is fine, but I thought it would be better if there were more people at Guell, so I brought the character AR of 'Witch of Mercury' x Shibuya Jack into the tent. There are various character ARs, but this time I asked them to sit down at Suretta & Millione Convenience Store.

Summon Sleta & Mioline to Guell's camp of 'Mobile Suit Gundam Mercury Witch EXPO'-YouTube


'Mobile Suit Gundam Mercury Witch EXPO' is until March 12, 2023 (Sun), and 'Mercury Witch' x Shibuya Jack is until March 14 (Tue).