'Google Pixel 7a' actual photo before release appeared on the net, whether the test machine leaked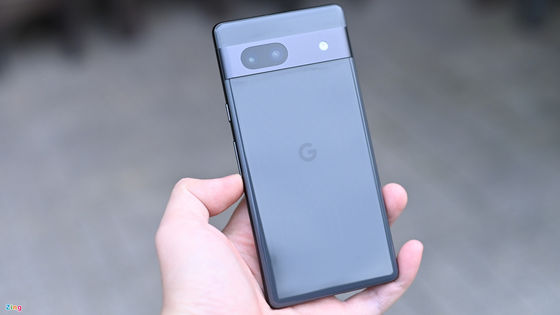 A report has been released that the actual machine of Google's new smartphone ' Google Pixel 7a ', which is expected to be officially announced at '
Google I/O 2023
' held in May 2023, has been obtained.
Trên tay chiếc Google Pixel 7a đầu tiên trên thế giới - Mobile - ZINGNEWS.VN
https://zingnews.vn/tren-tay-chiec-google-pixel-7a-dau-tien-tren-the-gioi-post1391091.html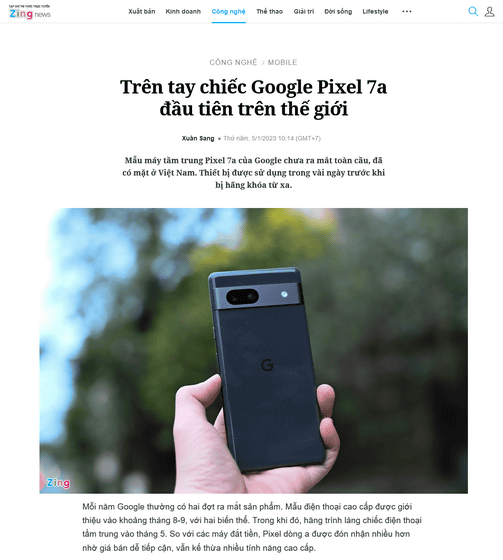 Google hasn't announced the Pixel 7A but someone already has it - The Verge

https://www.theverge.com/2023/3/13/23633069/google-pixel-7a-leak-vietnam
According to Vietnamese news site Zingnews, the person who got this 'Pixel 7a' was D.Phi, who purchased it from a friend for 8 million dong (about 45,000 yen). Zingnews said, 'As a test machine for programmers, we have an almost completed terminal in Vietnam, which indicates that Google's terminal control process before the release date is loose.'
Pixel 7a is a mid-range machine that is a low-priced version of the Pixel 7 series. The design is almost unchanged from Pixel 7.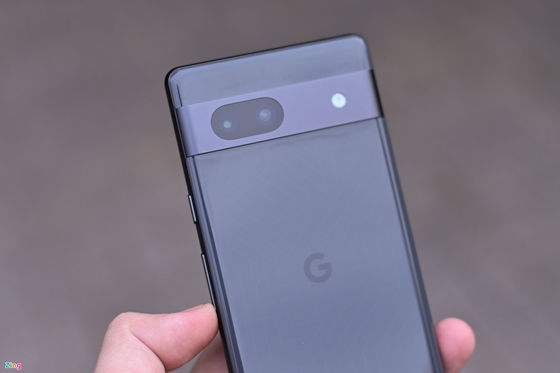 The back of Pixel 7 looked like this.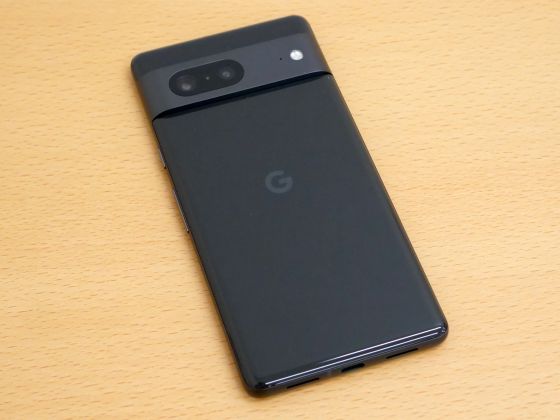 The camera bar strip where the lenses are lined up is slightly raised. The Pixel 7's camera bar strip was glossy, but the Pixel 7a's is matte.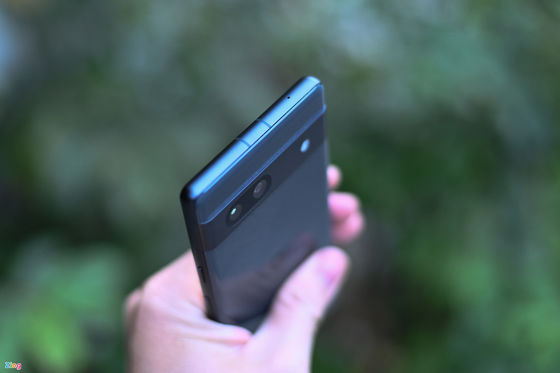 Speaker hole and USB Type-C port on the bottom. No 3.5mm audio jack. Since this Pixel 7a was without a box, he said that he does not know what accessories are included.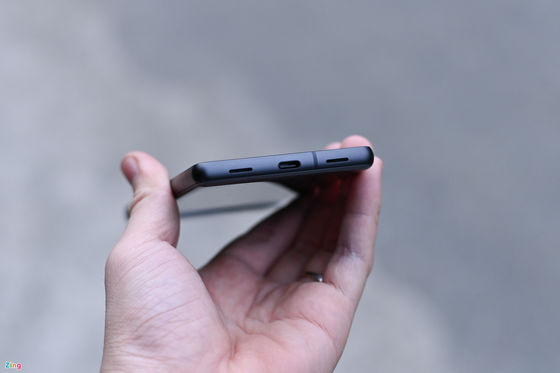 Single SIM card slot. It seems that it is unknown whether it is dual compatible with eSIM.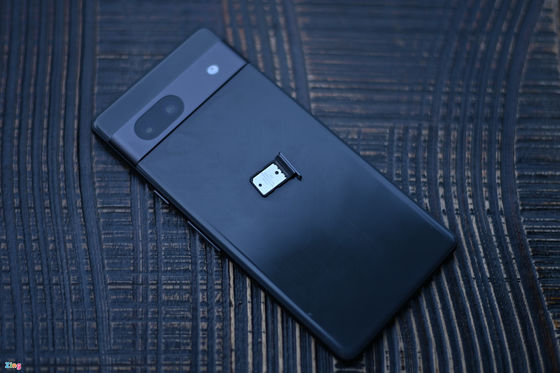 In addition, when Mr. D.Phi released a picture of the terminal on the net, it was remotely locked, and after that it was only possible to use the boot loader's
Fastboot
mode.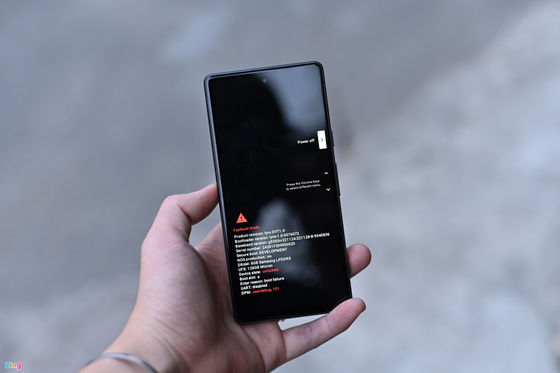 As far as I know, the specs are 8GM for DRAM and 128GB for memory. The OS is Android 13 stable version, and it seems that there was 90Hz as a screen option. The 90Hz refresh rate is in line with information leaker Kuba Wojciechowski brought back in November 2022 . Wojciechowski also reveals that Pixel 7a is the first in the series to support wireless charging.