Microsoft plans mobile game app store to compete with Apple and Google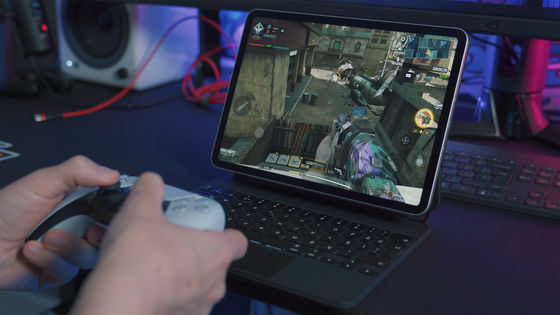 Regulators around the world are investigating Microsoft's January 2022
acquisition of Activision Blizzard
. Once those investigations are complete and the Activision Blizzard acquisition is finalized, Microsoft plans to launch a mobile game app store under the Xbox brand as early as 2024, said
Phil Spencer
, head of Xbox, Microsoft's gaming brand. told the financial newspaper
Financial Times
.
Microsoft plans mobile games app store to rival Apple and Google | Financial Times
https://www.ft.com/content/7707705e-b288-4531-b30d-7fa993325018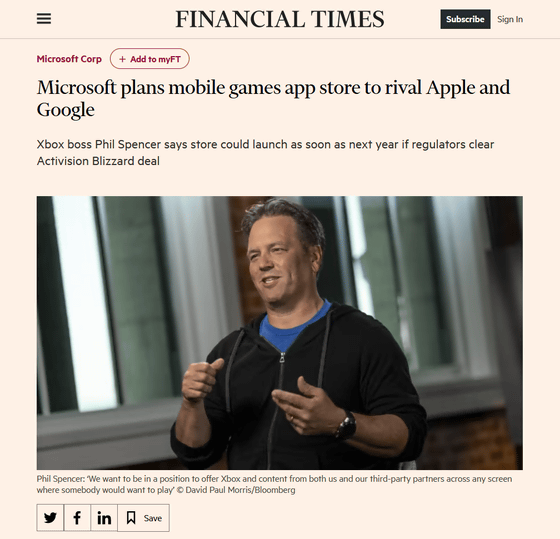 Phil Spencer Reaffirms Plans to Open Xbox Digital Store on Mobile - IGN
https://www.ign.com/articles/phil-spencer-reaffirms-plans-to-open-xbox-digital-store-on-mobile
The App Store, an app store provided by Apple for iOS devices, and Google Play, an app store provided by Google for Android devices, will lead to a monopoly. A new law, the
Digital Markets Act
, which will require app stores to operate will come into force from March 2024.
In line with this, Microsoft is planning to open its own mobile game app store. Spencer told the Financial Times that he is ready to launch an app store for iOS and Android as early as 2024 if the acquisition of Activision Blizzard is approved by regulators.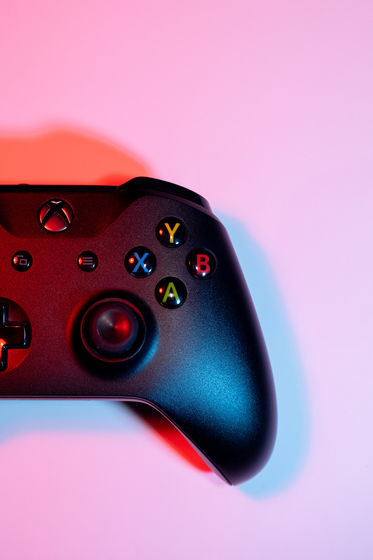 In an interview prior to the Game Developers Conference (GDC), one of the world's largest conferences for game developers, which will be held from March 20, 2023, Spencer said, ``We want to play on any display that someone wants to play, Xbox We would like to be in a position where we can provide content from and third-party partners.' I'm aiming for that.

Furthermore, ``Currently, we are not able to provide such services on mobile terminals, but we are preparing for the timing when these devices will be released,'' he said. Although it has not been able to provide games, it claims that it is preparing for the timing when the market is formed.

Spencer says the EU's digital market law enforcement is a ``big opportunity,'' but he also said it's ``difficult to predict exactly'' when Microsoft will be able to open its own mobile game app store for mobile devices. I'm talking Still, it seems that extending the existing Xbox and Xbox Game Pass to mobile terminals is 'pretty trivial,' and seems to be quite optimistic about building the platform itself. In addition, he also says that the current Xbox does not provide games for mobile terminals as an 'obvious hole'.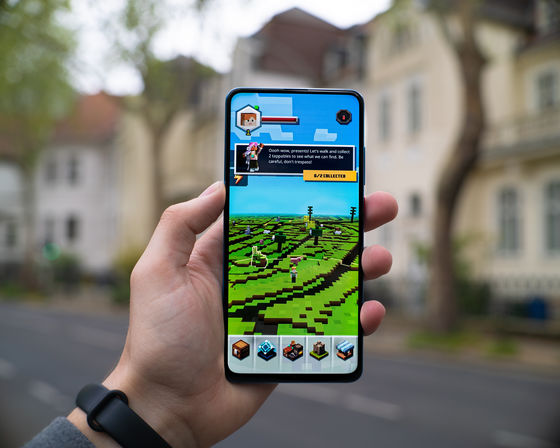 Activision Blizzard, which owns popular mobile game apps such as Call of Duty Mobile , Diablo Immortal , and Candy Crush Saga, is important in starting a mobile game app store under the Xbox brand. Spencer believes these popular titles will play a key role in drawing users from the App Store and Google Play to Xbox's mobile games app store.

The EU is requesting Apple and Google to change the restrictions on app distribution in the app store based on the Digital Market Law. However, Apple and Google can appeal this pressure and can delay the enforcement of the Digital Market Law until March 2024 or later.