I ate 'Slappy Joe' in Denose in Wakkanai where cheese and meat sauce confined a hamburger sandwiched with meat patties with a diameter of 18 cm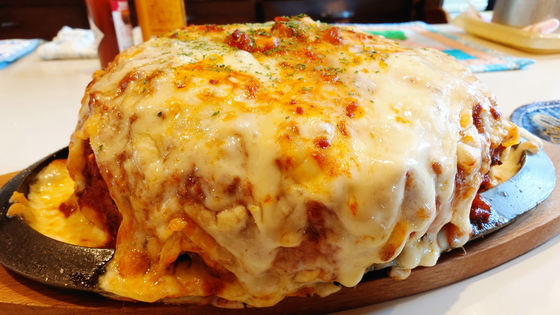 When I went to Wakkanai, I had a good amount of time in the daytime, so I ate a famous hamburger called ' Slappy Joe ' at Denose near the station for lunch.

Denose is located at 2-11-8 Chuo, Wakkanai City, about a 3-minute walk north from JR Wakkanai Station.


Go straight north from the station.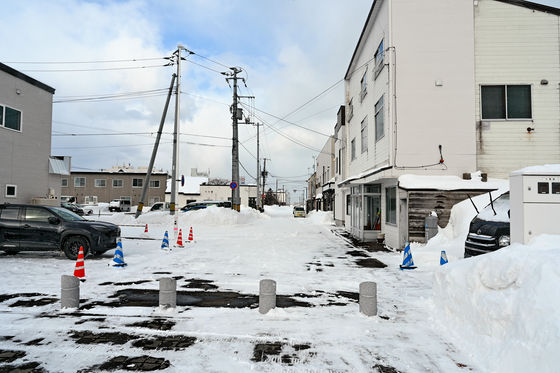 Among the rows of buildings is a painting of a person holding an Italian flag. This is 'Dino's'.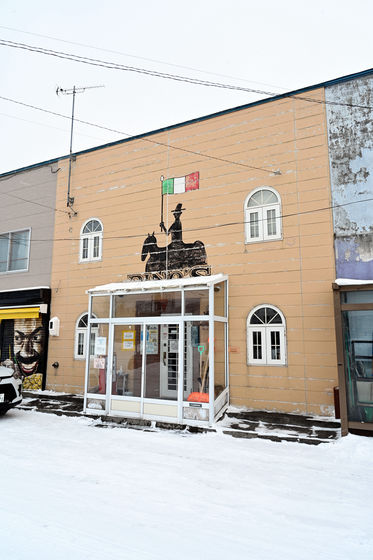 Denose's specialty 'Slappy Joe' is the 'American mother's taste' that was loved at the US military base at Cape Noshappu from 1945 to 1972.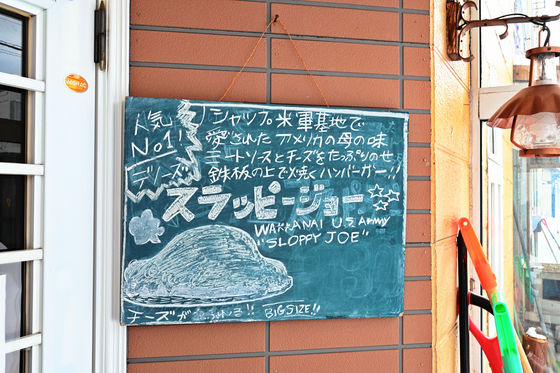 The menu looks like this.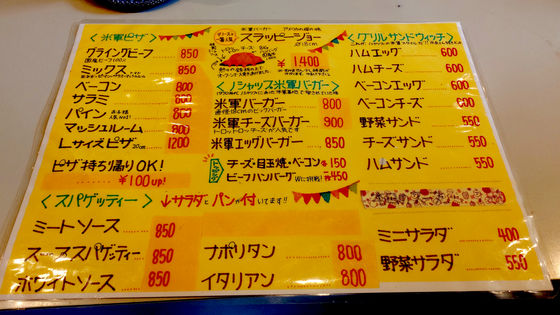 About 10 minutes after ordering, Slappy Joe was brought to hand. In addition, since it is only this item, it is said that the waiting time may be longer when orders overlap, so please order with plenty of time.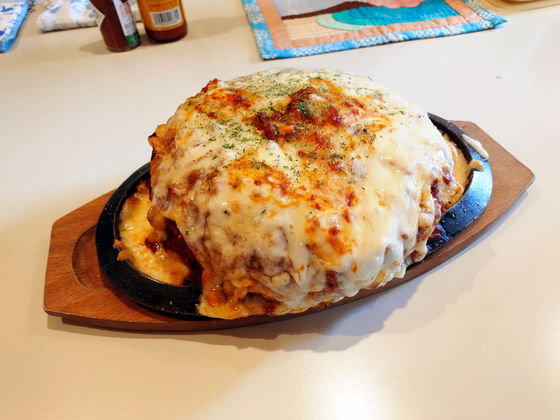 It's supposed to have a burger inside, but it's completely encased in cheese.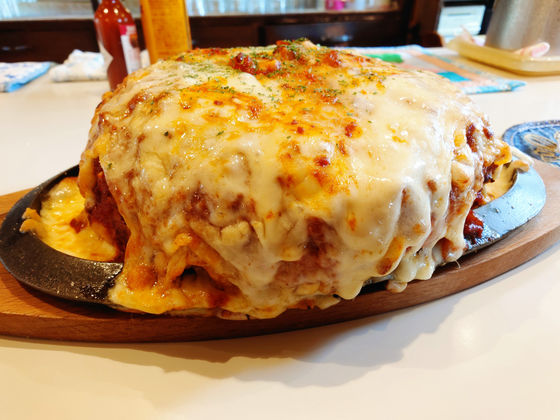 I cut it about 1/8.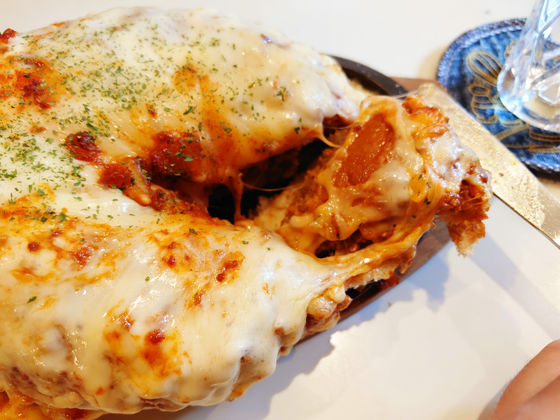 A hamburger is buried inside plenty of cheese and meat sauce.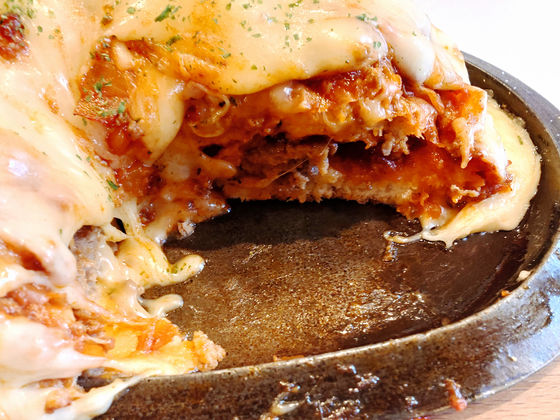 A hamburger cut out somehow looks like this. There is a feeling that the inside of the mouth is filled with bread and meat with the feeling of 'Meat! Buns! Meat!' In the first place, the hamburger patty is 18 cm in diameter, and the hamburger alone is heavy, but with cheese and meat sauce, there is no doubt that one item will be full.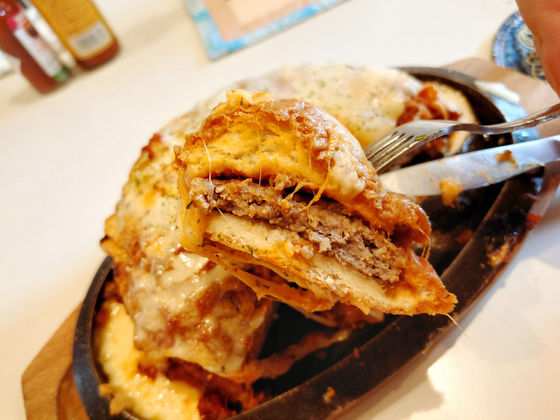 'Slappy Joe' is 1400 yen.