I tried Mos Burger's 'Soy Sea Burger-Soy's Fish-style Fry-' that uses soybeans instead of fish and does not use animal raw materials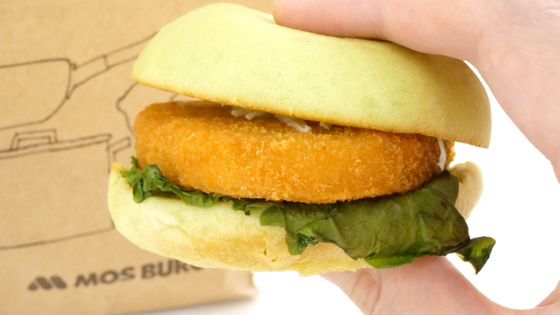 `` Soy Sea Burger- Soy Fish-style Fry '' using `` Fish-style portion '' using soy protein as the main ingredient from Mos Burger has been on sale since March 24, 2023 (Friday). Since it is a burger that does not use animal-derived materials such as meat, fish and eggs as raw materials, I actually tried it.

Limited time Soy Sea Burger ~ Soy Fish Style Fry ~ | Mos Burger Official Site

https://www.mos.jp/cp/soyseaburger/
Arrived at Mos Burger.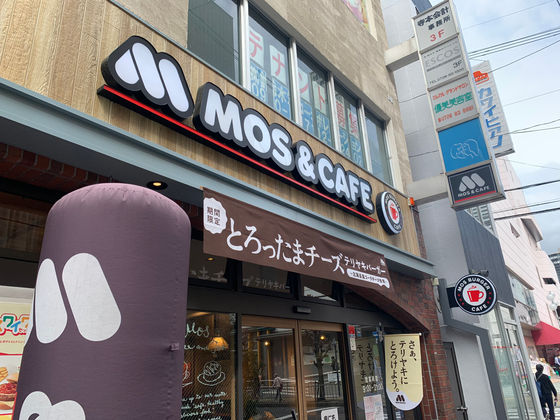 Immediately, I bought 'Soy Sea Burger ~ Soy's Fish Style Fry ~' and came back. 'Soy Sea Burger ~ Soy Fish Style Fry ~' comes with tartar sauce.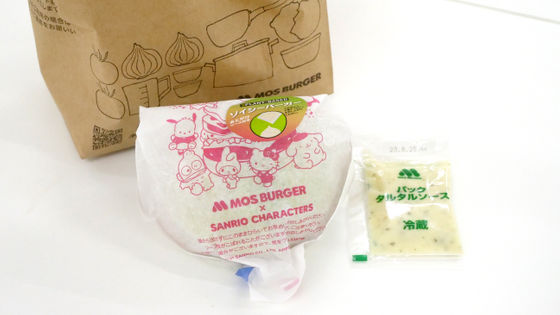 When opening the wrapping paper it looks like this.



I compared it with a transportation IC card. The size is smaller than a general hamburger.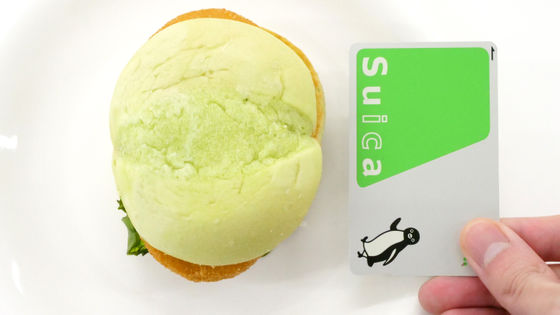 The ingredients are green buns that are kneaded with spinach puree, fish-style portion, onion slices, green leaves, and no sauce.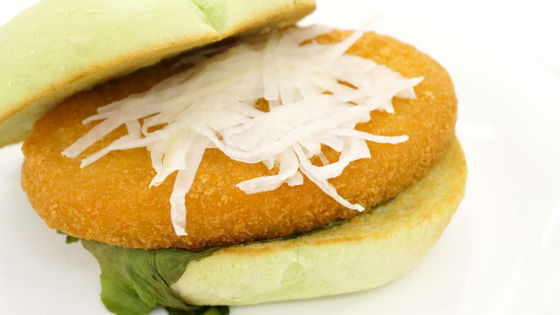 I cut it in half to check the cross section.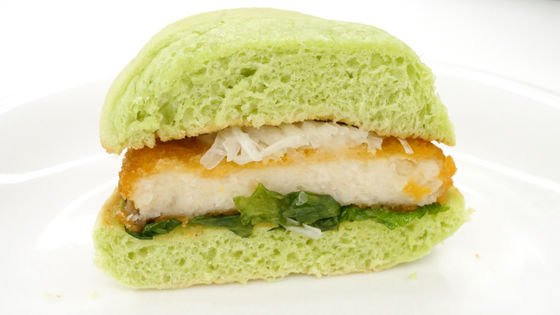 First of all, if you eat it as it is, the taste is quite diluted because there is no sauce, and you can feel the taste of the material. When I ate only the fish-style portion, the animal-derived oiliness and the fiber feeling of the fish were quite modest, but it was never dry, and it was finished in such a way that I could not tell that it was soybeans unless I was told.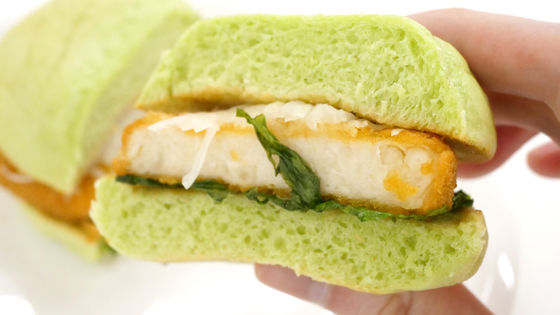 Next, I will eat it with tartar sauce.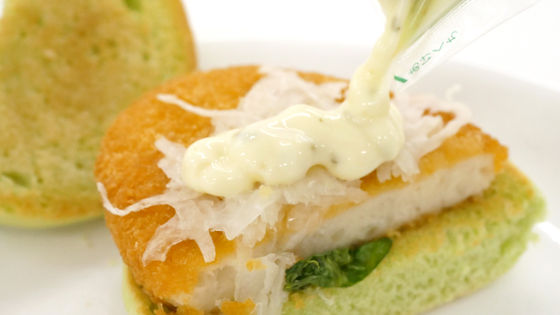 By adding tartar sauce, the light taste is added to the acidity, making it even more delicious. Despite the fact that no animal-derived ingredients are used, it feels like eating fried fish, and you can eat it in a light and healthy way.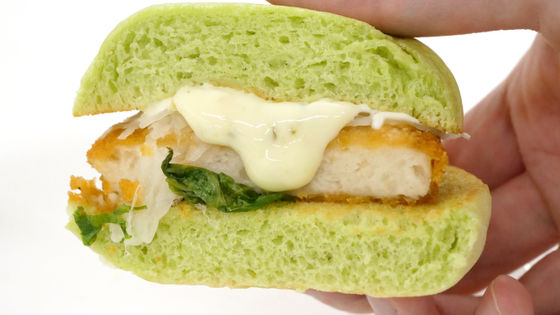 `` Soy Sea Burger ~ Soy Fish Fry ~ '' is limited from March 24, 2023 (Friday) to late July 2023. The price is 490 yen including tax and can be ordered at Mos Burger nationwide except for some stores.