A large veteran voice actor, Masako Nozawa, becomes a Nendoroid, grasping the characteristics and increasing the degree of conviction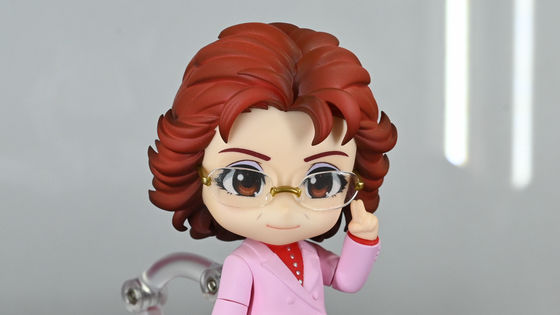 'Dragon Ball' series Son Goku, Son Gohan, Son Goten, 'Galaxy Express 999' Tetsuro Hoshino, 'One Piece' Dr. Kureha, 'GeGeGe no Kitaro' Kitaro (Phase 1 and 2) Masako Nozawa, a veteran voice actress who has played countless important characters, has been turned into a Nendoroid by Good Smile Company, and a coloring sample was exhibited at
AnimeJapan 2023
.
The first day of 'Animejapan2023' has started!

At the Good Smile Company booth, we will deliver a lot of content such as exhibitions, product sales, and lotteries!

Please come to [East 5 Hall J52]!

#AnimeJapan2023 #AnimeJapan pic.twitter.com/fTO7YXHLN3

— Good Smile Company [Official] (@gsc_goodsmile) March 25, 2023


Good Smile Company has a booth titled 'Good Smile School Festival'.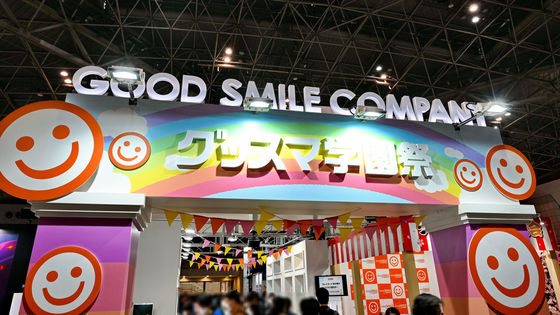 Among them, Masako Nozawa's Nendoroid was on display.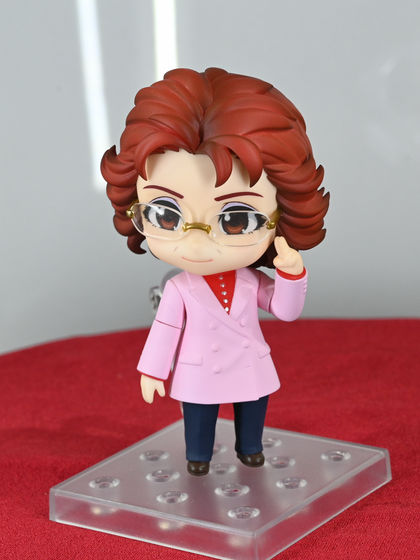 Even without explanation, it is characteristic enough to understand at a glance that 'This is Mr. Nozawa'.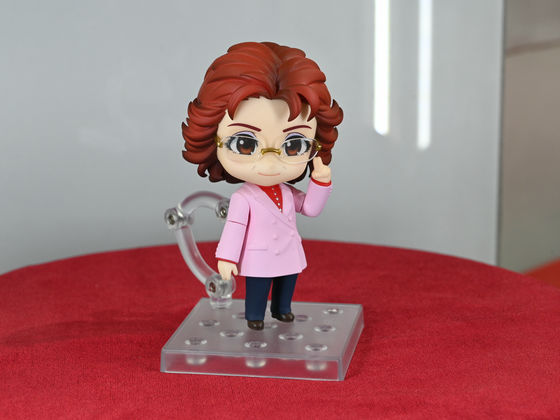 The picture posted on Mr. Nozawa's profile is like this.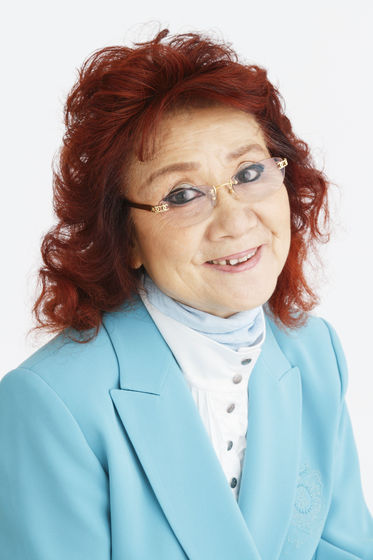 The left hand is raised to the side of the face.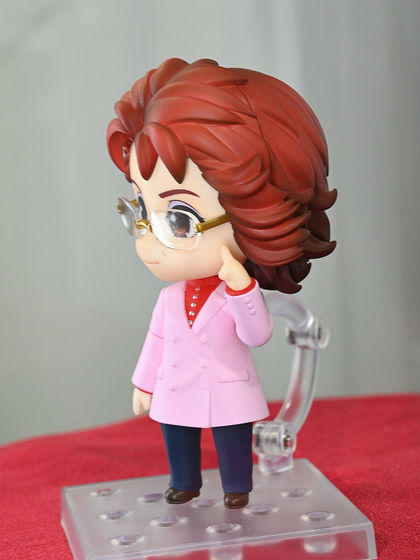 A posture that straightens the spine.



Mr. Nozawa's recorded voice is recorded, and some voices are released in advance at the booth. Please listen to it for yourself at the Good Smile Company booth at AnimeJapan 2023.